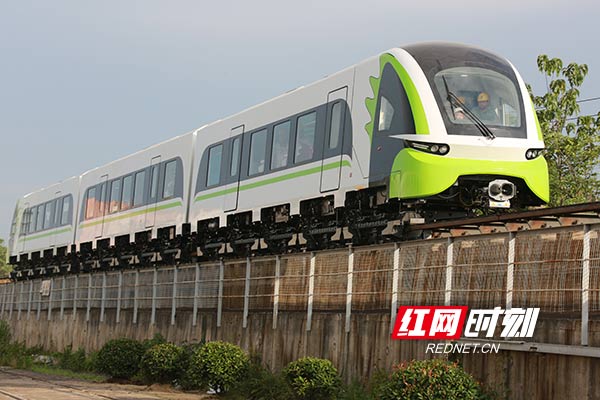 The train can run up to 160 km per hour, compared with the first generation's top speed of 100 km per hour.
  It also has a 30-percent increase in traction efficiency and can carry up to 500 passengers with three carriages.
  China's first medium-low-speed maglev rail line was put into commercial operation in May 2016 in Changsha.
  CRRC Zhuzhou Locomotive is also developing a more advanced maglev model with a top speed of 200 km per hour.