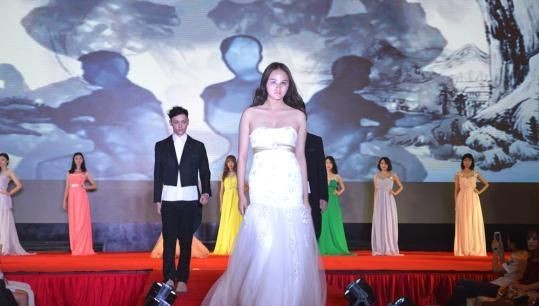 Themed on "Visiting Beautiful Hunan", Hunan Division of Miss Tourism international 2016 was launched in Changsha on the evening of Aug. 14, 2016.

"The competition aims to promote natural scenery of Hunan and Huxiang culture, and encourage mass participation," said Qu Ya, executive chairwoman of Hunan Division of Miss Tourism international 2016, adding that the nonprofit-oriented competition may also help more poverty-stricken students and families to realize their traveling dream and enhance a perfect combination between Hunan tourism resources and humanity.

The final of the competition is scheduled to be held in October. The top 30 contestants will be selected as ambassadors of Hunan's scenic areas. The top three winners may have the chance to participate in online movie shooting, team up with online broadcast platforms and enjoy high-quality outbound travel.