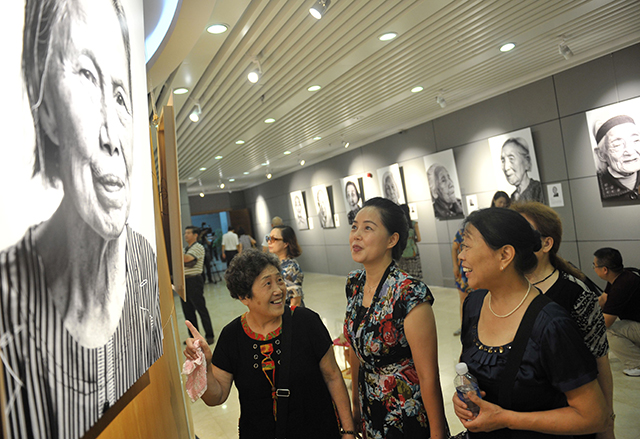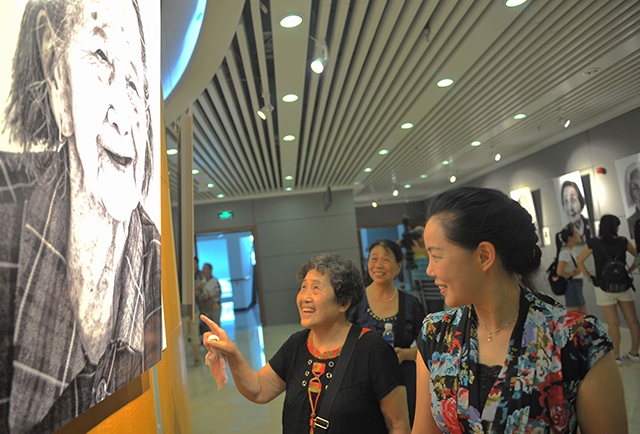 On Aug. 13, a photography exhibition featuring 64 centenarians was held in Changsha, to recall the century they witnessed.

Co-hosted by Hunan Photographers Association and the Publicity Department of the CPC Changsha Municipal Committee, the exhibition aimed to call for care of, and respecting the elderly.

The photo taken on the morning of Aug. 13, 2016 shows citizens are visiting the photography exhibition at Changsha Municipal Library.