The Rio 2016 Olympics is full swing. Whether you are traveling to Brazil to cheer the athletes or just wishing you were there, here are a few dishes to try to pay homage to Brazilian culture.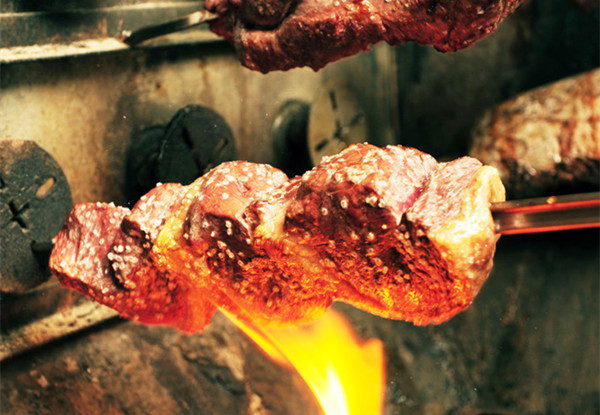 Barbecue
In Brazil, churrasco is a Portuguese and Spanish term for a type of barbecue which originated in southern Brazil. It features different kinds of meat, pork, sausage and chicken, which may be cooked over an open fire. One common way to serve churrasco in Brazil is at a buffet, with waiters carrying trays of meat around the room and patrons choosing which cuts they want.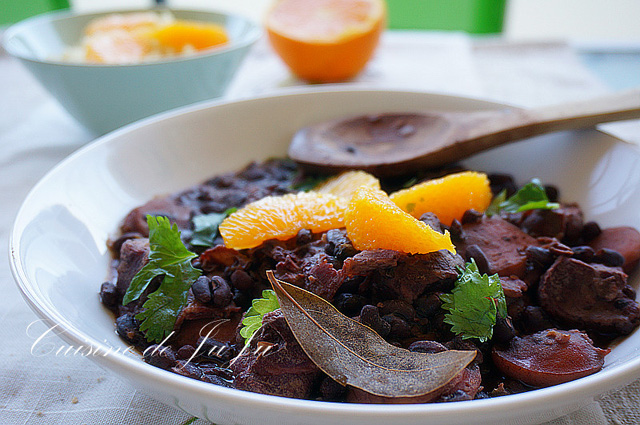 Feijoada
Feijoada, the national dish in Brazil, is a black bean stew with various types of beef and sausage that's traditionally served over rice.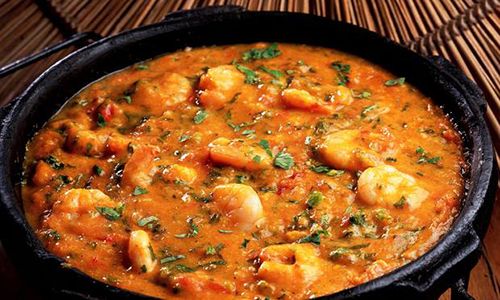 Camaroes Jangaderiro
One of the most popular dishes in Brazil is Camarão Jangadeiro, a large plate of crispy breaded prawns stuffed with creamy Catupiry cheese.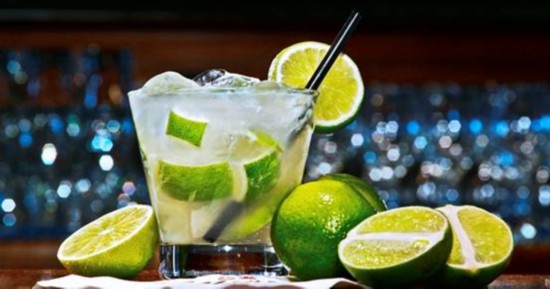 Caipirinha
Caipirinha is the national cocktail of Brazil, made with cachaca (distilled spirit made from sugarcane juice) lime, sugar and ice.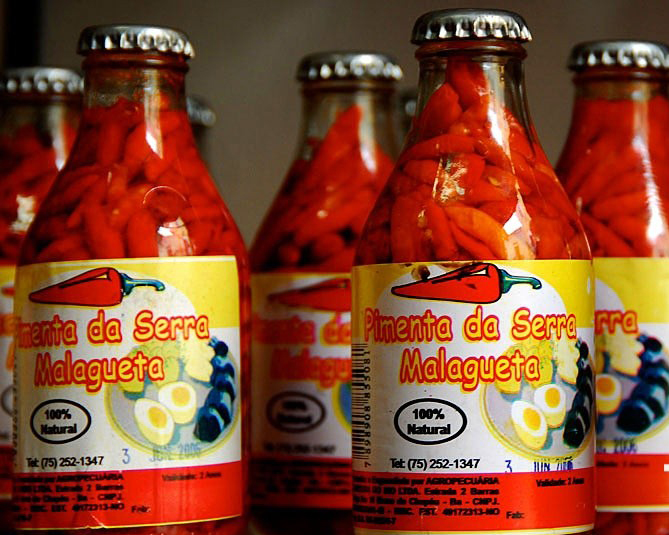 Brazilian Hot Sauce
Brazil is home to some pretty hot things, but nothing may be hotter than the malagueta pepper. Malagueta pepper is a type of chilli used in Brazil, Portugal and Mozambique, going especially well with poultry dishes.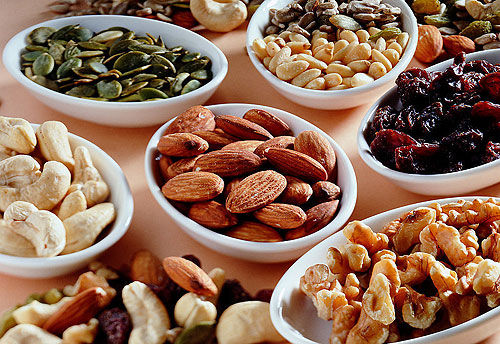 Brazil nuts
Brazil nuts are the seeds of a large tree found in the Amazonian forests of Brazil and some other South American countries. Brazil nuts are known for their great taste and health benefits, and the oil made from Brazil nuts has a pleasant nutty flavor and is often used in hair and skin-care products.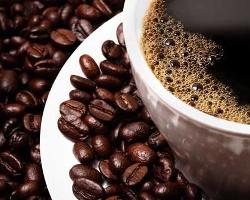 Brazilian coffee
When it comes to coffee, Brazil is the undisputed world leader. The country is not only the world's largest coffee producer, but is also the most complex.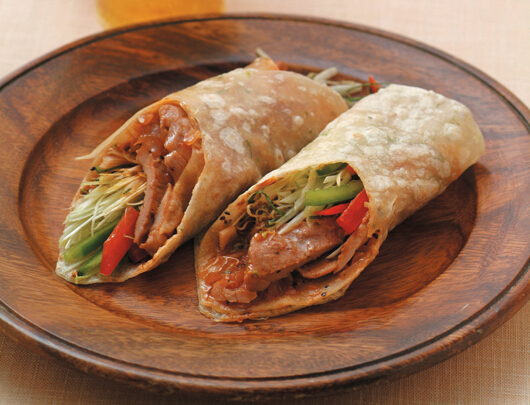 Brazilian Roll
A roulade is a dish cooked or served in the form of a roll filled with meat or pastry. When the Brazilians make roulade with mutton offal, it takes on a new taste.