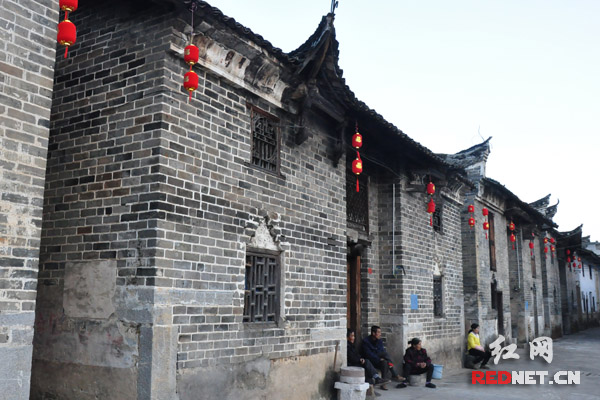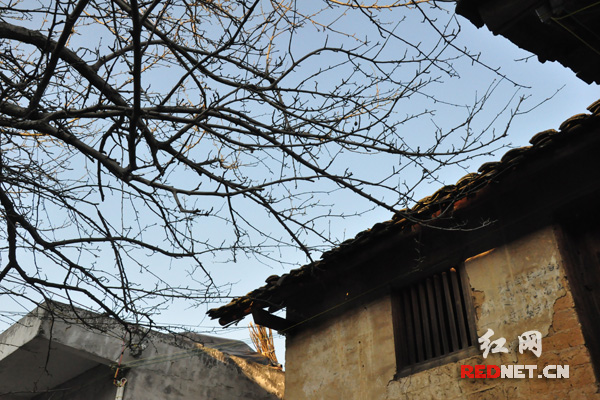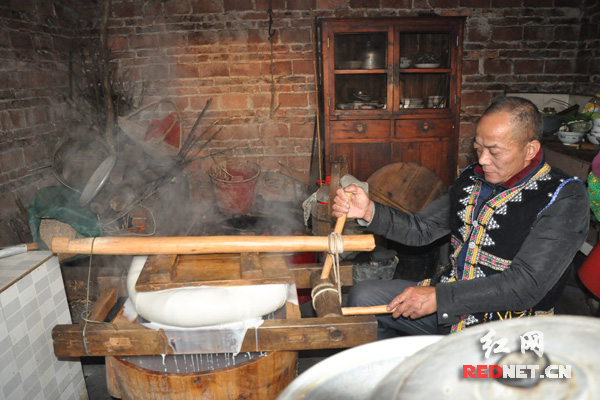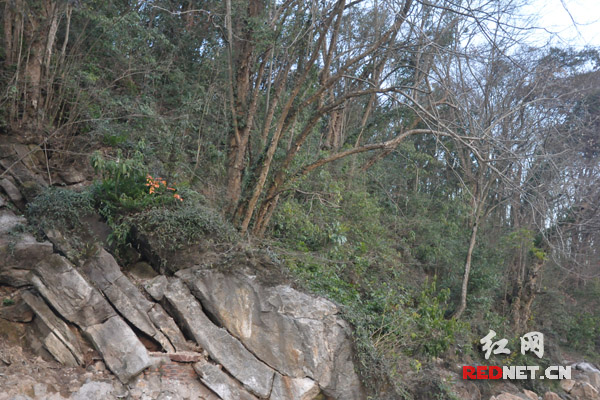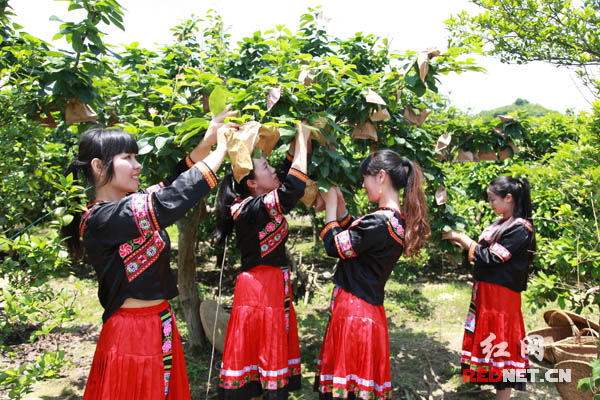 沙洲,湖南汝城县西大门。80多年前,一支红军队伍曾在这里驻足,在此谱写出一部军民鱼水情深的历史。
  Shazhou Village is the west gate of Rucheng County in Hunan Province. Eighty years ago,a team of Red Army stayed here with a moving story of"half-quilt"as the representation of the army and the people as close to each other as fish and water.
  80多年后,一则"半床棉被"的故事让这座瑶族小村红遍全国。这里不仅是"半床棉被"故事的发生地,也是"中国奈李之乡",古老瑶寨,四季飘香,安静祥和。
  More than 80 years later, a "half-quilt" story makes the village of Yao ethnic village well-known across China. It is also the hometown of Chinese plums, an ancient village of Yao ethnic groups in and peace and calm.
  从汝城县城开车40余公里,经过省道S324线和厦蓉高速互通口来到远近闻名的湖南省郴州市汝城县文明瑶族乡沙洲村。这里是长沙、郴州等外地游客进入汝城旅游的必经之地。
  Drove more than 40 kilometers from the Rucheng county, after darts S324 and Xiamen-Chengdu high-speed interchange came to known civilization Yao zu Xiang Sha Chau village, Rucheng, CHENZHOU, Hunan province. Here are tourists entered the Rucheng, CHENZHOU, Changsha, travel through the peninsula.
  一走进沙洲村就能感觉到这里浓浓的"古色"韵味。青瓦灰墙,雕梁画栋。彩绘、木雕、石雕、砖雕丰富多彩,屋角突起的马头墙异彩纷呈。这里的建筑装饰素雅淡秀,就地取材,价廉物美,用现代人的眼光看是十足的生态环保,展现了沙洲村人在建造方面的杰出才能。
  Shazhou village has the great historical attraction from every corner. Dark-color walls, richly ornamented. Various paintings, wood carvings, stone carvings, brick carvings and splended and colorful roofs. The Architectures are elegance by using local materials; from modern perspective, Shazhou Village is eco-friendly place made by talented local people.
  沙洲村落历史悠久、传承较好。村内有祠堂、民居、古桥、古井、古庙、古巷道。建筑于山水之间,造型师法自然,紧凑通融,韵味无穷。
  Shazhou Village has a long history and abundant heritages. There are many temples, dwellings, houses, bridges, wells and ancient roadways; among natural landscape, these buildings are appealing parts of the nature.
  这个季节走在沙洲村还能闻到阵阵飘香,这是来自村里的花香、果香。当地人介绍,沙洲村曾是典型的贫困村,而如今却成了远近闻名的"绿色沙洲"。村里打造了水果种植和反季节蔬菜作为支柱产业,规划建设农业生态园,实现四季瓜果飘香、四季花景观赏、四季绿色常青。人们都说沙洲村人最会吃,水果一年四季都不断。
  Even in winter, one can also the fragrance flowers and fruits in Shazhou Village. Shazhou Village was a typical poor village, but now it became a well-known "fruit paradise" . Fruits and vegetables out of seasons become the pillar industry of Shazhou Village, and the planning and the construction of ecologically agricultural industry will be greatly productive in four seasons.People say villagers will have great chance of having most fruits continuously all year round.
  沙洲村的古色是村里的老建筑、老传统;沙洲的绿色就是以水果、蔬菜为主的农家乐和果园,要通过旅游帮村民致富。
  Shazhou Village have three colors:ancient styles of heritages and traditional customs of the Yao ethnic groups ; ecological green industry; red tourism for regional economic development.
  Original link:【湖南少数民族特色村镇】郴州沙洲村:"半床棉被"的三色底色