红网综合消息:《歌手》第五场于2月18日22:30在爱奇艺上线!经历激烈的"厮杀",歌手排名重现洗牌。
  On February 18, the fifth round of Singer was online at Iqiyi.com. After wonderful competition, the ranking list of Singer was reorganized.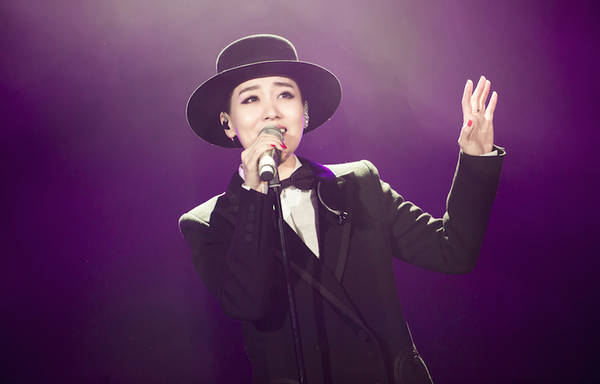 Tan Jing ranked first for her original song Moonlight in Sayram Lake.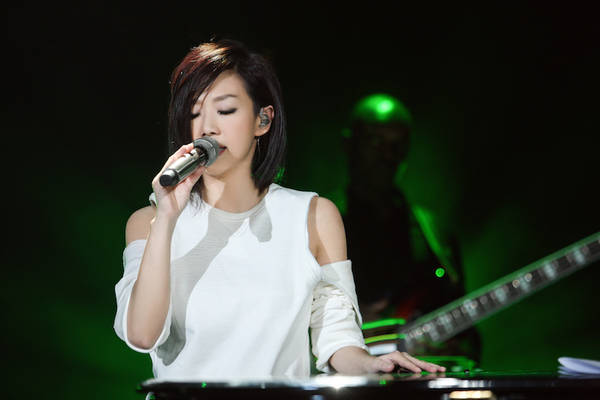 Lin Yilian ranked second for her song Kepler.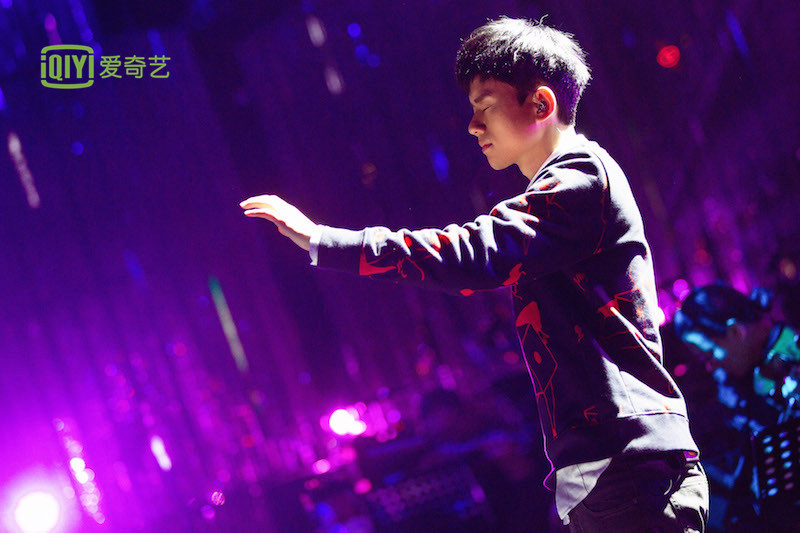 Zhang Jie ranked third for his song Scilence.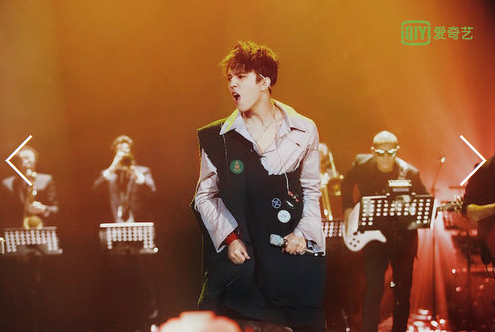 Dimash released his true self in a dynamic fast-paced medlody song.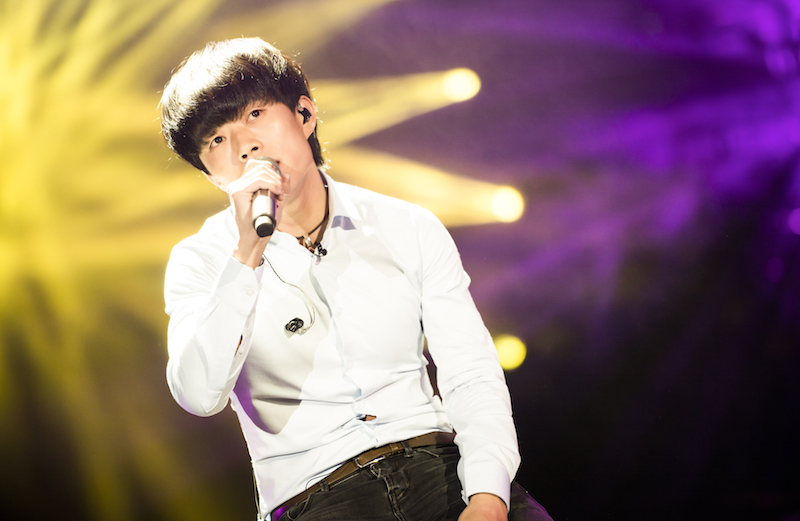 Zhao Lei sang Moon Baba cover to salute Changsha.