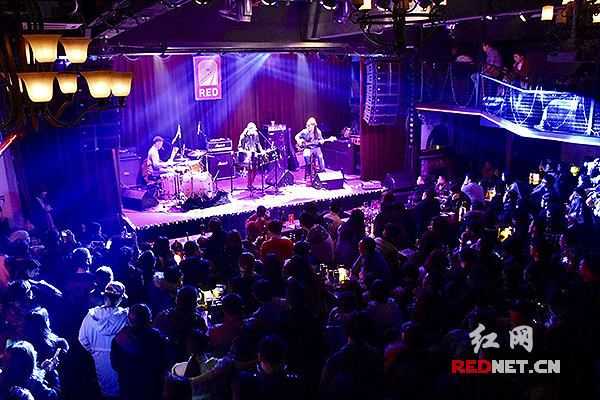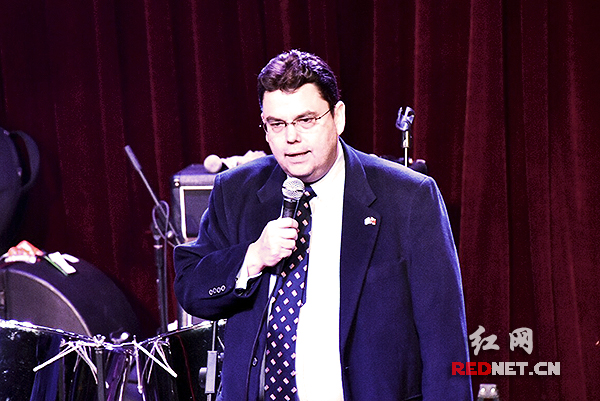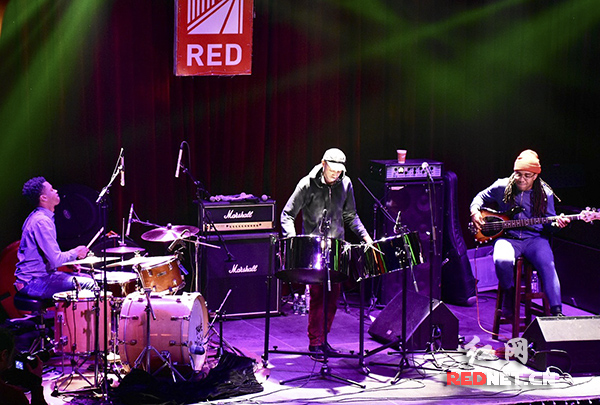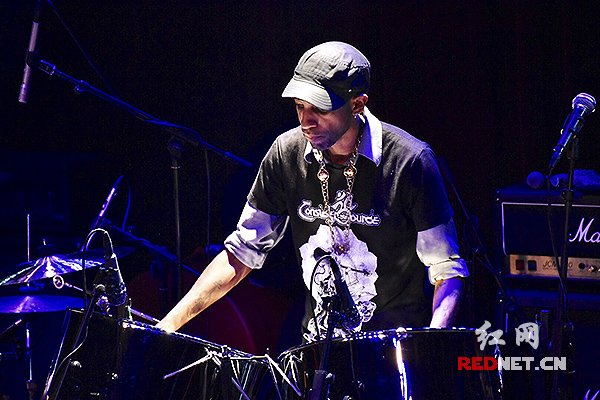 红网长沙2月23日讯 美国驻武汉总领事馆携美国乔纳森•斯凯尔斯乐队来到长沙,用独特的融合爵士之声献礼长沙市民。这场文化演出属于"美国音乐在海外"项目的一部分。美国驻武汉总领事周重山认为,分享音乐是最有远见又最令人愉悦的文化交流形式。
  Rednet(Changsha): On February 23, Consulate General of the Unite States Wuhan, China brought a jazz band named as Jonathan Skiles to Changsha for the cultural performances as the part of the project of" America Music Abroad". Mr. Joseph Zadrozny, Consul General in Wuhan, said that sharing arts is the most forward-looking and enjoyable way of cultural exchange.
  明晚(24日晚),他们还将在湖南师范大学面向学生们举办工作坊,并再度登台演出。
  On February 24, they will also open their studio and have a performance for the college students in Hunan normal university.
  Original link: 美国驻武汉总领事馆送来本土爵士 长沙变身"爱乐之城"