Hunan further strengthens its ethnic village protection during the 13th Five-year Plan period (2016-2020).

  The Hunan National Religious Affairs Committee announced on July 27 that, during this period, basic protection will cover more than 2,000 ethnic villages, and key protection and renovation be carried out in over 200 villages.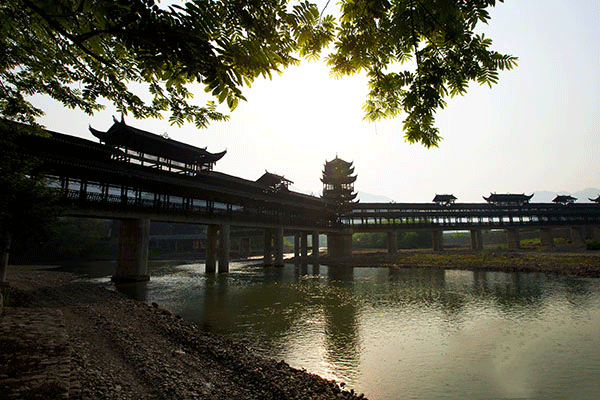 There are a large number of ethnic villages across Hunan Province. The photo shows Laochehe Village, Longshan County.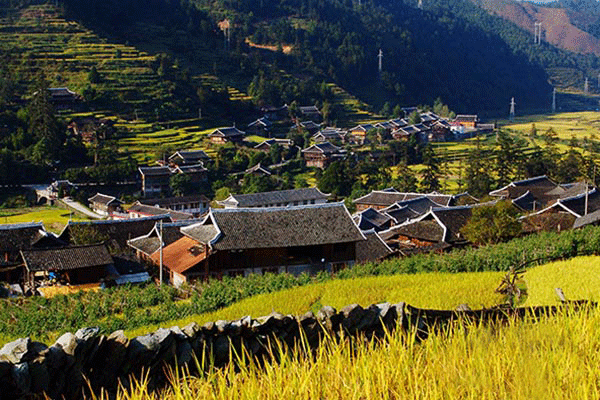 Dazhai Village, Chengbu Miao Autonomous County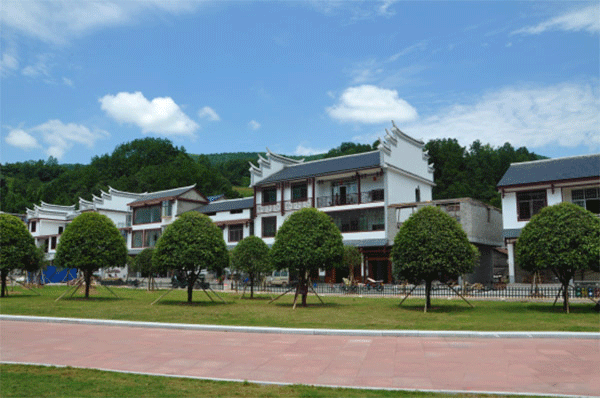 Quanyu Village, Hongjiaguan Township, Sangzhi County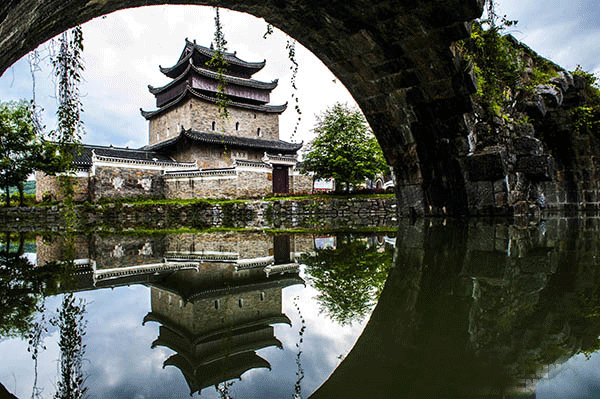 Shanggantang Village, Jiangyong County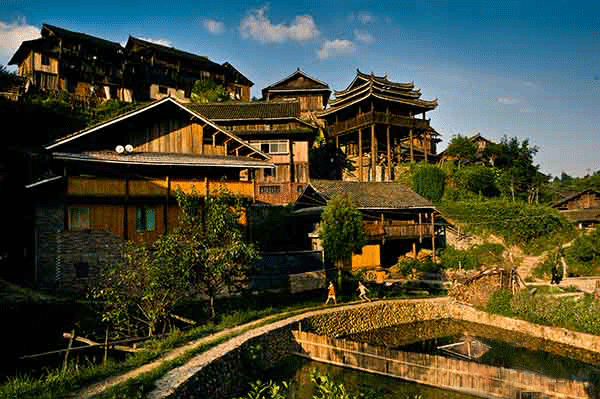 Yutou Dong Village, Tongdao Dong Autonomous County