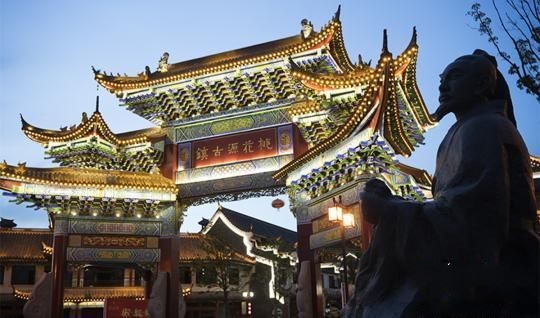 The 2017 Changde Tourism Festival will be held on Sept. 21 and 22, 2017. The new Taohuayuan Scenic Area will open then.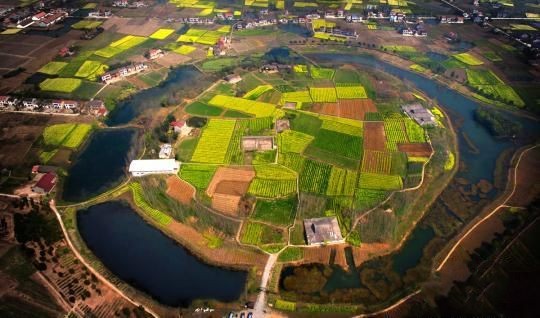 "This Festival will promote the Taohuayuan Scenic Area and travel routes in Changde," Changde Vice Mayor Tu Bibo said.

  After three-year construction, the eight major tourist projects in Taohuayuan Scenic Area have been completed, including sightseeing spots, world peach grove expo, and live-action shows.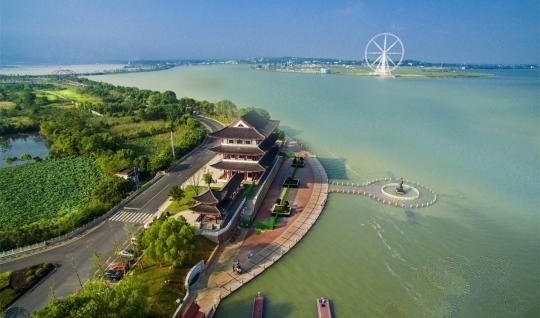 Six themed events will be held during the Festival: the Hunan Tourism New Media Training, Changde Tourism Promotion, the first Cross-Strait Tourist Operator Exchanges &Rural Tourism Promotion, Changde travel routes experience, opening ceremony, and chrysanthemum show.