Recently the Ministry of Agriculture (MOA) announced a list of 150 beautiful villages in China for 2017. The villages were recommended by local governments and reviewed by experts.

  Five Hunan villages made the list.

  Two Characteristic Villages

  Laochehe Village, Longshan County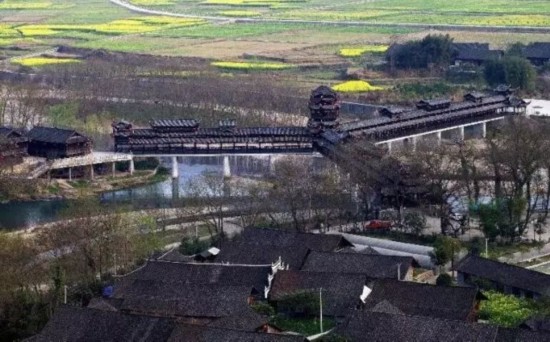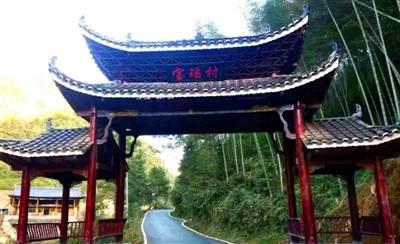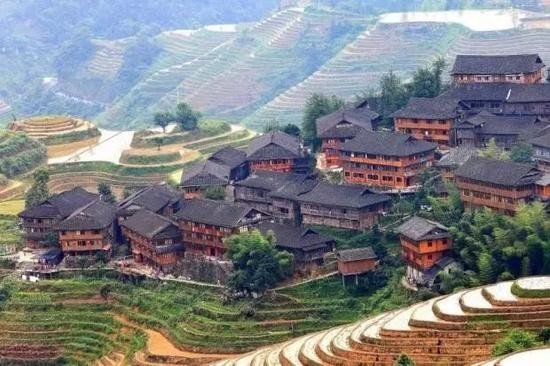 Dongmen Village, Liuyang City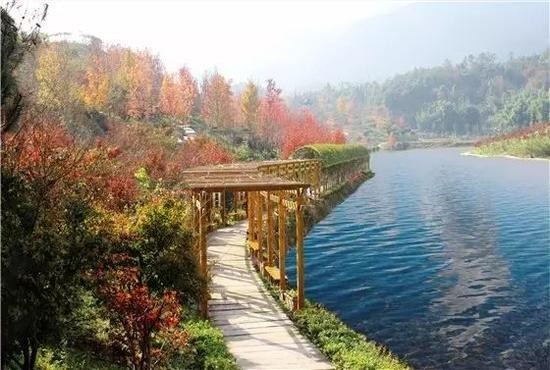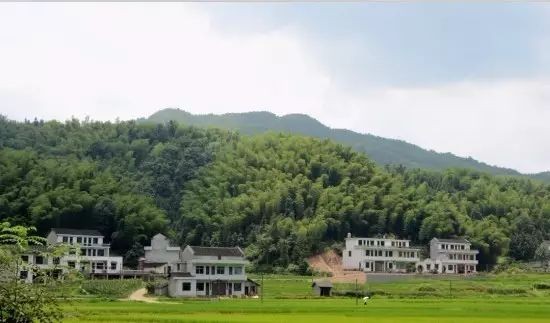 Bachi Village, Qiyang County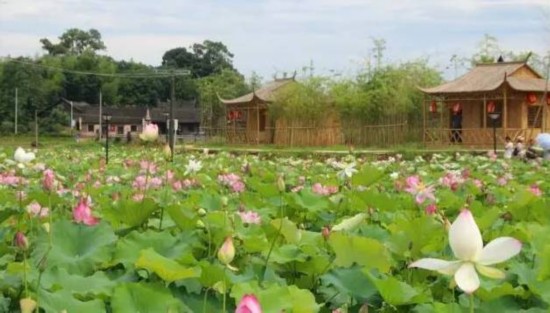 The selection criteria are as follows:

  1. Good ecological environment. The village implements the environmental protection requirements by the central government, formulates specific measures to practice environmental protection effectively. It promotes a green, circular, and low-carbon economy, to integrate landscape resources and achieve resource-saving-based industrial structure and lifestyle.

  2. Diversified industrial functions. Agricultural functions have been fully expanded; farming culture, pastoral style, and folk culture inherited; and, agricultural production and leisure functions integrated. The village should promote the integrated development of primary, secondary, and tertiary industries. It has good capacity to bring for job creation and increase farmers' income.

  3. Unique village layout.

  4. Sound mental outlook.