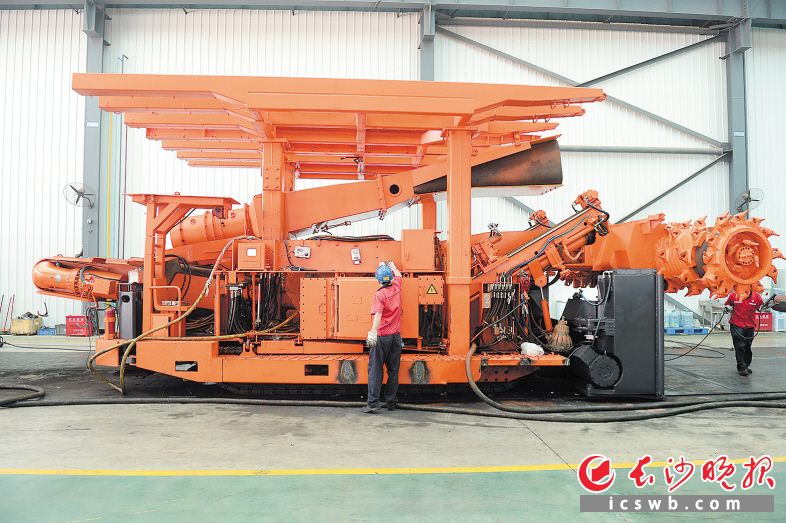 10月10日,广汽集团发布9月份产销快报数据,其中,广汽三菱表现依旧最为抢眼。在经历了7月、8月的短暂下跌后,"金九"旺季广汽三菱单月销量再次突破万辆大关,同比大涨167%。
  GAC Mitsubishi performance is the most eye-catching one according to the Express data of September sales and Marketing submitted by Guangzhou Auto Group, October 10.
  After a brief fall in July and August,Mitsubishi sales surged over 10,000 vehicles per month during the season of the "Golden September" , which is a rise of 167% of August.
  广汽三菱是长沙经开区汽车产业的"三巨头"之一,汽车产业又是园区三大支柱产业之一,如今汽车产业体量日益扩增,地位逐日提升,逐渐成为长沙经开区打造"两个率先"目标的主引擎。
  GAC Mitsubishi is one of the "three giants" of the automobile industry in Changsha Economic and Technological Development Zone (CETZ), the automobile industry is one of the three pillar industries in CETZ. Now the automobile industry is gradually becoming the main engines of the development of CETZ.
  近年来,长沙经开区全面推进转型升级、创新驱动发展,智能制造、开放崛起、平台建设颇有成效,拥有规模以上企业168家,外贸企业119家。
  In recent years, Changsha has promoted the transformation and upgrading, innovation-driven development, intelligent manufacturing and platform constructions through CETZ. It has been fruitfulwith more than 168 enterprises of large scale and 119 foreign trade enterprises.
  截至2016年底,园区共有规模以上工业企业168家,年产值过亿元企业85家,过10亿元企业19家,世界500强投资企业31家。
  As of the end of 2016,CETZ has a total of more than 168 industrial enterprises. There are 85 enterprises that each of them has the annual output value of 100 million Yuan and 19 enterprises that each of them have the annual output value of 1 billion yuan. There are 31 enterprises in CETZ listed in the world's top 500enterprises.
  Link: 长沙经开区年产值超10亿元企业达19家