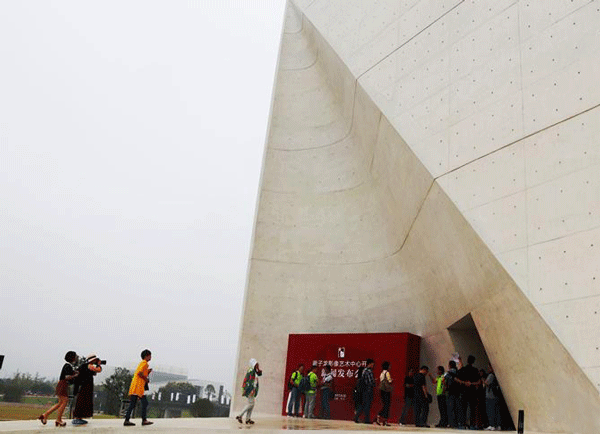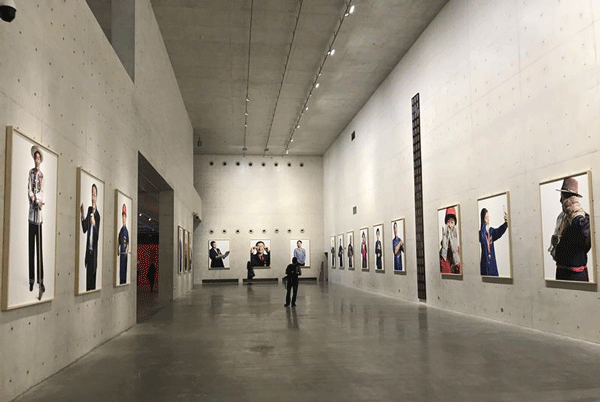 Venue: Yanghu Wetland Park
  The Xie Zilong Photography Museum opened to the public free of charge at Yanghu Wetland Park on Septembers 16, 2017, attracting much attention of citizens and photography amateurs.
  Hunan provincial leaders Hu Henghua, Han Yongwen, He Baoxiang, Ouyang Bin, and Lai Mingyong attended the opening ceremony.
  With a total investment of 150 million yuan, the museum covers an area of about 6,667 sqm and a floor area of 10,000 sqm. It aims to promote photography art and enhance Changsha cultural quality. At present, the not-for-profit museum is known as China's largest public service art gallery. It has an exhibition line of 1,000 meters, displaying various kinds of photography works.
  Six exhibitions are underway and will last till November 16.
  Asia Handicraft Exhibition
  Made in Germany—German Photography from the 19th Century to Today
  Exhibition of Rolleiflex
  First Seen—The Earliest Photo Album of Peking by Felice Beato
  Photo Exhibition Themed on "Rolling up Our Sleeves to Work Harder"
  Taschen Books Exhibition