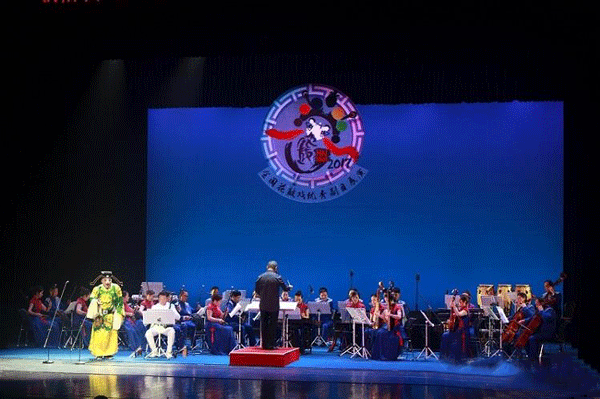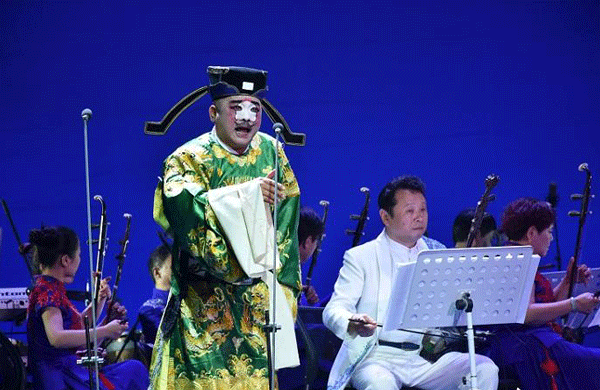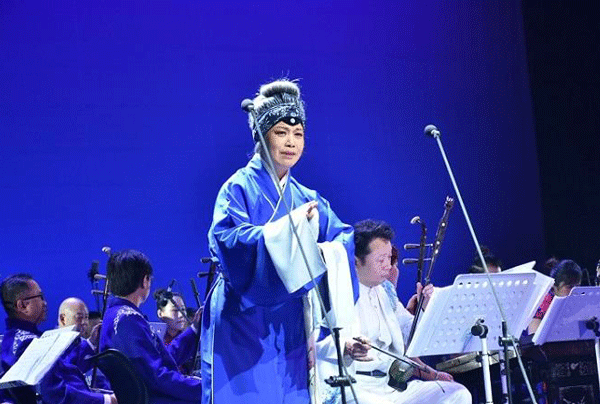 On October 23, the Flower-drum Opera lowered the final curtain at the Hunan Heritage Inheritance Center. The closing ceremony and the final performance provided an audiovisual feast for the audience.
  The event was organized by the Ministry of Culture Art Department, the CPC Hunan Provincial Committee Publicity Department, and the Hunan Provincial Culture Department.
  Five large-scale and two smaller Flower-drum Opera performances and a special concert were held from October 14 to 23. More than 20 programs from Shaanxi, Hubei, and Hunan provinces took turns being staged at the Hunan Flower-drum Opera Stage and the Changsha Experimental Theater.