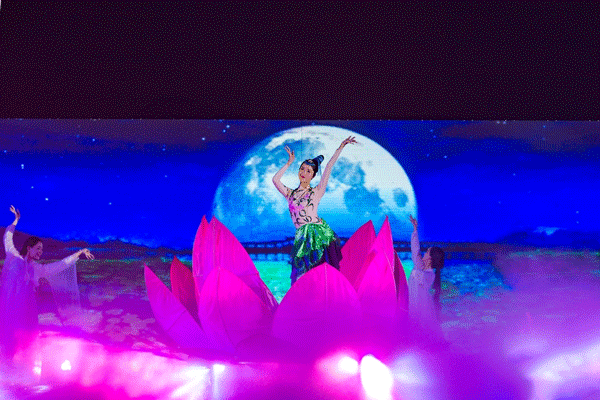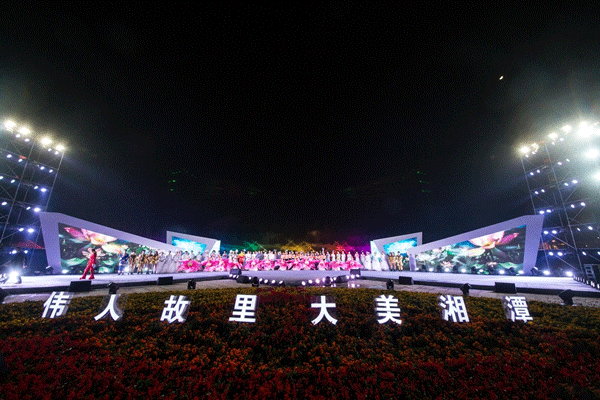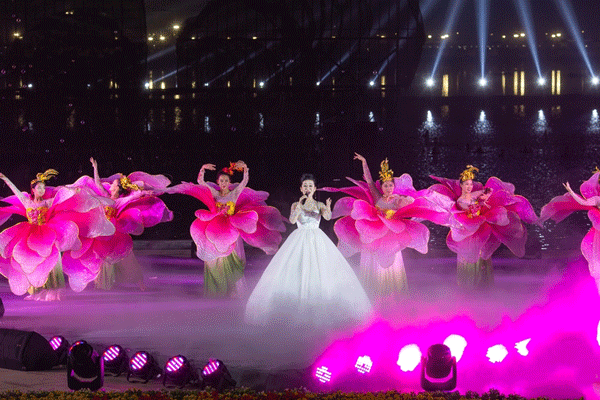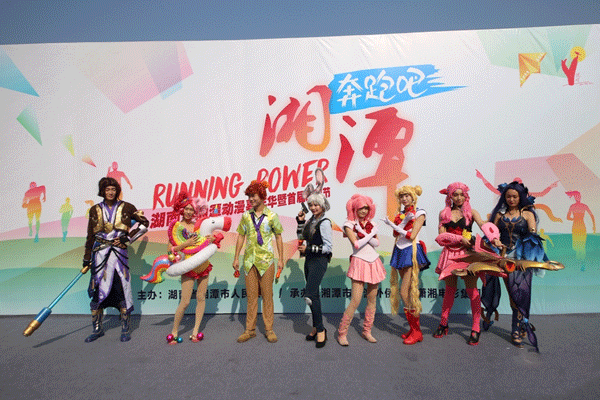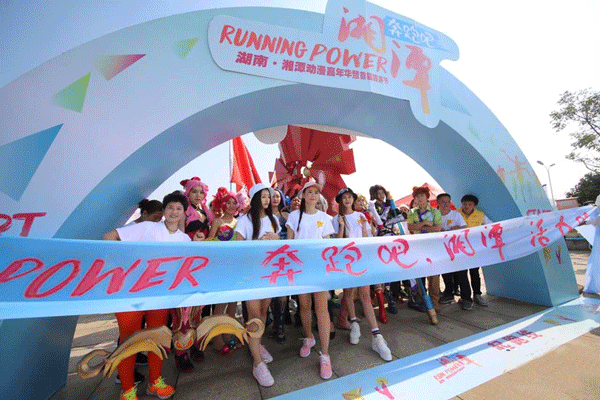 On October 28, the Xiangtan Animation Carnival and the First Tourism Festival kicked off on a music fountain plaza at Zhaoshan District, Xiangtan City. Themed on "Hometown of Great Men, Beautiful Xiangtan", the event hosted by the People's Government of Xiangtan aimed to promote Xiangtan's tourism and profile, and advance its all-for-one tourism.

  Eight themed activities were held between October 27 and 29, including the opening ceremony, Xiangtan animation exhibition, forum on integrated development of red animation and red tourism, tourism promotion conference and project signing ceremony, tourism and cultural creative fair, local delicacies exhibition, running race, and driving tour.

  Many animation fans were attracted to watch the animation exhibition, cos-play contest, and e-sports contest; interact with famous animators; and, buy animation derivatives.

  Eight projects worth 3 billion yuan were signed at the Xiangtan Tourism Project and Travel Route Promotion Conference held on October 28.

  On October 29, a driving tour was launched at Wanlou Scenic Area. Drivers involved drove along the Riverside Scenic Belt to enjoy charming scenery.