To celebrate the opening of the Hunan Provincial museum, 500 kinds of cultural and creative products will meet the public in late October this year. At present, 300 more are undergoing the proofing process while the rest has also entered the final stage of design.
  As one of the first batch of pilot organizations for cultural and creative products, Hunan Provincial Museum, with a wealth of cultural resources, has set up a cultural research center in collaboration with the Hunan University, Hunan Qianjin Health Products Co., Ltd. and many other institutions. The R&D team, with museum experts, partner designers and related technicians as its core, has conducted specialized and systematic studies on cultural relics and literature. They extract design elements from the Mawangdui Han Tombs, bronze wares, ceramics, paintings and other collections of the museum. After repeated discussions and integration, the museum created those unique products with the theme of "Mawangdui", "Hunanese "and Hunan intangible cultural heritage to display the unique charm of Hunan culture.
  In order to innovate the products of the Mawangdui, the Hunan Provincial Museum refocuses on the unearthed cultural relics from the Mawangdui Han Tomb. On this basis, they created three series of cultural products--- "health care", "costume", and "dining ". With "Mawangdui health care" being the star products, the museum not only improves the quality of health pillow and incense of Mawangdui style, but also invents the latest product ---health soap with incense. They learn from the ancients to make use of natural herbs such as Flos Magnoliae and Herba Eupatorii, and combine those extracts with traditional soap-making technology. As for the "costume" culture inspired by the unearthed silk pieces from Mawangdui Han Tomb, they use elements like "riding-clouds embroidery" and "longevity embroidery" in the creation of silk fabrics, such as scarves, ties and so on."Dining" culture focuses on the food with the "Mawangdui" characteristics based on the fermented black soybean and ginger, which is a kind of condiment unearthed from Xin Zhui's tomb, the No.1 Han tomb of Mawangdui of Han Dynasty.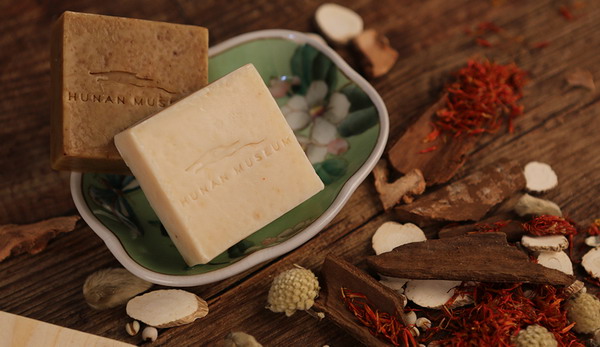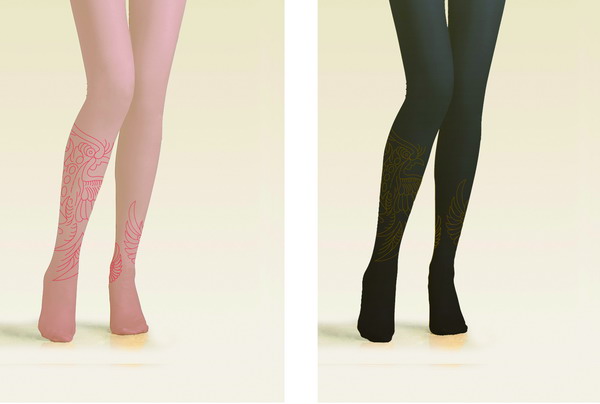 The museum will also strive to build a platform to strengthen in-depth cooperation with the market entities and spare no efforts to blaze a new trail suitable for the growth of cultural innovative industry in the new Hunan Provincial Museum, which will surely promote the development of the cultural cause nationwide.