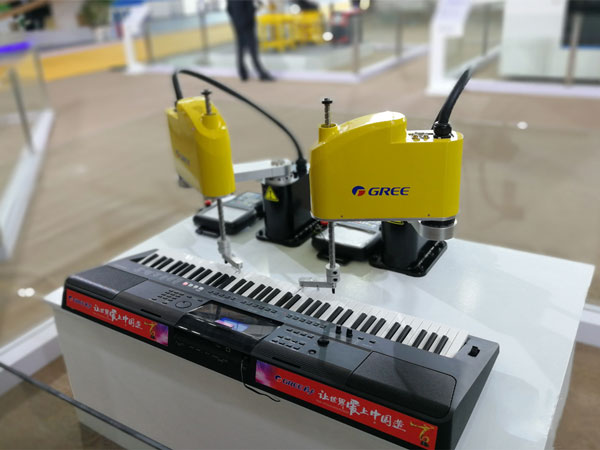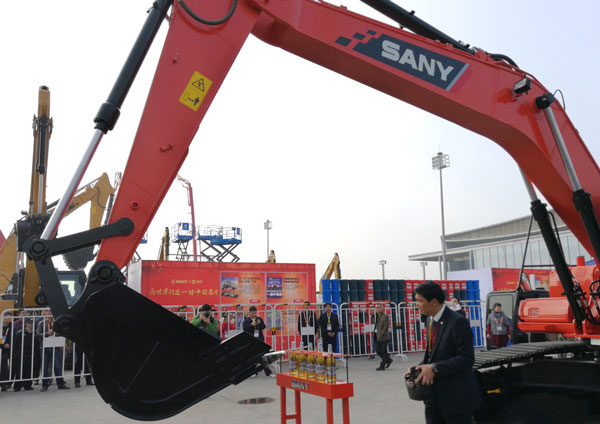 The China (Changsha) Intelligent Manufacturing Summit & the Changsha International Intelligent Manufacturing Technology and Equipment Expo opened on Dec. 4, 2017.
  Hunan's leading manufacturers, including SANY, Zoomlion, Broad Group, and Chaint Robotics (CTR), as well as Chinese and the world's famous manufactures, such as China Electronics Corporation (CEC), CRRC, Bosch, IBM, Siemens, and Caterpillar (CAT), participated.
  The 84,000-sqm exhibition area was divided into several districts, displaying intelligent equipment, intelligent technology and service, intelligent products, intelligent manufacturing projects and new models, intelligent engineering machinery and rail transit, and mining machinery. More than 600 enterprises attended.
  In addition to the main forum, there will be three themed forums, focusing on intelligent manufacturing solutions, reliable industrial internet, and artificial intelligence (AI) and industrial big data; and nine sub-forums, discussing Hunan's intelligent manufacturing promotion, China's engineering machinery and technology development, intelligent manufacturing and industrial robots.
  The three-day Summit is guided by the Ministry of Industry and Information Technology, Chinese Academy of Engineering (CAE), and Hunan Provincial People's Government, and organized by the Changsha Municipal People's Government, Hunan Economic and Information Technology Commission, and CEC.