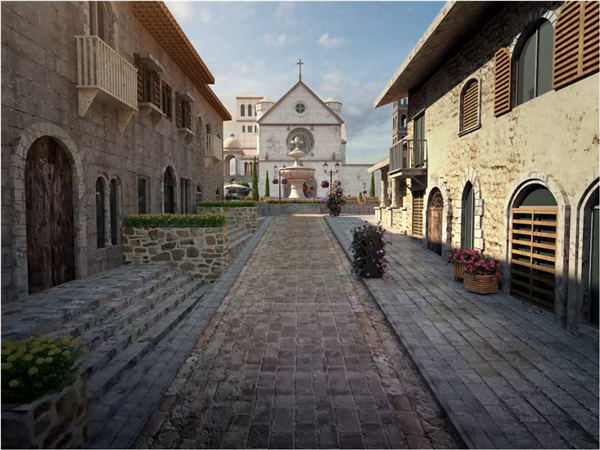 As China grasps a growing share of the world's box office, more investment and talents are attracted to the domestic film industry. Huayi Brothers, a comprehensive privately owned entertainment group founded in Beijing, has started exploring new development modes by combing film with tourism and global cultural elements.
  In 2017, HB Real-Scene Entertainment has achieved rapid expansion, with increased cultural interactions domestically and abroad.
  The idea is to set up "film towns" in different cities across China. Each of these locations will first serve as the shooting site for films or TV series, then be transformed into local landmarks imbued with the glamor of celebrity and showbiz.
  For instance, the Suzhou project will be used for shooting The Eight Hundred, while Jinan's HB Kingdom will be used for shooting Mystery of Antiques.
  In 2017, nine major national projects have successively undergone construction work, with three new projects in Wuhan, Yangjiang and Shenyang following up in 2018. All projects will integrate film and TV intellectual properties with local historic architecture and intangible cultural heritage.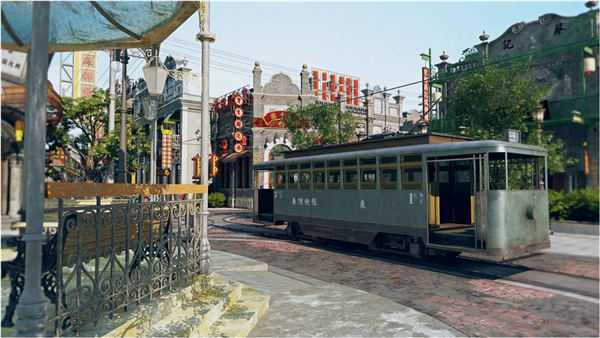 "By customizing different products for different markets in China, we aim to provide a unique experience for our visitors. To achieve this, we also integrate the projects with various resources, including film and TV IPs, local and foreign cultures," said Qin Kaiyu, general manager of HBRSE.
  "HB wants to tell China's stories through films, while HBRSE invites people to walk into those films, cultures and histories, reviving the memories of the past," Qin said. "This is our mission, past, present and future. This is part of our DNA, and this is how we love our motherland."
  In 2018, the company will initiate four major construction projects with the assistance of some of the world's elite experts in this field. "We have invited Goto Keiichi and Komoriya Fujio from Universal Studios Japan to be our director of architectural design and chief consultant of operation respectively," he said. "And Sakamoto Nobuya is our honorary advisor. He has been the chief consultant of operations of Tokyo Disneyland for over 20 years."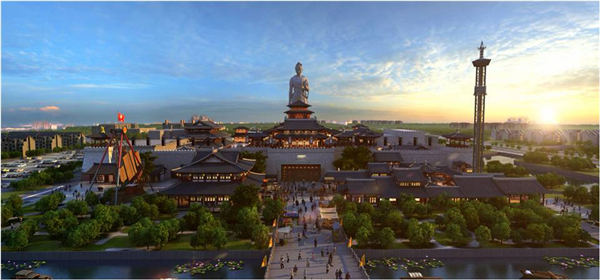 Qin has a very clear vision about the experiences created by the future film towns. He and his team have visited several European countries and signed cooperation contracts with more than 100 European cultural businesses.
  "We want the visitors to feel like part of the films, the histories and the cultures in our HB Towns, HB Worlds and HB Kingdoms … [and want] to create new symbols based on films, centered on culture and embodying a global perspective," he said.
  "By building histories with film and integrating international cultures, we will fulfill our duty to internationalize Chinese cultures, making our films the highlight of Chinese cities, and making Chinese cities the highlight of the world."