Bilingual Reading| Mobile payment, daily habit of Hunanese
双语| 出门不带钱包成湖南人新习惯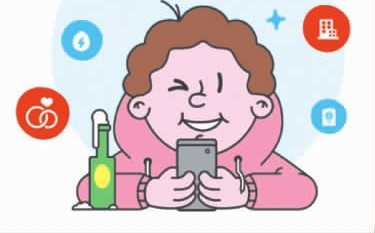 More people in China used mobile payment in 2017 than the previous year, Alibaba's third party online payment service platform Alipay said. Data show that mobile payment becomes a new habit of Hunanese despite of any other payments.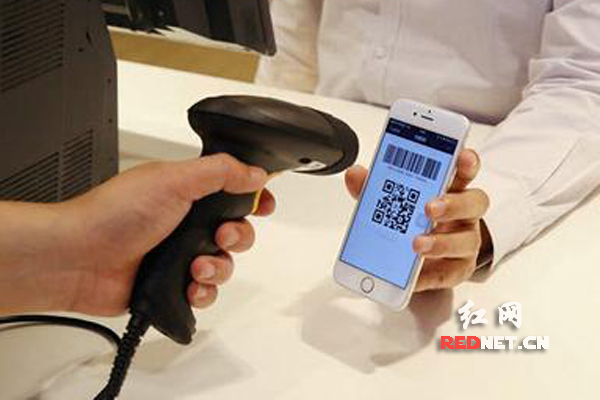 随着支付宝推出收钱码、普及乘车码、支持扫码骑共享单车……只带手机出门,扫码、被扫码已成为中国人的日常。
  By scanning the codes, mobile paying for almost anything becomes daily necessary for Chinese,with the mobile QR payment codes of Alipay, QR codes for car-sharing and bike-sharing, for retailing businesses,etc.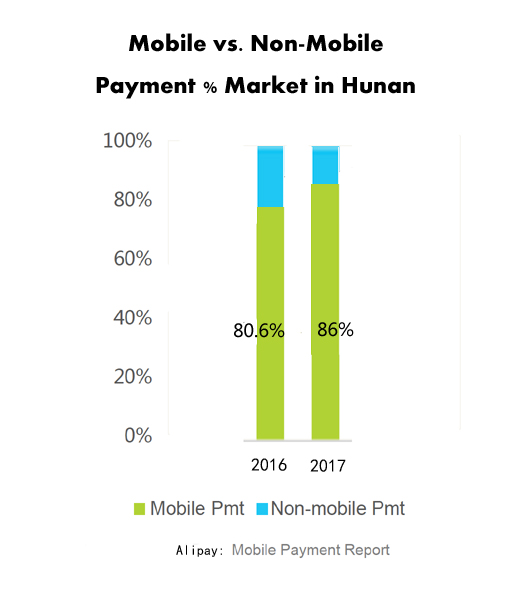 支付宝全民账单显示,2017年湖南省的移动支付占比86%,2016年这个数值是80.6%。
  About 86% of Hunan Alipay users paid for goods and services via the platform in 2017, compared with 80.6% of 2016, according to the mobile payment giant's annual report.
  2017年,湘西土家族苗族自治州以占比92%排名第一,随后是怀化、衡阳。
  In 2017,Xiangxi Tujia and Miao Autonomous Prefectures ranked as No.1 of 92% of mobile payment by its Alipay users, followed by Huaihua as No.2 and Hengyang as No.3.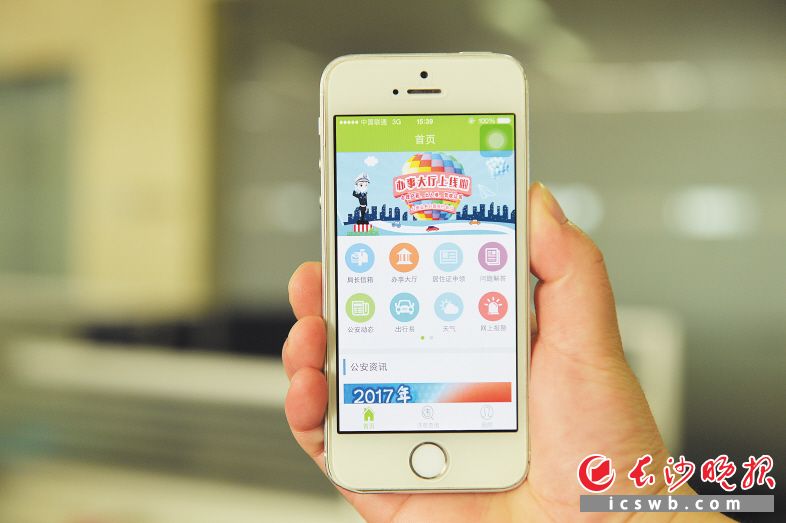 现在,湖南各地的公共服务部门通过在支付宝上开设"窗口",已经能让湖南人不用出行,坐在家中也能缴费、办事。2017年,湖南人访问支付宝"城市服务"的人次比上年增长133%。其中最受民众欢迎的"城市服务"是社保查询、交通违法缴罚和长沙人社。
  Public service departments of Hunan province opened up platforms which enable Hunanese to pay their fees and services through Alipay payment. In 2017, the number of Hunan users visiting "Urban Services" by Alipay payments increased 133% comparing to the previous year. The most popular "Urban services" are the inquiries for social security, traffic violations & penalties and Changsha Human Resource and Social Security.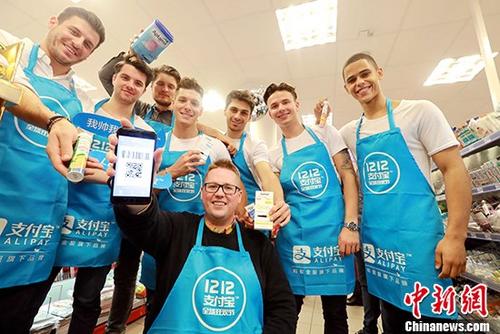 这一年,湖南人也更爱出境玩了:出境游的支付笔数比去年多了311%。湖南人最爱的境外游目的地是泰国、香港、澳门。
  More Hunanese enjoy tourism abroad due to mobile payments.The mobile payments surged to more than 311% of last year's outbound tourism. The favorite overseas destinations are Thailand, Hong Kong and Macau.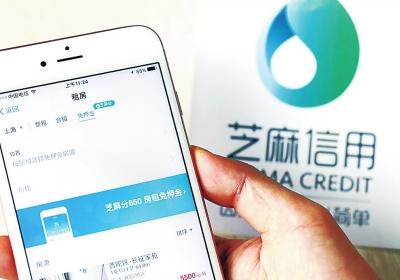 移动支付以及因其积累的信用,还能让社会资源更高效的运转。比如信用免押金,2017年,通过芝麻信用享受过免押金服务的长沙人比去年多了8倍,共免押金4.36亿。
  The frequent use of mobile payments enabled about 8 times more users than last year to enjoy services, such as bike-sharing, without having to pay for deposits, and was worth more than 436 million yuan (62 million U.S. dollars) in Hunan last year thanks to good Alipay credit records.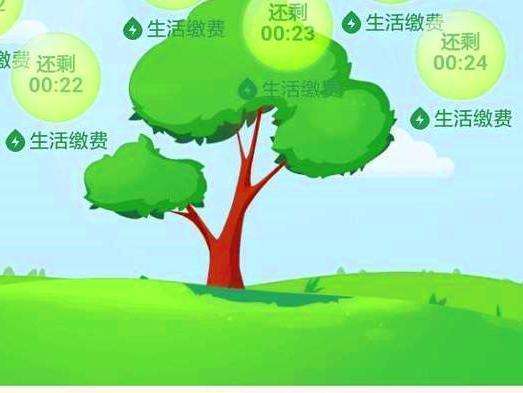 减少碳排是移动支付为社会创造的又一福利。通过在线缴纳水电煤、公共交通出行等低碳行为,湖南有846万蚂蚁森林的用户,他们累计碳减排量4.36万吨,相当于省电7000万度,累计为地球种下25万棵真树,种树量全国17位。
  Environmental friendly is another benifit of mobile payment for the users. Hunan alipay users paying their fees for tap water, gas and public transportation through mobile payments reduced a total of 43,600 tons of carbon emission, which is equivalent to saving 70 million kilowatt-hours of electricity and planting 250,000 trees for top 17 nationally.
  Original link: 支付宝发布2017全民账单 出门不带钱包成湖南人新习惯