双语|春天里:走遍湖南带你去看灿烂的油菜花
  Bilingual: to see golden rape flowers in Hunan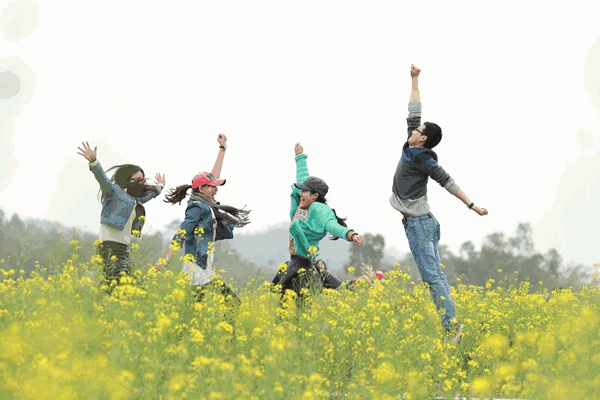 冬藏春发,踏青赏花。3月油菜花开灿烂,小编推荐湖南赏花地点!选择你最爱的赏油菜花线路,一起和花瓣跳舞,春游去!
  Spring comes again, to go out and smell the flowers!Here we present the beautiful spots in Hunan for seeing rape flowers and the recommended routes. Let's go and enjoy the moment of Spring.
  石牛寨:赏花登山 阅尽春光
  Shiniu Village: the sea of Rape Flowers among mountains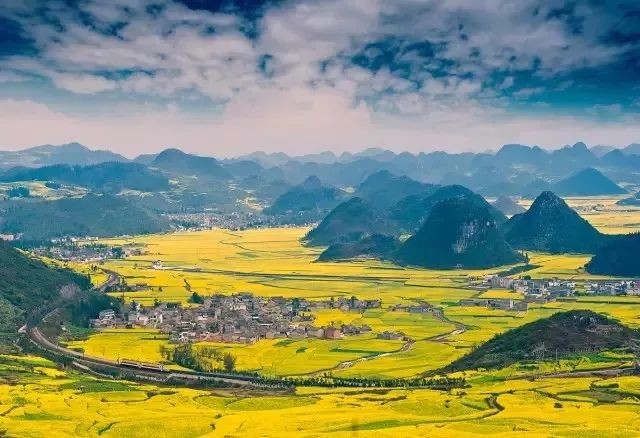 素有"长寿之乡、将军之乡"美誉的长寿古镇,一到三月,金花色的油菜花漫山遍野。"茂林修竹映村廓,飞禽走兽相对鸣"。长寿之美,美在人与自然和谐相处,文化与生态完美结合。
  Changshou Town as an ancient town of Shiniu Village in Yueyang City of Hunan, is known as the hometown of generals and long life where has golden rape blossoms all over maintains from January to March.The beautiful scenery shows the harmony between man and nature, culture and ecology.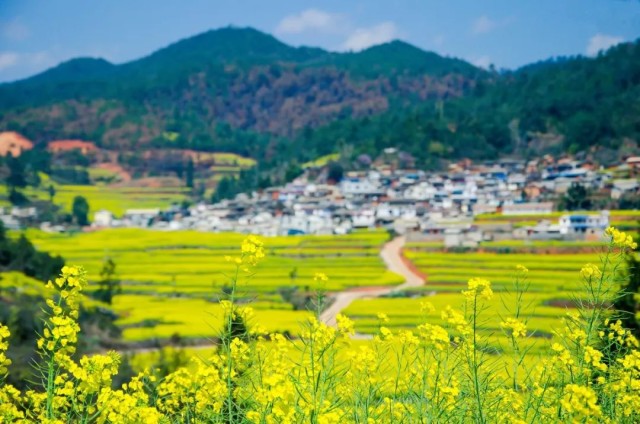 今年湖南大部分地区油菜花盛开较早,花期在3月-4月中旬。
  Rape flowers blossom in most parts of Hunan Province from mid-March to April this year.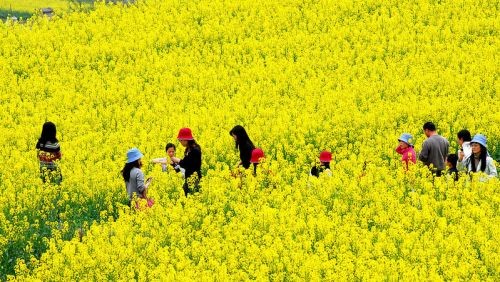 景点推荐:长寿赏花,石牛寨,杜甫祠堂,平江起义纪念馆
  Sight seeing spots: Changshou Town, Shiniu Village National Park, Dufu
  Hall, Pingjiang Museum
  自驾路线:长沙-长浏高速-洞阳-平汝高速-安定-S308-石牛寨风景区
  Recommended route: Changsha City, Changsha-Liuyang Highway,Dongyang, Pingru Highway, Anding, S308 Highway, Shiniu Village National Park