高坪:赏油菜花海 探溶洞奇观
  Gaoping Town:rape flowers and cave wonders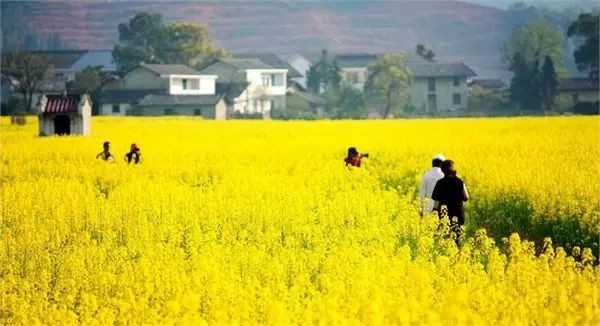 春天浏阳山城中最醒目的色彩,莫过于那天地间的一片金黄!
  Golden fields among the mountains of Liuyang City are the most eye-catching scenes in the Spring!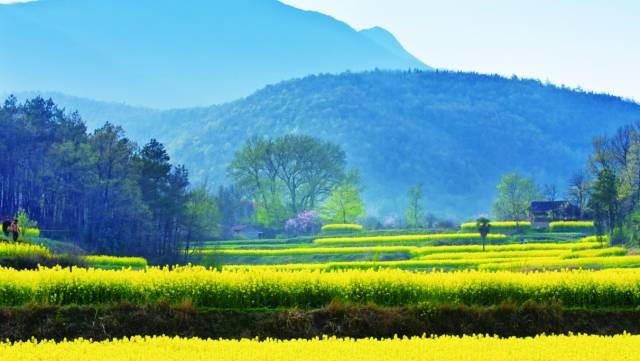 那是油菜花开的颜色,也是很多人儿时记忆里充满快乐的"田园色彩"。一路随处可见油菜花开的盛景,行走在稻田间,遇见了久违的稻草人。
  It is the color of rape blossoms in most people's childhood memories. It is the pastoral color and happiness. Scarecrows can be seen everywhere along the rape blooming spectacular, in the rice paddy fields.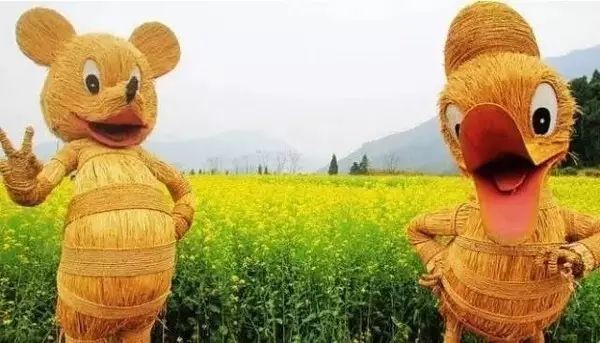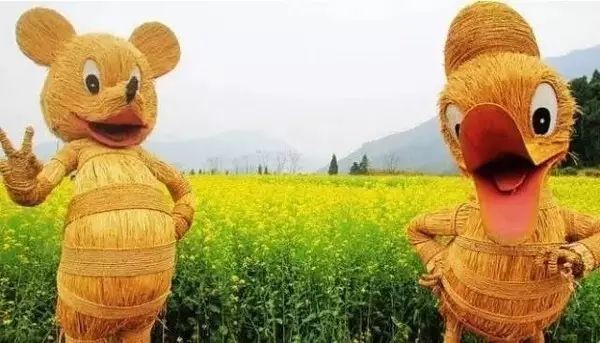 唯妙唯俏的稻草艺术品,体验田园与艺术结合的美感,高坪还有古风洞、株树桥水库、白羊山朝圣等众多独具特色的优美风景。
  One can enjoy the wonderful straw artwork and the unique scenery of the Gufeng Cave of Paoping Town, Zhushuqiao Reservoir and Baiyang Mountain.
  景点推荐:高坪赏花,古风洞
  Sight seeing spots: Gaoping Town, Gufeng Cave
  自驾路线:长沙出发,经长浏高速,到达浏阳后往高坪方向即可。
  Recommended route: Changsha City, Changsha-Liuyang Highway, Liuyang City, Gaoping Town