沙田:十里金花长廊

  Long picturesque view of golden flowers in Shatian County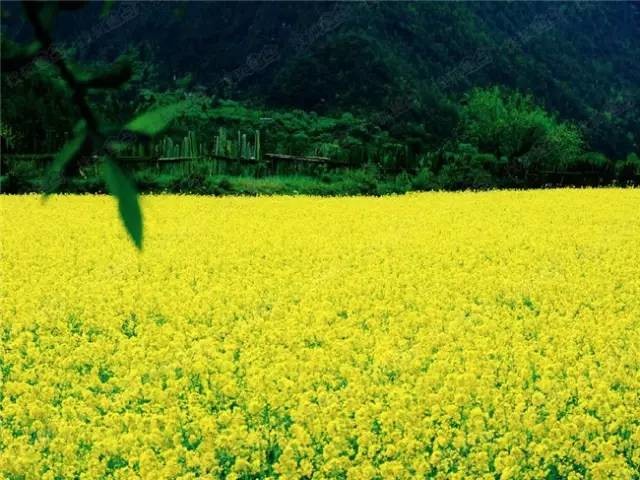 3月的沙田,一块块金黄色的梯田,黄绿相间,绵延数十公里,煞是好看。沙田是何叔衡、谢觉哉的故乡,红色旅游资源丰富。

  Golden terraces of Shatian County in Ningxiang City, Hunan, present the long picturesque view of yellow-green and white stretching tens kilometers. Shatian County is the hometown of famous historical figures as He Shuheng and Xie Juezai. It has rich tourism resources.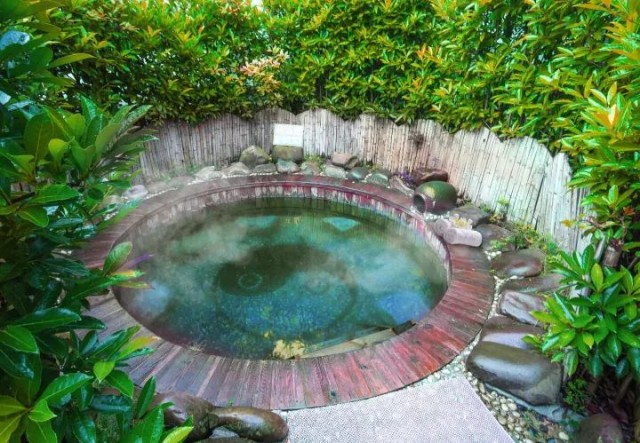 在宁乡还有一个地方不能不去,那就是沩山。这里映现着天人合一的禅境,彰显着青山秀水的神韵。再来一场放松舒心的温泉,成为我们的心头痒。

  Weishan Mountain is a place that one can not miss in Ningxiang. It reflects the harmony of Zen, highlighting the charm of nature, with the hot springs nearby , it becomes best place for relaxation.

  景点推荐:沙田赏花,沩山温泉山庄,沩山密印寺

  Sight seeing spots: Shatian Town, Weishan Mountain Hot Springs Villa, Miyin Temple of Weishan Mountain

  自驾路线:长沙出发,可走长常高速在宁乡下,也可走金洲大道,经宁路,再走到沩山的公路到黄材,经当地县道可到沙田。

  Recommended route:Changsha City,Changsha-Changde Highway or Jinzhou Road, Ning Road, roads of Weishan mountain to Huangcai, Shatian Town.