湖南医生,好样的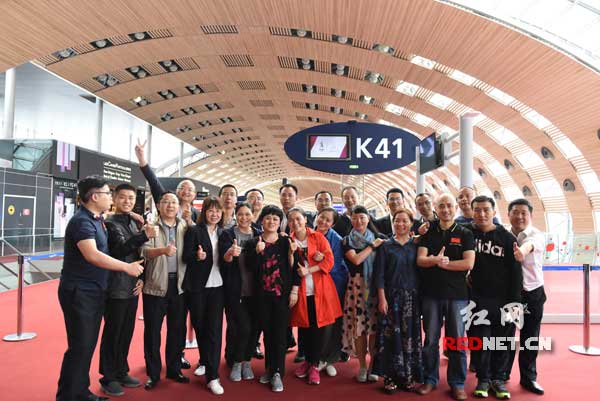 中国(湖南)第19批援塞医疗队由中南大学湘雅医院、湖南省人民医院、湖南省肿瘤医院、湖南省脑科医院、长沙市中医医院等15家医院选派的优秀中青年技术骨干组成。
  The 19th batch of China (Hunan) Aided Medical Team consists of outstanding middle-aged and young technical doctors selected from 15 hospitals, including Xiangya Hospital of Central South University, People's Hospital of Hunan Province, Cancer Hospital of Hunan Province, Brain Hospital of Hunan Province, and Changsha Hospital of Traditional Chinese Medicine .
  自2017年5月抵塞以来,全体队员克服当地自然条件恶劣、患者病情复杂等困难,创造性地开展工作,已累计诊治患者15000多人次,收治入院病人700余人次,开展各类大小手术200余台。
  Since team's arrival in Sierra Leone in May 2017, all members of the team have overcome the difficulties of the local natural conditions and the complexity of the patient's conditions, and they have carried out creative work for more than 15,000 patient visits and have treated more than 700 patients. More than 200 operations have performed against various diseases.