双语|春光潋滟湖湘色 人面桃花相映红

  Let's enjoy all the beauty of springtime in Hunan!

  万物生长,花团盛放,3月的三湘大地,草长莺飞、繁花似锦,又是一年踏青好时节。双语湖南带您浏览湖南春色。

  桃花盛开 Peach Blossoms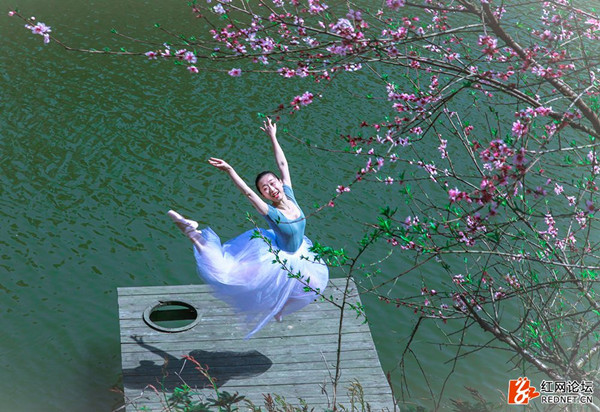 The thousands acres of peach trees are blooming in Xitang Town, Yueyang City's Economic Development Zone, Hunan Province, which form a beautiful scene of spring.

  灿烂樱花 Cherry Blossoms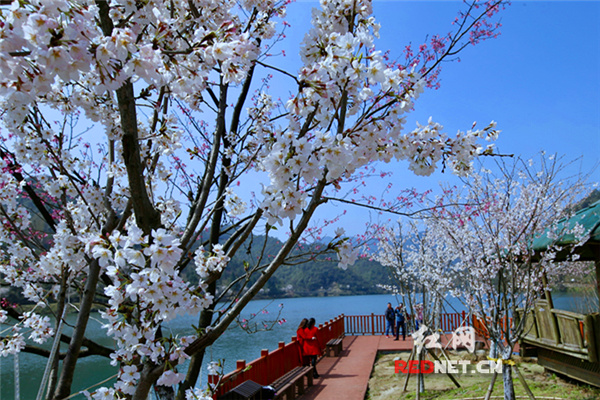 Cherry blossoms are everywhere in cherry blossom valley of Yangming Mountain, Shuangpai County, Yongzhou City, Hunan Province.

  梨花如雪 Pear Blossoms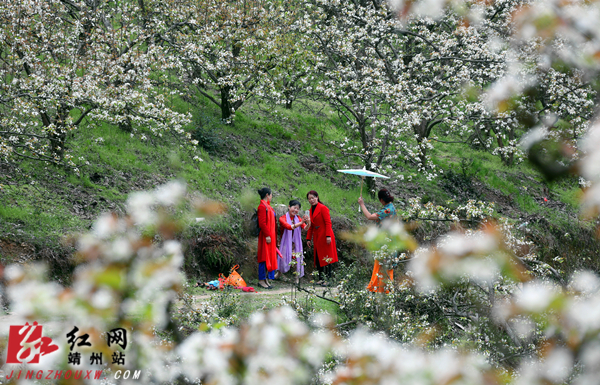 Thousands of pear trees are blooming in Paiyashan National Forest Park, Jingzhou Miao and Dong Autonomous County, Hunan Province.

  火红的杜鹃 Azalea flowers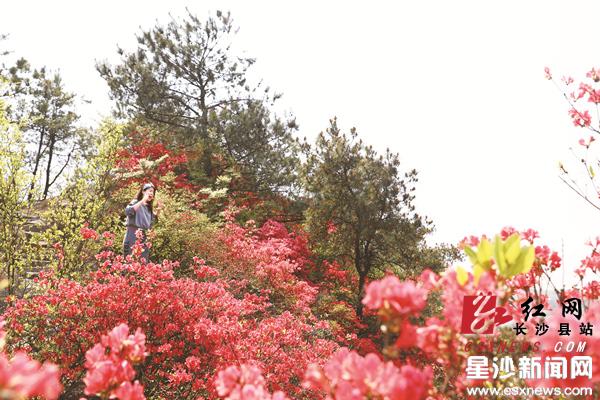 In Changjiazhai scenic spot of Beishan Forest Park, Changsha County, the wild azalea flowers are blooming, attracting many tourists to the mountain to smell the flowers.
---
  田野春意盎然

  Beautiful Rural Areas in Hunan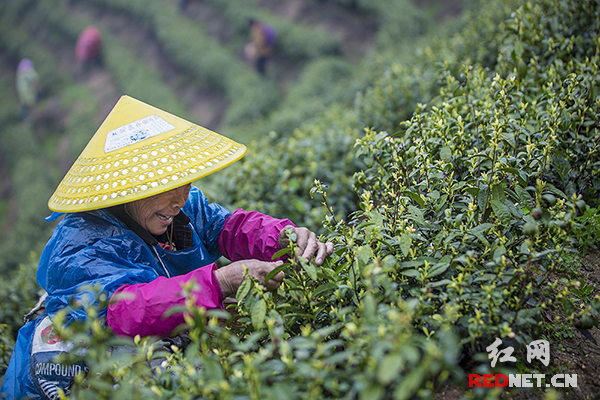 This is the typical spring scene: Hundreds of tea farmers are busy picking tea leaves in tea gardens, Shuangquan Village, Kaiyun Town, Hengshan County, Hunan Province.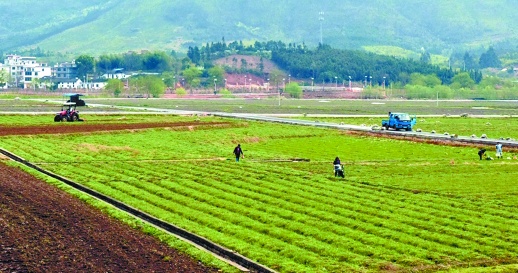 The spring scene in Nanping Rural Agriculture Tourism Industry Park, in Lanshan County, Yongzhou City, Hunan province.
---
  享受春光

  Let's go out and enjoy spring time!
  Thousands of tourists dress as "divine gods" and have a running competition for winning a Ningxiang swine, in the ancient city of Tanhe in Ningxiang, Hunan Province.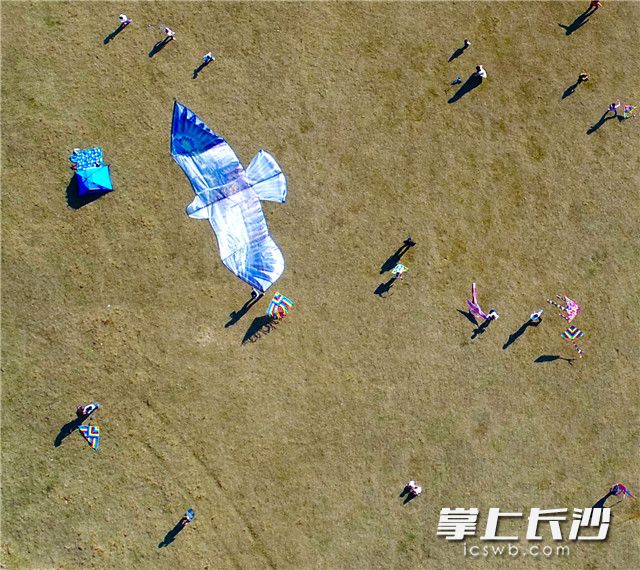 Under the blue sky, parents take their children to the west of Fuyuan Road Bridge by Xiangjiang River to enjoy the warmth of the spring. The spring is full of vitality in Changsha City, Hunan Province.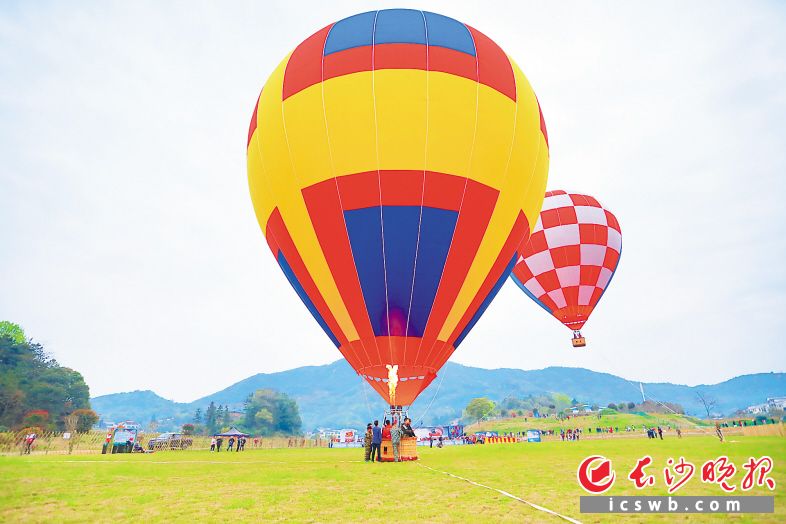 Hot air balloon are carrying tourists slowly going up the sky at the Huirun International Camping Base in Kaihui Town, Changsha County, Hunan.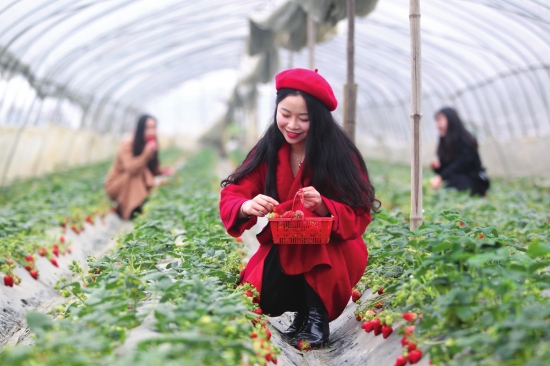 The woman is picking strawberries in a strawberry picking garden near Hunan Agricultural University.
---
  在春天体验湖湘文化

  Cultural activities for welcoming spring
  Local people of Anren County are making Rice Sculpture, Hunan Province. Anren Yuanxiao Rice Sculpture is one of the traditional arts and crafts that local people use to celebrate festivals or events.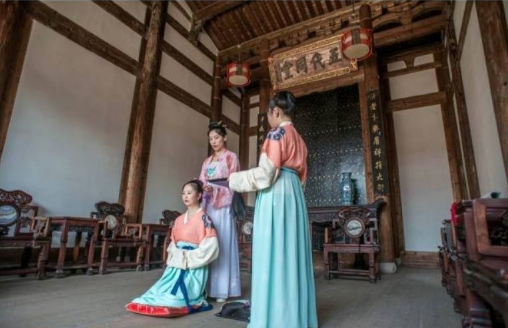 The activity "Tianlu Lake Shangsi Festival" is held in You County, Hunan Province. The "Shangsi Festival" is also known as the maiden festival on March 3 in the Chinese lunar calendar. It's a day when people pray for girls' to reach maturity and find happiness.