桃花盛开 Peach Blossoms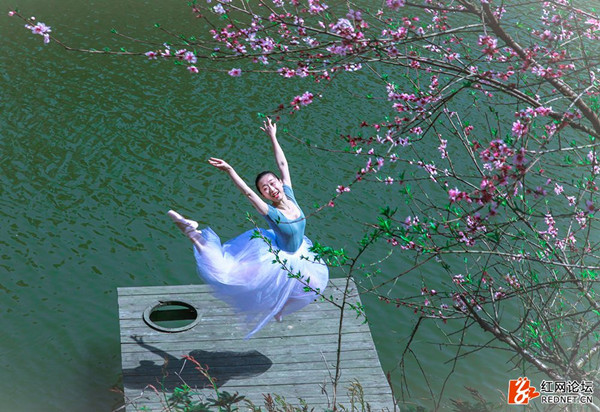 The thousands acres of peach trees are blooming in Xitang Town, Yueyang City's Economic Development Zone, Hunan Province, which form a beautiful scene of spring.
  灿烂樱花 Cherry Blossoms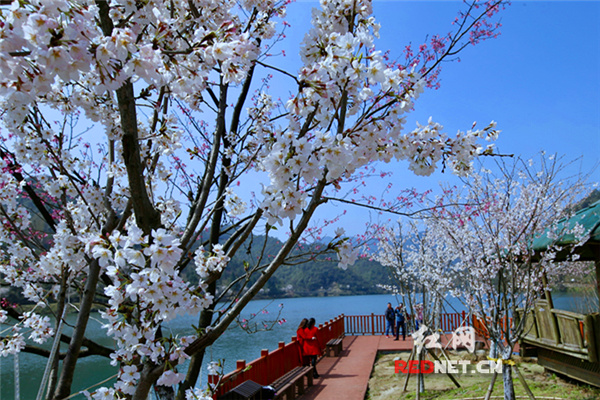 Cherry blossoms are everywhere in cherry blossom valley of Yangming Mountain, Shuangpai County, Yongzhou City, Hunan Province.
  梨花如雪 Pear Blossoms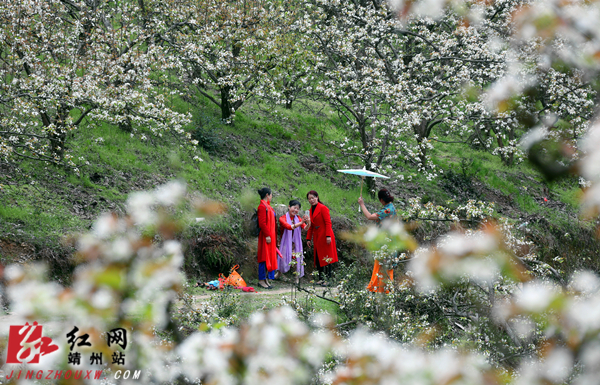 Thousands of pear trees are blooming in Paiyashan National Forest Park, Jingzhou Miao and Dong Autonomous County, Hunan Province.
  火红的杜鹃 Azalea flowers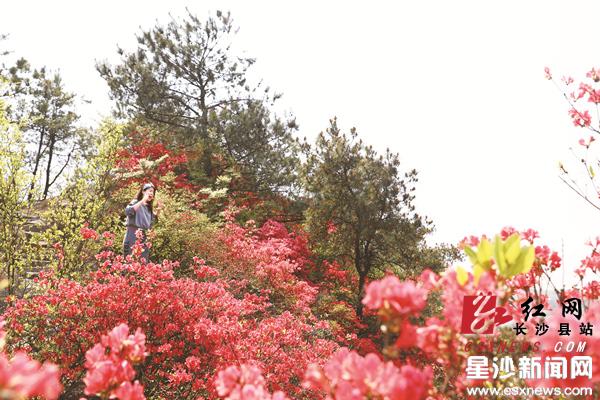 In Changjiazhai scenic spot of Beishan Forest Park, Changsha County, the wild azalea flowers are blooming, attracting many tourists to the mountain to smell the flowers.