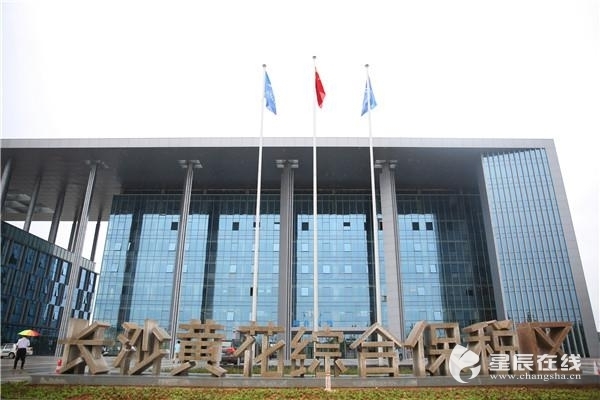 The Changsha Huanghua Integrated Free Trade Zone signed an ASEAN cross-border bonded trucks and bonded logistics project agreement on May 8 with Hong Kong Overland Total Logistics Co, Ltd to promote the development of Sino-ASEAN cross-border e-commerce.
  Bonded truck is a mode of ground transportation between departure points and an airport that encourages on-time departures and arrivals. The ASEAN cross-border bonded trucks provide direct trade and logistic services between Southeast Asian nations and central provinces of China.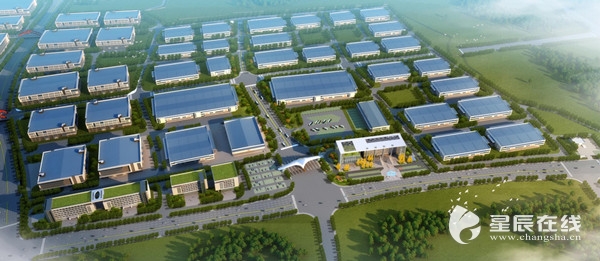 The Changsha Huanghua Integrated Free Trade Zone is the first one of its kind in Hunan province to be based on airport construction. It began operations on June 25 last year and became an important warehouse point. The new project will make the zone an import and export trade distribution center linking Central China with ASEAN.
  This project meets the demands of trade logistics between Chinese provinces such as Hunan, Guangxi, Jiangxi and Hubei and countries like Vietnam, Cambodia, Loas, Thailand, Myanmar, Malaysia and Singapore. It will also help promote the development of the ASEAN fruit trade in inland China.
  With a gross investment of 50 million yuan ($7.88 million), the project plans to open 10 cross-border truck shifts each week in its third year and is expected to reach a volume of nearly $900 million in import and export foreign trade over the next three years.