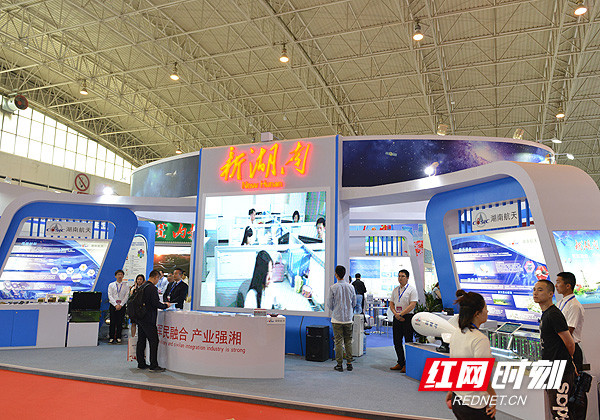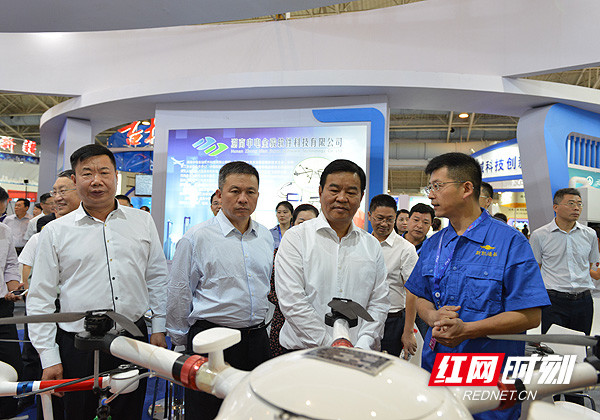 The 2018 Hunan (Beijing) Civil-Military Integration Industry Promotion Conference was held at the Hunan Mansion in Beijing on May 19, 2018. Hunan Vice Governor He Baoxiang attended the meeting and delivered a speech. He Jian, chairman of the China Council for the Promotion of International Trade Hunan Sub-council (HNCCPIT), presided over the opening ceremony.
  The conference was sponsored by the HNCCPIT, the Hunan Economic and Information Technology Commission, the Hunan Provincial Science and Technology Department, and the Office of Hunan Provincial People's Government in Beijing, and undertaken by the China Chamber of International Commerce Hunan Chamber of Commerce. It aimed to build a platform for technical exchanges and achievements matchmaking for the participants to further promote civil-military integration industrial development. More than 550 enterprise representatives from Donghua Software, Shenzhou Intelligent Technology, Tsinghua Unigroup, BOE Group, BDStar Navigation, and Jiaxun Feihong Electrical Co., Ltd, as well as experts from ten-odd domestic universities and research institutes, also participated.
  Hunan industrial parks, and colleges and universities presented 109 investment projects. Nearly 50 projects received investment intentions at the project matchmaking and negotiation session.