双语丨才聚芙蓉国之《芙蓉人才行动计划》
  Furong Talents Action Plan to gather talents in Hunan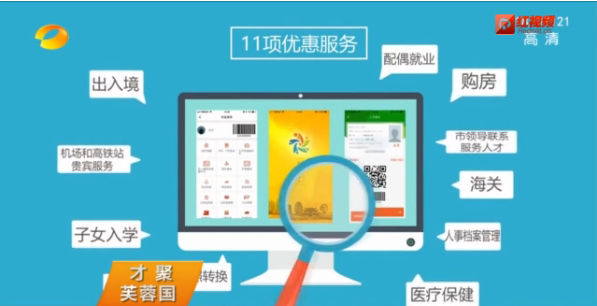 Since Hunan province issued Furong Talents Action Plan in late 2017 to develop, introduce and retain talents in Hunan, there have been produced a widespread social effect. Furong Talents Action Plan has launched a series of talent policies, covering financial support, remuneration, title appraisal, tax reduction and exemption, household settlement, medical insurance, etc.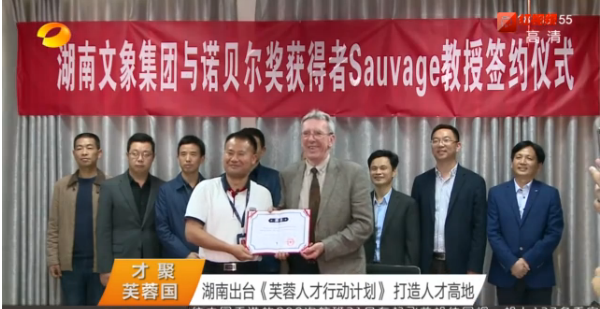 For example, Hunan Wenxiang Group signed a contract with professor Jean-Pierre Sauvage in April 2018, winner ofthe 2016 Nobel Prize in Chemistry and member ofthe French Academy of Sciences. This announces official establishment of Hunan's first Nobel Prize Workstation and Nobel Prize Scientist Laboratory.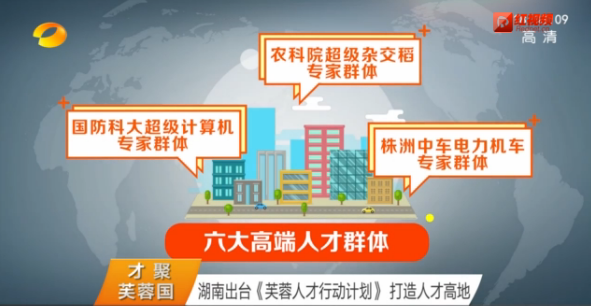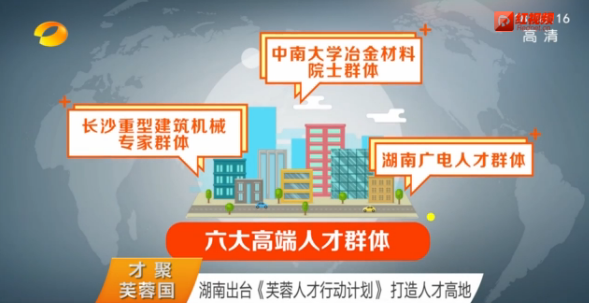 Hunan has formed six major groups of advanced talents, covering talents in super hybrid rice, supercomputer, electric locomotive, metallurgical material, heavy construction machinery, broadcasting and TV field.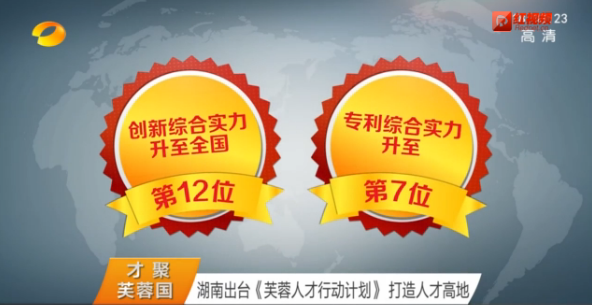 Hunan province has ranked top 12 and top 7 respectively in China's comprehensive innovation strength and comprehensive patent strength, increased by 3.6% in the contribution rate of China's technological progress, and successively remained top 7 in China's national scientific and technological rewards.