双语丨湘绣针尖上的大千世界"耐得烦"品格
  Great patience of Hunan embroidery craftswoman
  Hunan embroidery usually embroiders patterns with silk threads, looking highly vivid. Hunan embroidery, Chinese paintings based, has varied stitch skills, bright colors and distinctive Hunan cultural characteristics.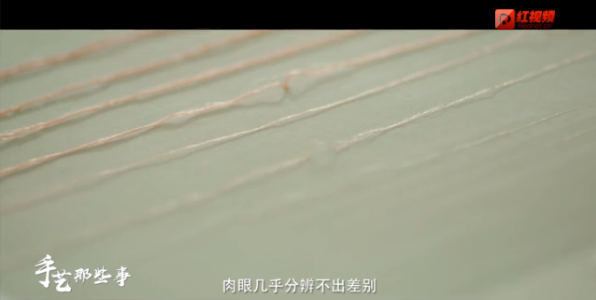 One of the most basic Hunan embroidery skills is splitting threads. One thread can be split into 16 pieces at most that are hardly told difference with the naked eye. Hunan embroidery craftswoman can make use of these split pieces and blend them into a harmonious whole works.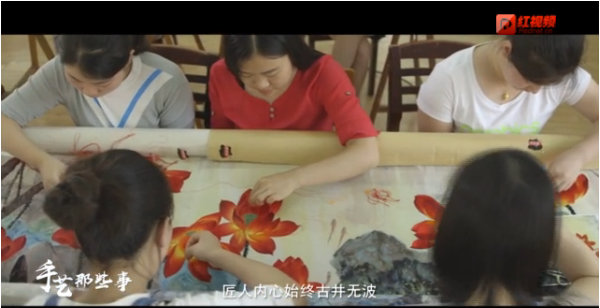 Great patience is the most basic quality for Hunan embroidery craftswoman. It takes several months or years for them to complete one works through tens of thousands of thread splitting, threading a needle, stitchwork, etc.
  Cheng Xinxiang: Chinese embroidery art master, and the third-generation inheritor of liger fluffy hair stitchwork in Hunan embroidery.