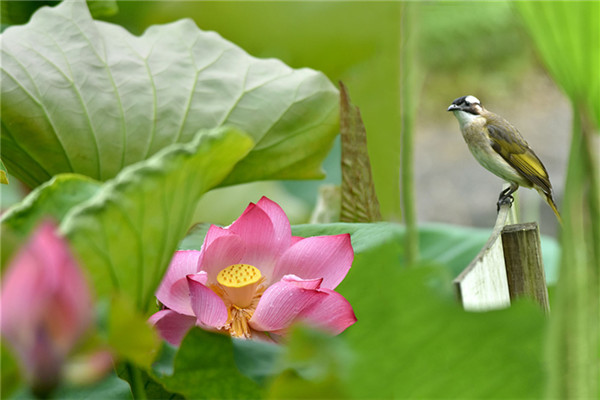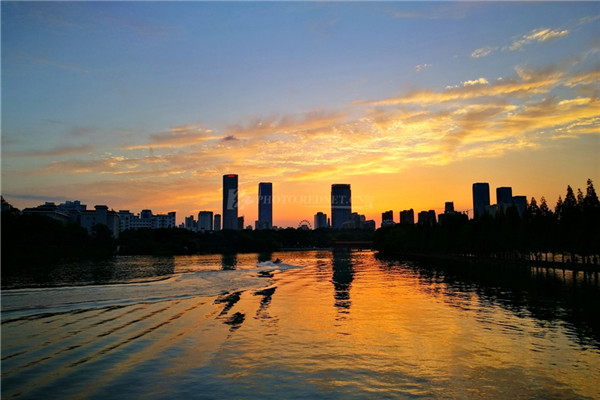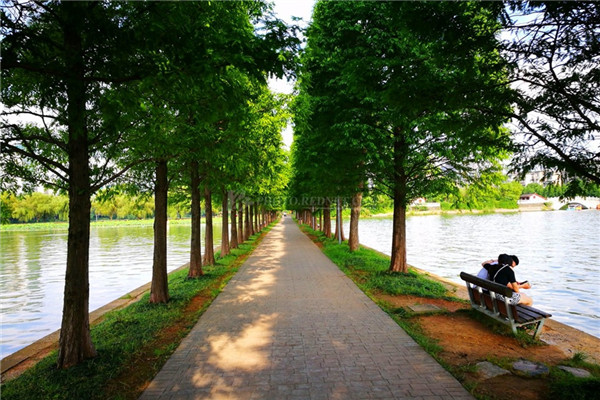 In Martyr's Park, Changsha, early lotus flower blooms now around Niajia Lake, an artificial lake.
  Address of Martye's Park: 22 Dongfeng Road, Kaifu District, Changsha.
  Lotus flower is the typical flower in summer of China. Fresh and dry lotus seeds are eatable and good for health. Hunan lotus seeds are well-known in China. Lotus root also tastes nice as a popular Chinese dish.