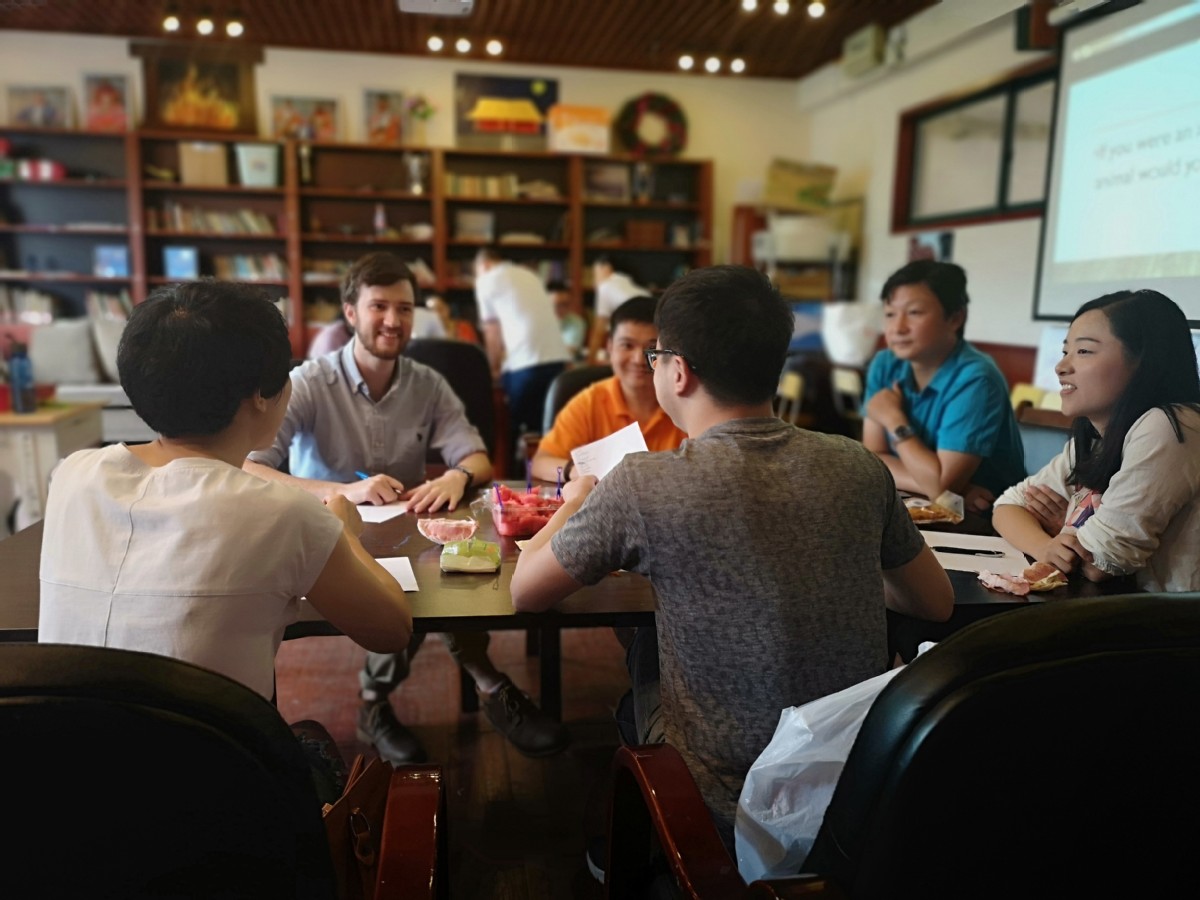 Matthew Carl Coetzee has worked at Yali High School in Changsha, Hunan province, as an English teacher since the start of the new semester in September.
  Born in South Africa, the 23-year-old graduated from Yale University in the United States, majoring in sociology.
  He said he knew since childhood that the friendship between China and Africa runs a long course, and he is grateful for the opportunity to teach in China. He said he will incorporate the friendship in every class he teaches.