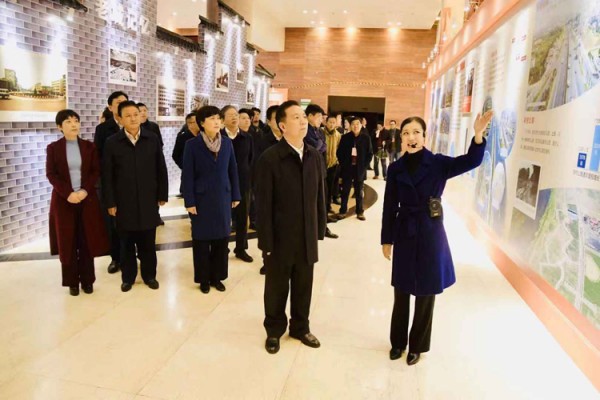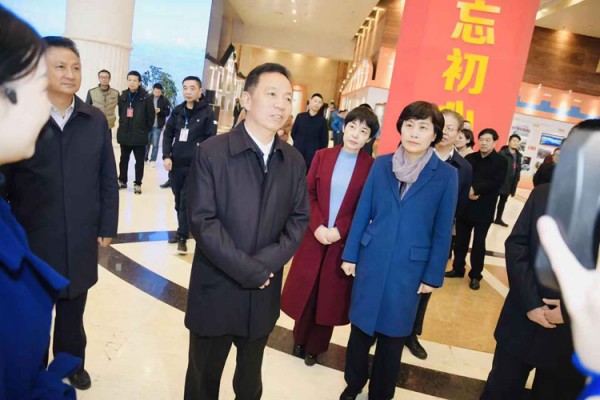 The exhibition focuses on the historical trace, happiness of citizens, and achievements of development since the reform and opening-up in the order of time. And there are seven themed parts of it. They are:
  ·Party construction-guiding to boost development;
  ·Industry-leading to improve development quality;
  ·Opening-up-driving to demonstrate development edges;
  ·Priority to infrastructure to facilitate development;
  ·Priority to ecology to expand space for development;
  ·Improvement in the people's livelihood to share the achievements of development; and,
  ·Emphasis on scientific and cultural education to activate the force of development.
  With lively colorful pictures, practical items, images and words, these seven themed parts vividly demonstrate the development history, great achievements, and priceless experiences of Yueyang in the past 4 decades in a panoramic way.