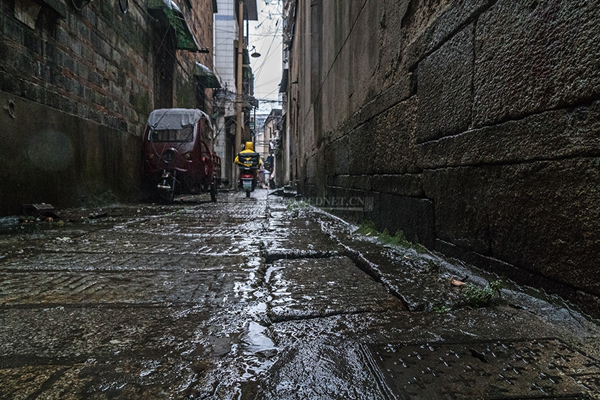 Tongrenli, an alley inside the west side of Huangxing Middle Road in Changsha City,is currently rared one covered with old stone bricks in Changsha City. The No. 8-13 as a group of buildings in this alley was identified as protected buildings by the Changsha Municipal People's Government in 2002.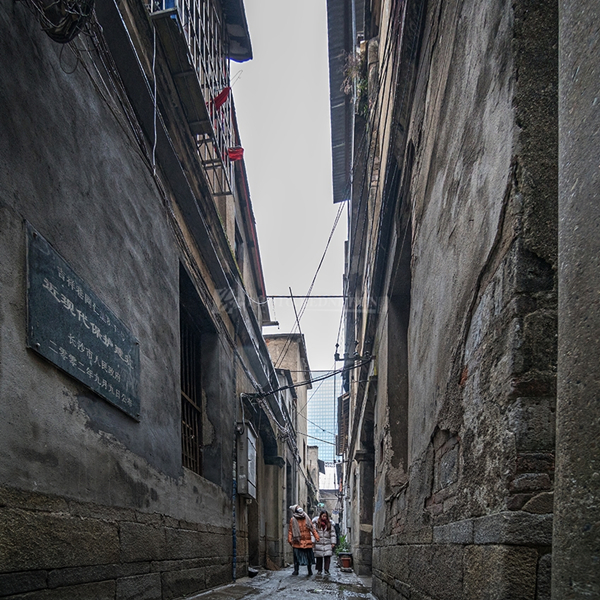 The buidlings used to named as No. 8-12 which belonged to the former owner Fan Jintang , a businessman from Hubei province. It was built in Qing Dynasty(1898), which was part of the first Western-style hotel in Changsha.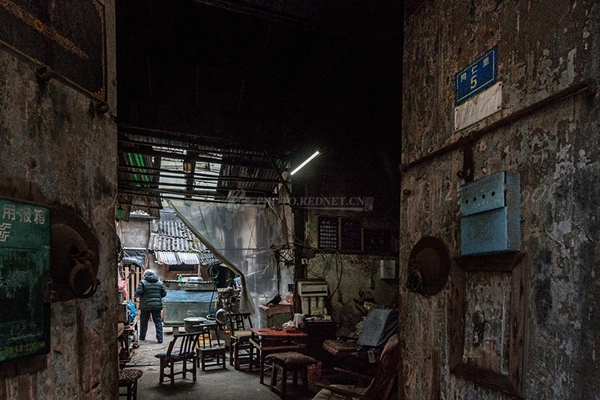 In 1912, Huang Xing returned to Changsha to stay at the hotel. Later, the third Red Army gurded Changsha City, and its political department was once located in the alley. In 1938, only five buildings of No. 8-12 in Tongrenli remained in the big fire of Changsha. After that, Li Shilin, the former head of the Huang Weibing Corps of former Kuomintang, rebuilt it on the ruins as the former one, and he named it as No.8-13.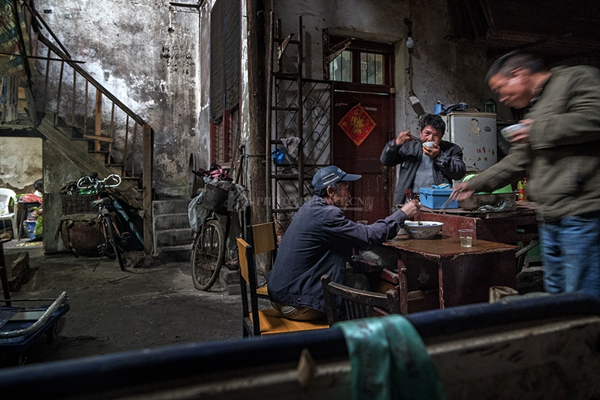 Tongrenli is now the only protected building in Changsha that has inhabitants. The overall layout of the buildings and the structure remain as before.In 2018, a real estate company repaired and invested funds for several buildings which belong to public rental housing. At present, the second floor of the original No. 9 building has been transformed into an online hotel. Young tourists come to stay and experience old style of Changsha City.