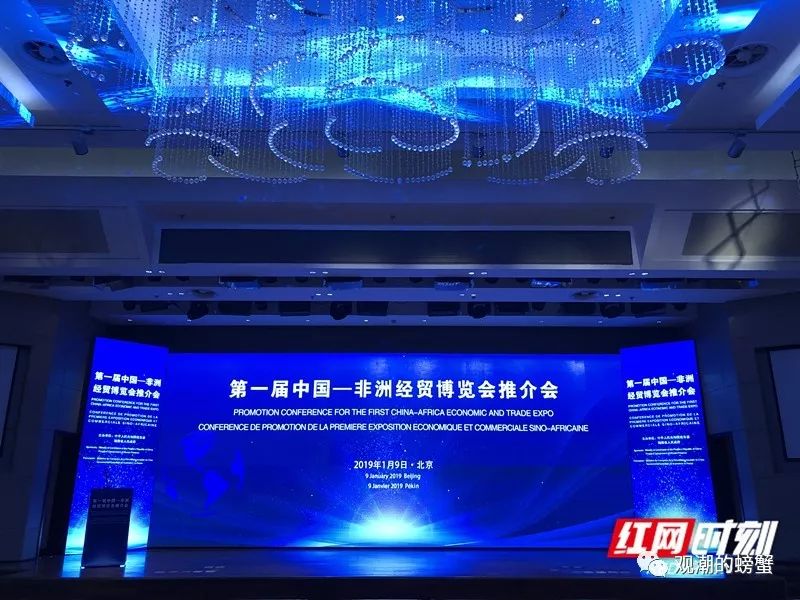 He Baoxiang, deputy governor of the Hunan Provincial People's Government, warmly talks to the guests.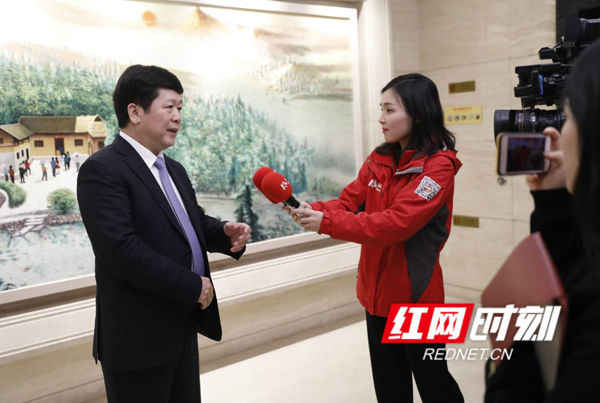 Xu Xiangping, director of the Hunan Provincial Department of Commerce, is interviewedby Rednet's reporter.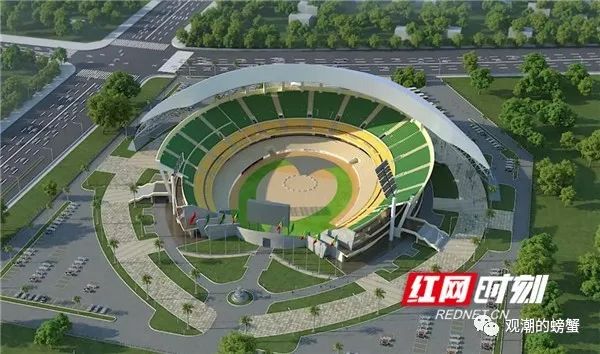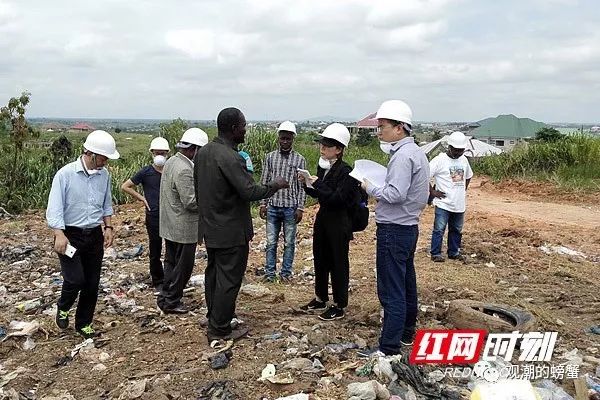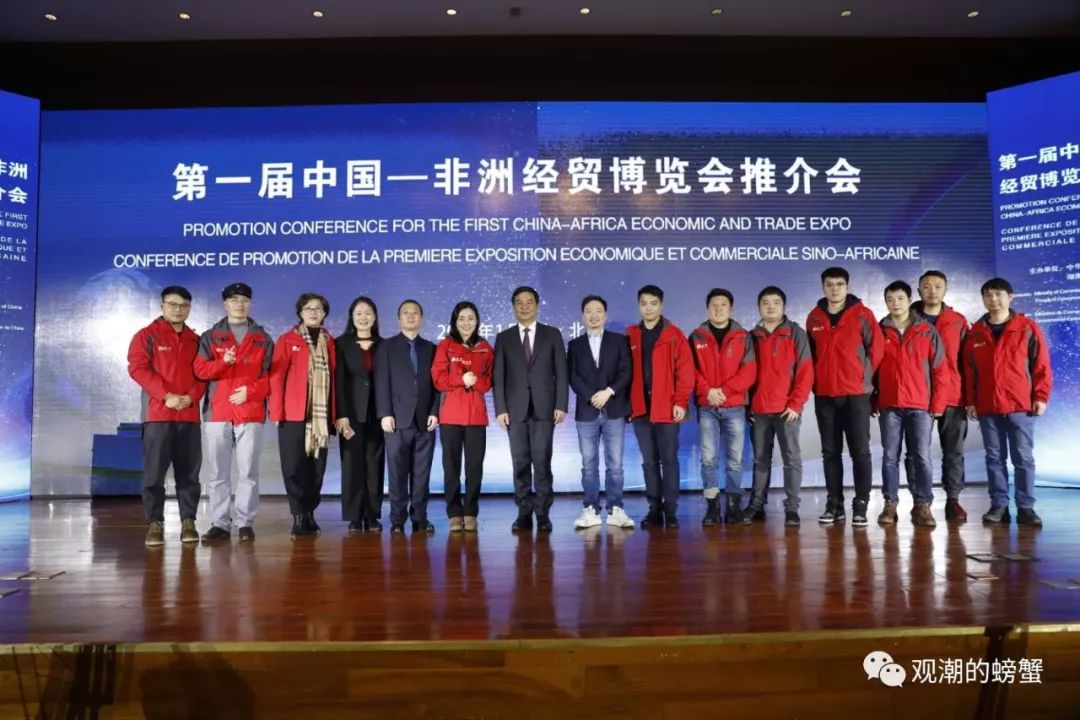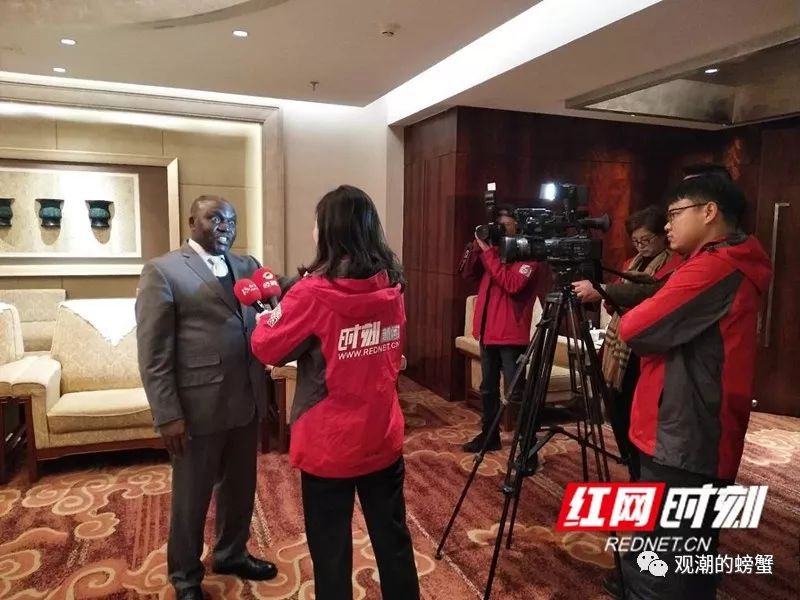 The First China-Africa Economic and Trade Expo will be held in in Changsha from June 18 to 20, 2019, with the theme of "China and Africa: Toward an even stronger Community with a shared Future through Win-Win Cooperation". It involves cooperations in the field of trade promotion, investment promotion, agricultural technology, energy and power, cooperative parks, infrastructure and financing cooperation. Many Chinese and foreign guests will gather in Hunan for visits, investments and industrial development.
This is the only economic and trade cooperationa. and the first national platform in Hunan Province for the international and normalized cooperation under the China-Africa Cooperation Forum. It has the great strategic significance for the overall improvement of Hunan's level of openness and cooperation.