The Zhaohua Xiangjiang Bridge and the Baiyun Road are almost ready to be open to traffic with auxiliary engineering under construction, according to the Xiangtan Chengfa Group on January 10, 2019. They were expected to be officially put into use before this Spring Festival, providing a shortcut for the citizens travelling between Changsha and Xiangtan.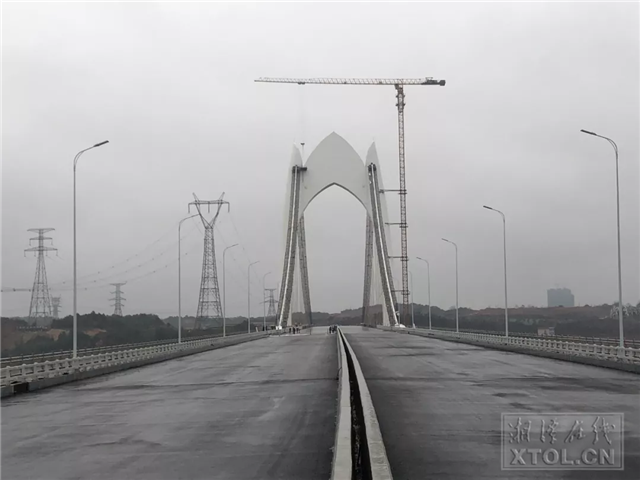 The whole line of Zhaohua Xiangjiang Bridge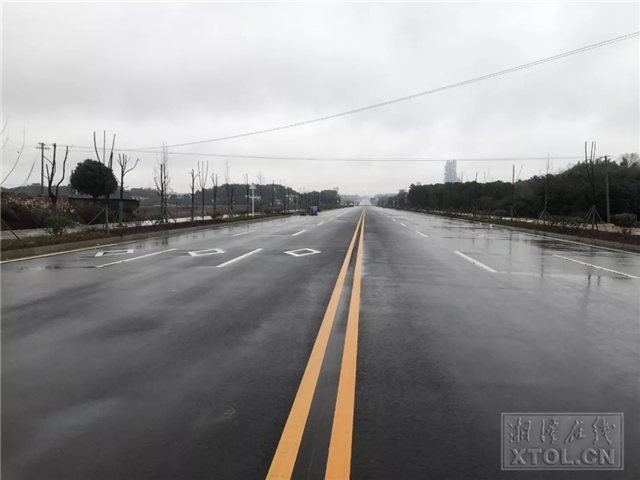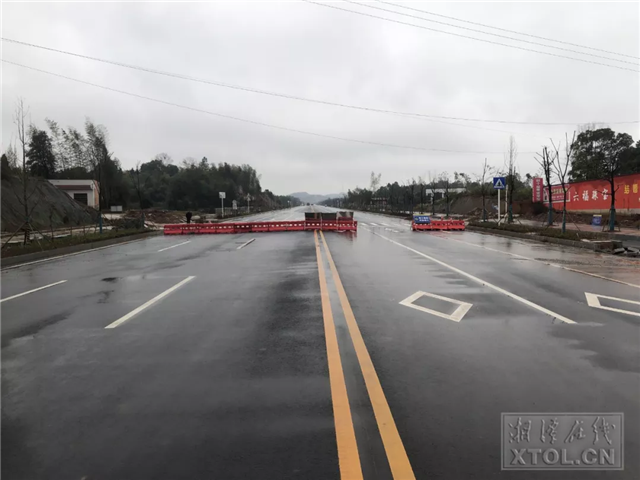 The main project of Baiyun Road has been completed and the road is ready to be open to traffic.
The Zhaohua Xiangjiang Bridge is the control project of the G320 Xiangtan Ring Road Project Phase Ⅰ. It has a total length of 1.3 kilometers with eight lanes. Upon completion, it will become the most north-side river-crossing channel in Xiangtan City. It is of great significance to improve the regional road network structure of Changsha, Zhuzhou, and Xiangtan city cluster. It also help accelerate the economic progress of the Zhaoshan Demonstration Zone and Jiuhua Economic Development Zone.
The Baiyun Road starts at the square exit of Baiquan Toll Gate on the Changsha-Xiangtan West Expressway in Yuelu District, Changsha City, and ends at the Jinpan Mountain, Nangu Village at the junction of Xiangtan and Changsha. It links Heling Town, Xiangtan City on one side, and the intersection of Daolin and Nangu highways, Changsha City on the other side. Upon completion, the regional highway network will be optimized, the transportation conditions of Xiangtan and Changsha improved, and the traffic links between the two cities strengthened. This will assist the resource-conserving and environment-friendly social development of Changsha, Zhuzhou, and Xiangtan city cluster.