The First China-Africa Economic and Trade Expo will be held in in Changsha from June 18 to 20, 2019, with the theme of "China and Africa: Toward an even stronger Community with a shared Future through Win-Win Cooperation". Many Chinese and foreign guests will gather in Hunan for visits, investments and industrial development.
This is the only economic and trade cooperationa and the first national platform in Hunan Province for the international and normalized cooperation under the China-Africa Cooperation Forum. It has the great strategic significance for the overall improvement of Hunan's level of openness and cooperation.
Why this even is chosen to settle in Hunan? Retnet interviewed He Baoxiang, deputy governor of the Hunan People's Government, and Xu Xiangping,secretary and director of the Hunan Provincial Department of Commerce, to answer the question in the context of China-Africa cooperation.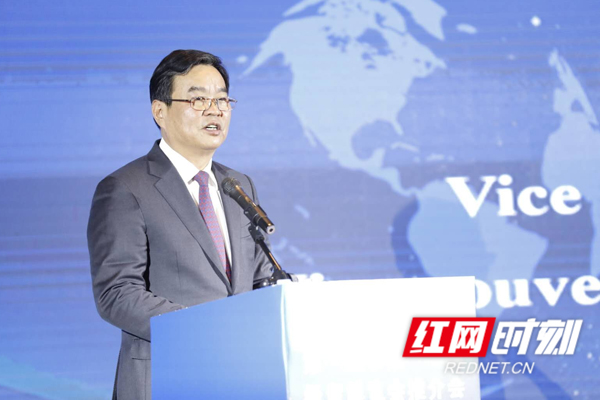 He Baoxiang said that Hunan has actively adapted to the globalization of the world economy and the trend of regional economic integration in recent years. Hunan give the full play to its regional advantages, by actively integrating into the construction of the "Belt and Road"innovation and implementing the strategy of "innovation for leading, opening up for rising". Hunan is comprehensively deepening the Economic and trade exchanges and cooperation in various regions. At present, Hunan has established economic and trade exchanges with nearly 200 countries and regions, and investments from 200 companies of top 500 ones of the world.
The people of Hunan and the people of all countries in Africa have deep feelings. The industrial structure of Hunan and Africa has a high degree of conformity, a solid foundation for cooperation, and huge cooperation space and potential.In recent years, trade and investment between Hunan and Africa have grown rapidly. Trade has maintained a growth rate of more than 50% for four consecutive years, reaching US$2.8 billion in 2018. Hunan has invested more than 120 companies in Africa, with the total contractual investment of nearly US$1 billion. "
He Baoxiang said that Hunan has unique advantages in agricultural production, mine development, energy and power, infrastructure, etc. It is hoped that the platform of China-Africa Economic and Trade Expo will attract more Hunan enterprises to participate in cooperation and play the role of Hunan.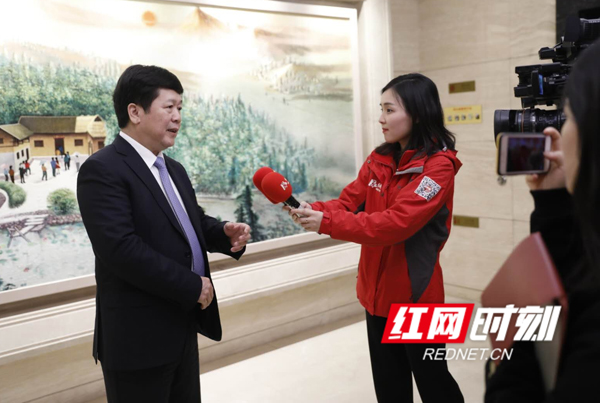 "The Expo is settled in Hunan for three reasons. First, it has the historical origin. Second, there are the unique conditions and a very broad space for the cooperations between Hunan and Africa. Finally, Hunan has done considerable exploration during cooperating with Africa," Xu Xiangping said.
Xu Xiangping said that as an important part of China-Africa economic and trade cooperation, enterprises actively participate in the activities of making "the collection of China-Africa economic and trading cooperations". The collection of selected cases and programs will be compiled into a set of far-reaching classic books for political and business people from all over the world, and it will be published in Africa and China. These books will be the model and practical guide for economic and trade cooperation between the world and China.
"We look forward to co-host and strengthen the cooperation with friends from various countries in Africa,in Changsha, Hunan," said Xu Xiangping.