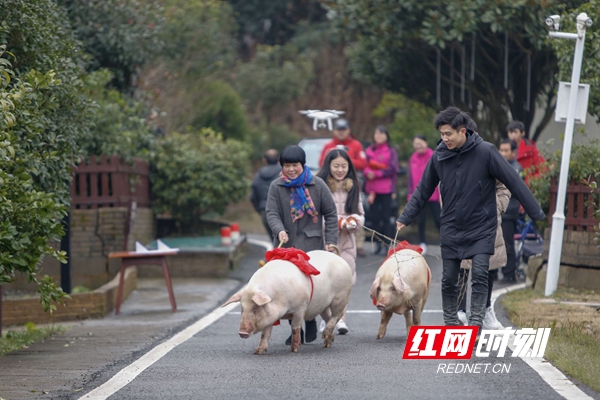 Ma Jia is steaming rice on the stove in the home.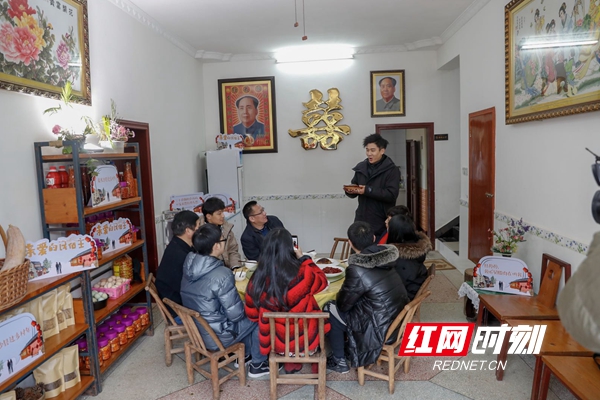 Ma Jia put on the steaming Laba rice and welcoming his guests.
The activity of "Come to Changsha County" of the online video program"My Dear Hosts of Home-stays" was officially started in Changsha County, January 12.
At the first stop,Ma Jia, a Chinese male singer, join the program in Xifu Village, Changsha County, to experience pig race. He made Laba rice to celebrate Laba festival.
Ma Jia, who came to Changsha County for the first time, said that the experience of rural life in Changsha County made him recall his childhood in the suburbs of Beijing. It is known as that Changsha County is Hunan's First County for its tourism resources for its beautiful view and historical sights, cultural and natural relics , and Hunan style hotels in Changsha County.

There are two tourism routes for viewing the similar views in " My Dear Hosts of Home-stays":
From Zhuying Mountain→Kaihui County→Kaihui Museaum→Kaihui's former home→ Needlework Center→Kaihui Xifu area→Huirun Hotel→ Sanzhen Zoo for Tiger→Xiangfeng Tea Park
Liu Shaqi Museaum →Kaihui Museaum→Tian Han Museaum