A 30-person expert delegation started a field survey on migrant cranes in the East Dongting Lake Nature Reserve on January 20, 2019. The experts are from China, Russia, and Mongolia. This survey was organized by the Beijing Forestry University (BJFU), and the East Dongting Lake Nature Reserve Management Authority.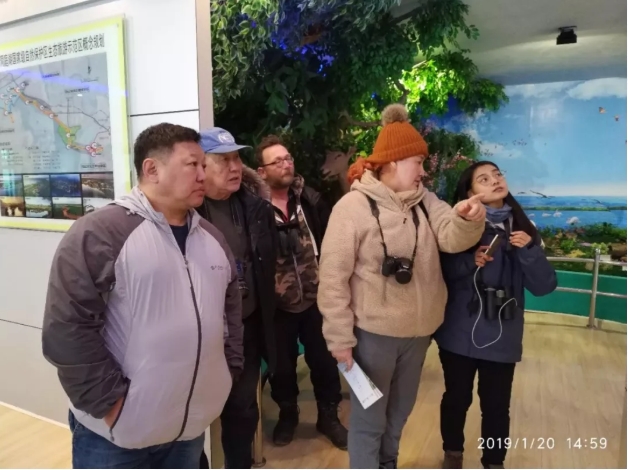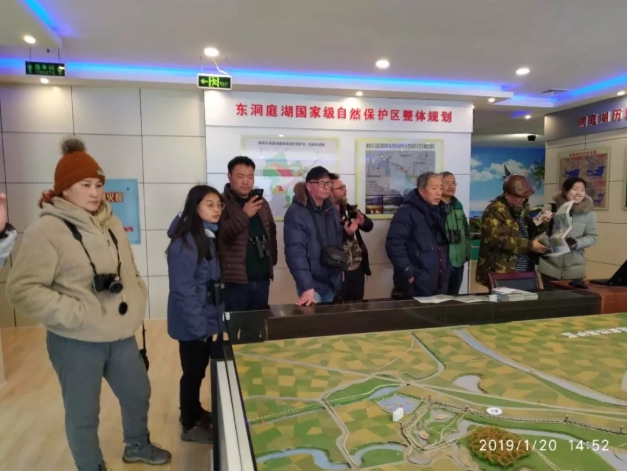 Six organizations of the three countries reached a Memorandum of Cooperation on White Crane Research and Protection recently, and launched this survey. The Russian experts observe the white cranes at the breeding places, monitor their population dynamics, and summarize population size and breeding conditions. The Mongolian experts observe the cranes at the oversummering site, and the population dynamics information. The Chinese experts are responsible for the overwintering information, including population size, food, colony, and habitats.
The six organizations will share information, collaborate to establish a life-cycle protection community for white cranes, and provide scientific data.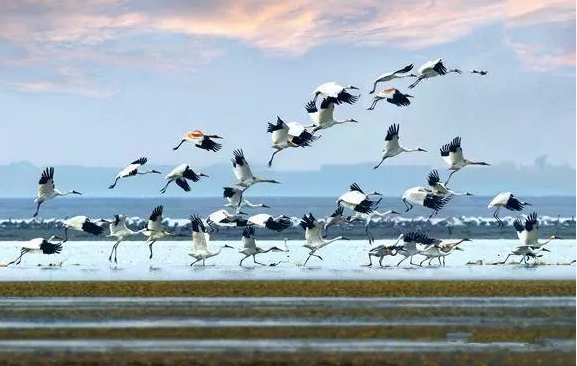 Beyond that, the organizations will launch a research project on "crane migration along the Silk Road, and Chinese crane culture". They will conduct regular exchange visits among the cranes' breeding, oversummering, and overwintering places, and assist the experts in their observation and surveys.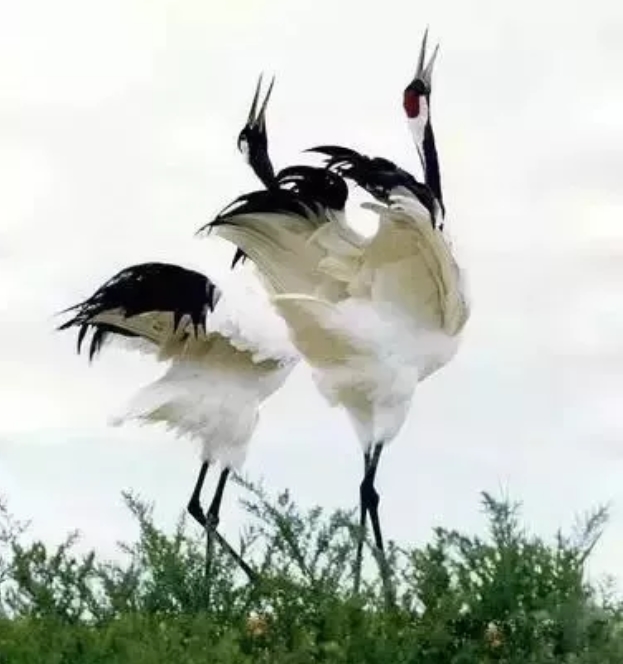 "It's amazing! They made a brilliant job in environmental protection! It's attractive for bird lovers! We will have overwintering birds survey at the East Dongting Lake Nature Reserve. The three countries' cooperation is significant for migrant bird protection," said Mongolian expert Dashdorj when he watched the flying pied avocets at the bird watching platform.