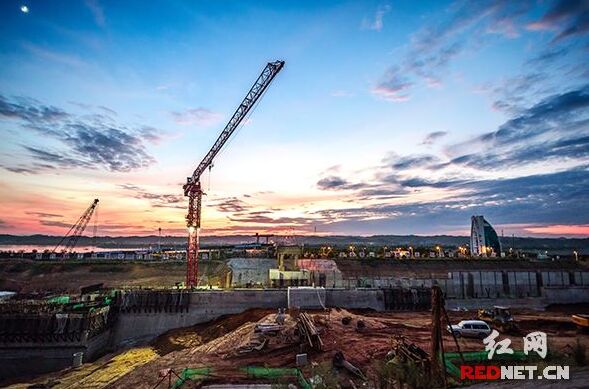 The Ministry of Finance: Hunan government budget and final account for 2018 is No.1 in China
In order to make the budget and final account more complete, more detailed and more understandable, Hunan has established a list of confidential information for the final accounts, with non-confidential information open to the public; the specific fond budgets open to public with detail procedures. The Ministry of Finance of the People's Republic of China valued that Hunan's budget and final account as No.1 in China for 100% of its information opening for public.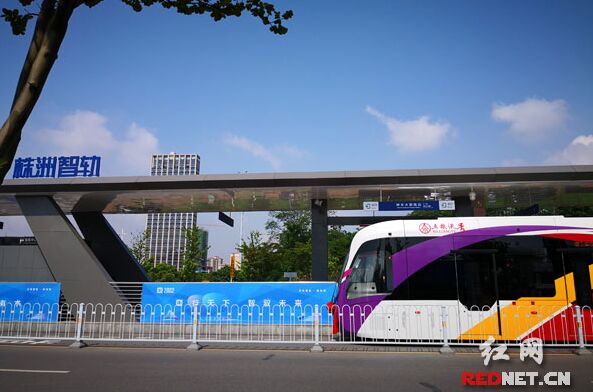 World first Autonomous Rail Rapid Transit starts test run in China
World's first Autonomous Rail Rapid Transit system, or ART, officially entered a trial operation phase in Zhuzhou in Central China's Hunan province, May 8. It shows the capability of China Railway Rolling Stock Corp of commercializing its independently developed ART system since its debut in October 2017.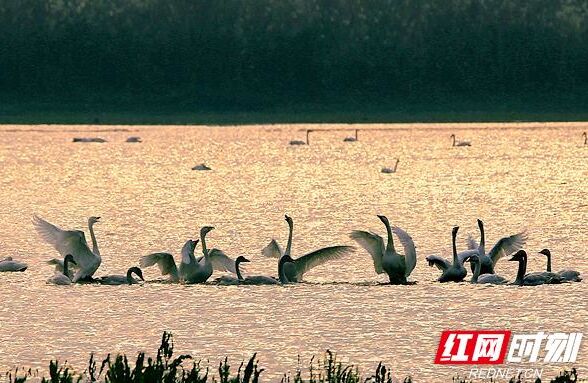 Rate of Hunan's wetland protection ranks No.1 in China
In 2018, Hunan fully promoted the prevention for pollution and the rectification of the central environmental protection inspector. The awareness of protecting clear water and green mountains is deeply rooted in the hearts of the people. In 2018, the total area of wetland protection in Hunan reached 755,900 hectares, and the wetland protection rate reached 74.13%, ranking first China.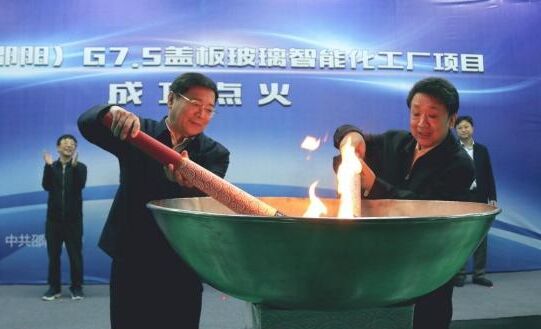 The number of open platforms in Hunan ranks first in central China
In the past 40 years of reform and opening up, Hunan has opened up platforms for water, land and air transportation, and the number of open platforms has ranked first in the central region of Chian. Hunan's openning economy has achieved leap-forward development.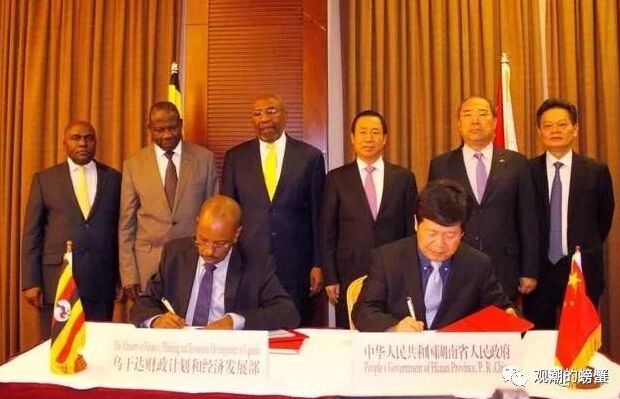 China-Africa Economic and Trade Expo has settled in Hunan!
Hunan will be a long-term platform for international economic and trade activities.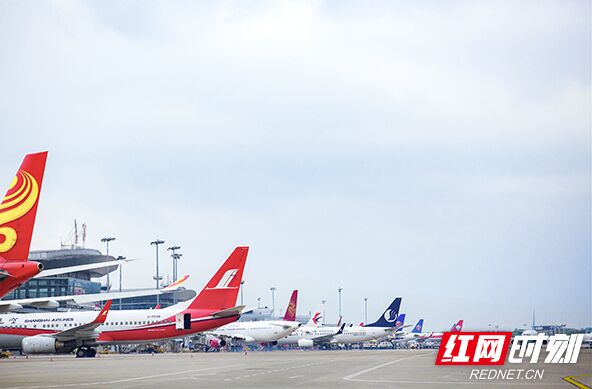 Changsha Airport upgrades to "international four-star airport" as the No.1 in central China
In December 2018, Changsha Huanghua Airport was valued as"Skytrax International Four-Star Airport" and became the 5th airport in mainland China (the mainland) and the first airport in the central region of China for its passenger flow.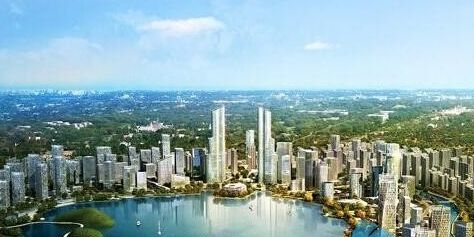 China's urban business environment and Changsha legal environment evaluation won the first place in China
According to the "2018 China Urban Business Environment Report " , Changsha won the first place in the ranking for the legal environment