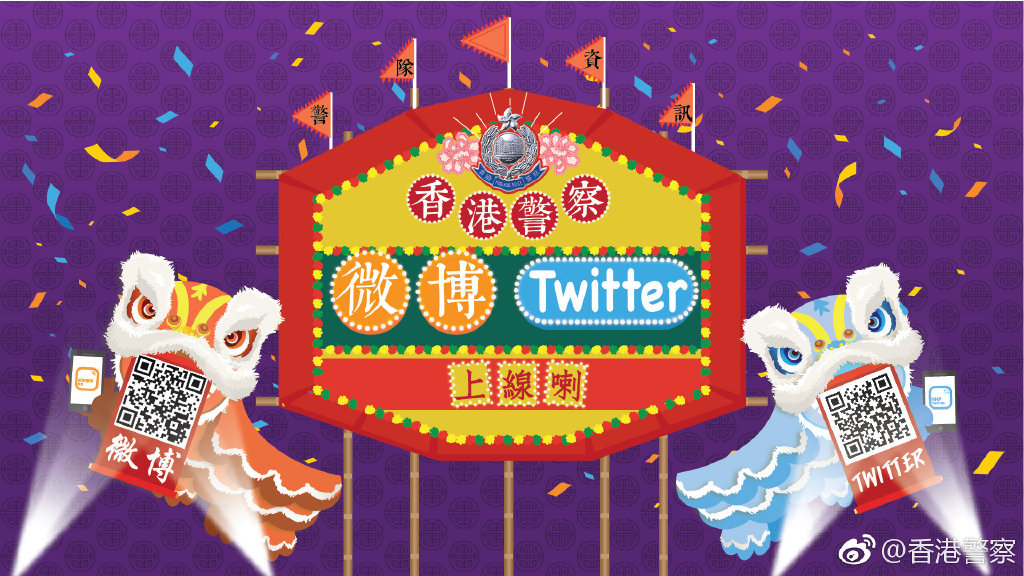 The weibo account of Hong Kong Police is well-received among netizens. [Photo/Official weibo account of Hong Kong Police]
  The police department of the Hong Kong Special Administrative Region (HKSAR) set up the Sina Weibo account Hong Kong Policeon Jan 29, which was welcomed by a large number of netizens.
  The official account so far boasts more than 140,000 fans, with some posts receiving more than 10,000 comments.
  The account Hong Kong Policefocuses mainly on practical information like crime prevention and event arrangements, such as the Lunar New Year fireworks display and traffic control measures during the celebration parade.
  The latest data from the Hong Kong Tourism Board shows that among the 58 million visitors to Hong Kong in the first 11 months of last year, Chinese mainland visitors accounted for almost 80 percent.
  Hong Kong Police Force hopes to increase engagement through their Sina Weibo account with Chinese mainland tourists, new arrivals, and students studying in Hong Kong, and effectively convey important messages in a timely and effective manner.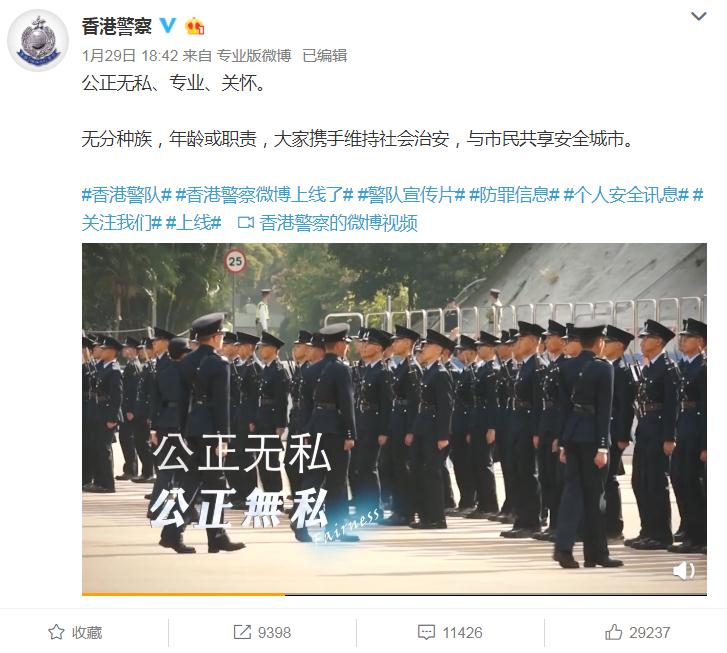 [Photo/Weibo.com]
  On the first day of the Sina Weibo account, Hong Kong Policeposted twice. One post said, "Fairness, selflessness, professionalism, and care are our mission. Regardless of race, age or duties, we will work together to maintain public order and share a safe city with citizens."
  The post was accompanied by a three-minute video showing the daily routine of Hong Kong police. The video has reached more than 6.1 million views, with more than 29,000 people giving the thumbs-up.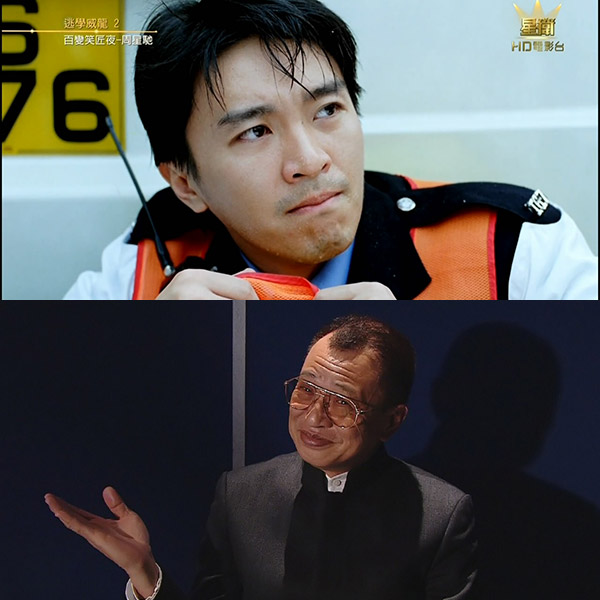 Chow Sing-sing (top) and Foon Hei-gor [Photo/Mtime]
  As Hong Kong crime movies and TV dramas enjoy huge popularity on the Chinese mainland, many netizens' comments drew inspiration from classic lines or roles.
  Users for example asked if Chow Sing-sing was still at the police force, and if Foon Hei-gor will abandon his spy identity and return to the force.
  Chow Sing-sing, played by Hong Kong actor Stephen Chow, featured in the film Fight Back to School, and Foon Hei-gor is one of the lead roles in the mega-hit TVB drama Line Walker.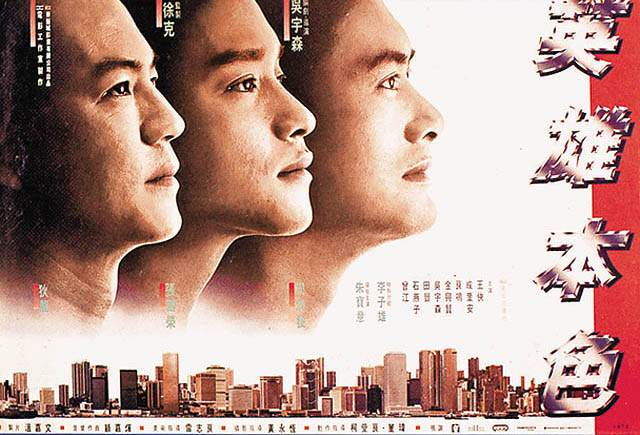 Poster of the film A Better Tomorrow[Photo/Mtime]
  Crime films have been a staple of the Hong Kong film industry since the 1980s and have become for a favorite of many top Hong Kong directors like John Woo, Wong Kar-wai and actors like Chow Yun-fat, Leslie Cheung and Andy Lau.
  In 1986 star-studded crime film A Better Tomorrow, directed by John Woo and starring Ti Lung, Leslie Cheung and Chow Yun-fat, become a landmark in Asian action cinema.
  At the beginning of 21st century, the Infernal Affairstrilogy claimed numerous awards and box office success. The series is a must-see in understanding Hong Kong culture.
  In 2017 the action-crime film Project Gutenbergrecorded a total of 1.26 billion yuan ($187 million) at the box office, proving again that the crime genre maintains appeal in the film industry.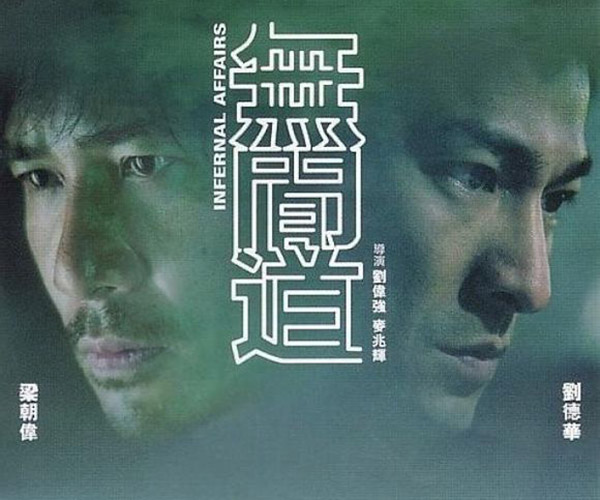 Poster of the film Infernal Affairs[Photo/Mtime]