The holidays of 2019 Spring Festival ended February 10. According to Hunan Provincial Department of Culture and Tourism, Hunan Province received a total of 30,754,600 tourists, increased by 12.99%; Hunan has 210.08 billion yuan of comprehensive tourism revenue, increased by 18.34%. The tourism income of major tourist cities and tourism spots has generally increased significantly during this year's Spring Festival holidays.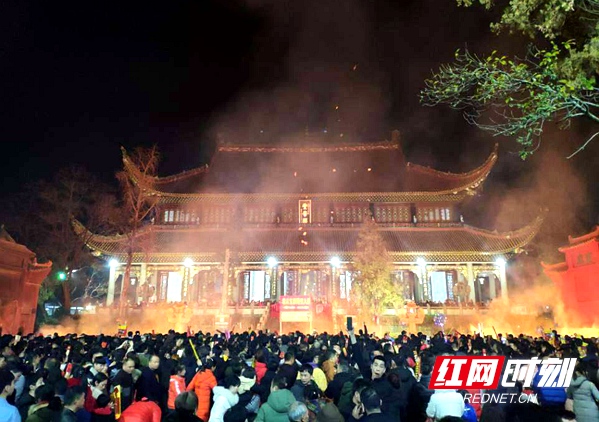 Every first day of lunar month New Year's Day, the custom of going to Nanyue Heng Mountain to burn incense and worship the ancestors make it one of the most lively places in China.
Throughout the holidays, 128 scenic spots of Hunan Province received 10.08 million tourists, increased by 13.5% over the same period of last year, with 668 million yuan of tourism income.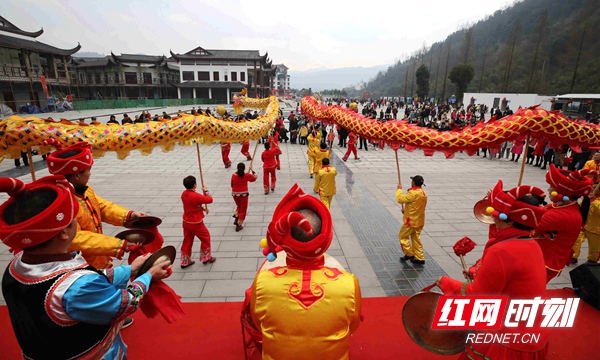 Zhangjiajie Wulingyuan Scenic Area has the most amount of tourists on February 6 during Spring Festival holidays.