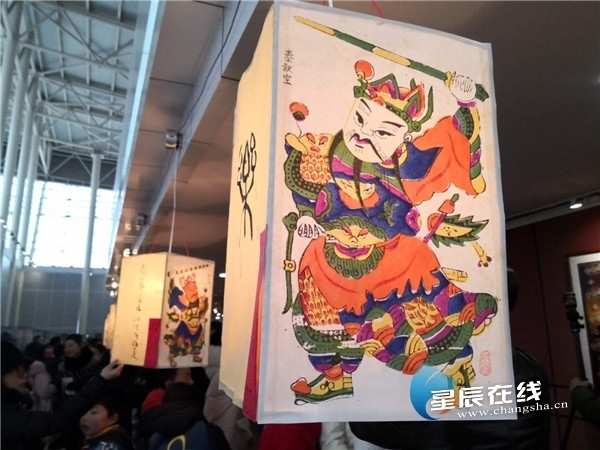 Lanterns featuring New Year paintings are hung during Hunan's first intangible cultural lantern show in Changsha. [Photo by Liang Wenting/changsha.cn]
  Hunan province's first lantern show featuring intangible cultural heritage items began in Changsha on Feb 17 in celebration of the Lantern Festival.
  Sponsored by the Hunan Intangible Cultural Heritage Protection Center, the event consisted of many activities, including the Changsha Huagua Drama and Tantou New Year wood-block printing. Visitors were invited to try their hands at a variety of activities and experience the allure of cultural heritage items for themselves.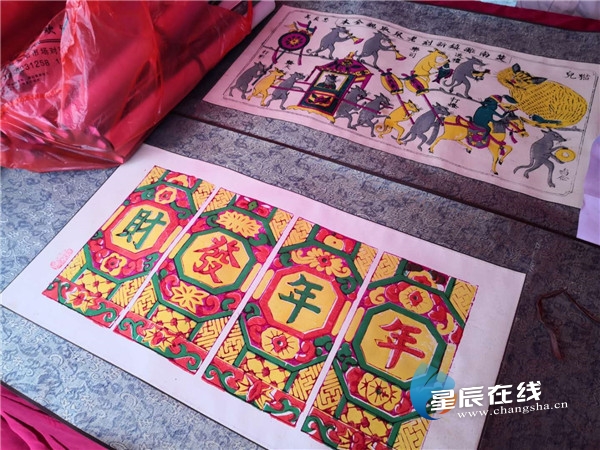 Tantou New Year wood-block printings [Photo by Liang Wenting/changsha.cn]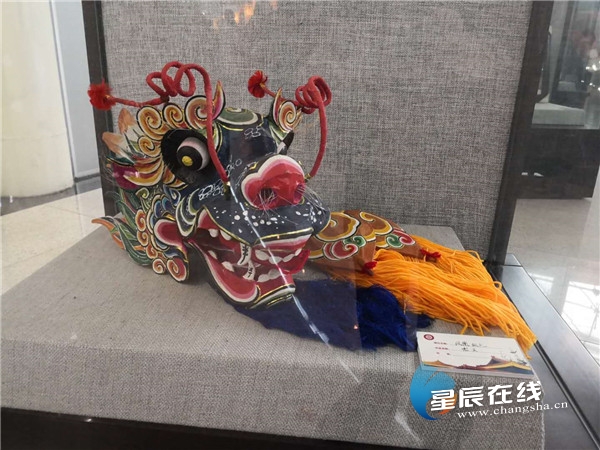 A dragon-shaped Fenghuang Papering is displayed during the lantern show. [Photo by Liang Wenting/changsha.cn]