Of China's 31 provinces, municipalities and autonomous regions, 10 last year recorded double-digit consumption growth, 21st Century Business Herald has reported.
Southwest China's Tibet autonomous region, with a growth rate of 14.2 percent, took top spot nationwide, followed by East China's Anhui province (11.6 percent). Sichuan province and Yunnan province tied for third place with 11.1 percent.
According to the National Bureau of Statistics, consumption last year played an increasingly significant role in the Chinese economy, contributing 76.2 percent of GDP growth, up by 18.6 percentage points from a year ago.
Let's take a look at the 10 regions with the largest growth in consumption.
No 10 Hunan province(10 percent)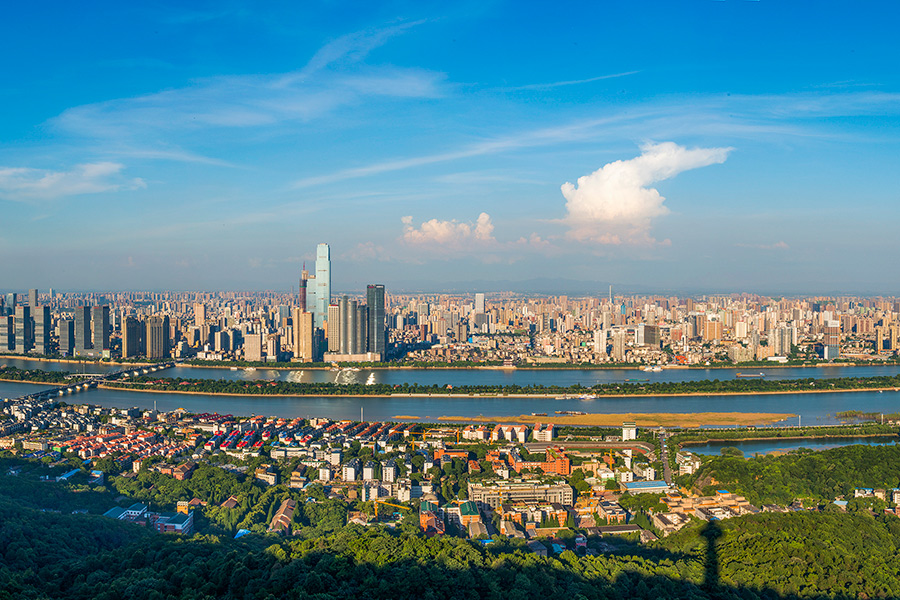 With its profound history and culture that spans more than 3,000 years, Changsha in Central China's Hunan province is recognized worldwide for its efforts in cultural creativity, innovation and the media arts.
No 9 Shaanxi province(10.2 percent)
A private bookstore located in the high-tech zone of Xi'an, Shaanxi province, Nov 15, 2018.
No 8 Henan province(10.3 percent)
Night view of Zhengzhou, Central China's Henan province.
No 7 Fujian province(10.8 percent)
A container terminal in Xiamen, Fujian province, Dec 20, 2017.
No 6 Hubei province(10.9 percent)
An offline experience store of food brand "Three Squirrels" is seen in Wuhan, Hubei province, Sept 8, 2018.
No 5 Jiangxi province(11 percent)
An aerial view of Wuning county, Jiujiang of Jiangxi province, wrapped in cloud, Jan 23, 2019.
No 3 (tie) Yunnan province(11.1 percent)
Tourists feed black-headed gulls at the Dianchi lake in Kunming, China's Yunnan province, Jan 13, 2018.
No 3 (tie) Sichuan province(11.1 percent)
A panda statue stands at a gift shop in Kuanzhai ancient street of Chengdu, Sichuan province, Jan 3, 2018.
No 2 Anhui province(11.6 percent)
A visitor talks to a robot at the World Manufacturing Convention held in Hefei, Anhui province, May 25, 2018.
No 1 Tibet autonomous region(14.2 percent)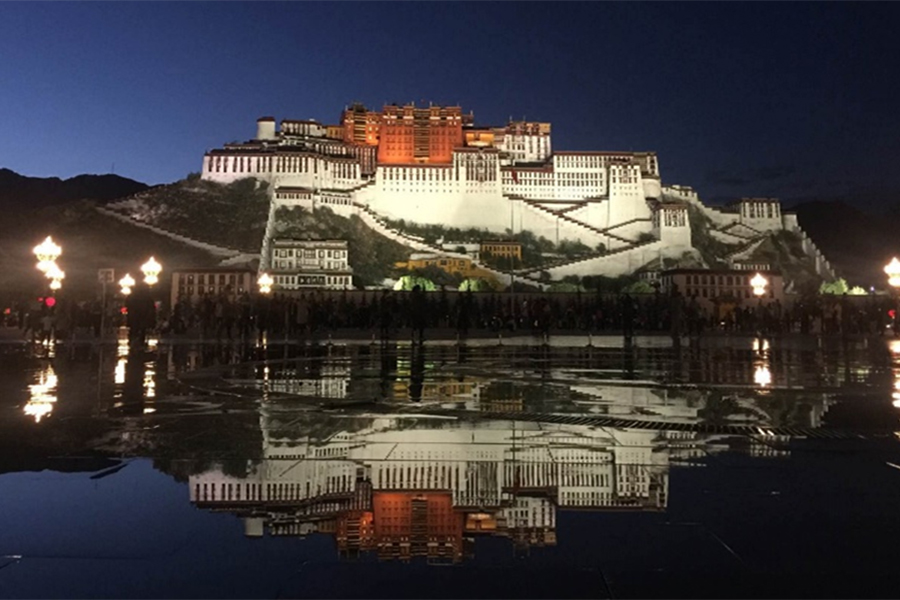 Night view of the Potala Palace in Lhasa, Tibet autonomous region, June 21, 2018. [Photo by Xie Yongquan/for chinadaily.com.cn]