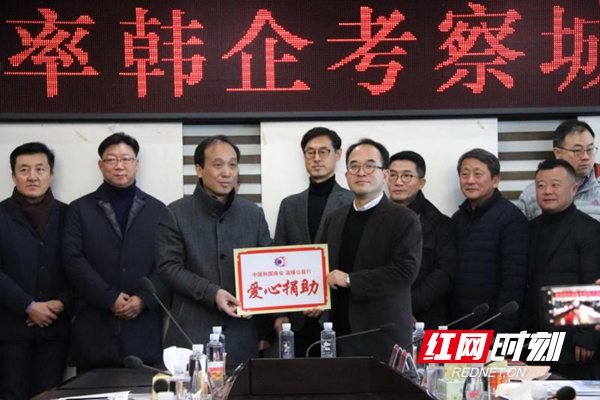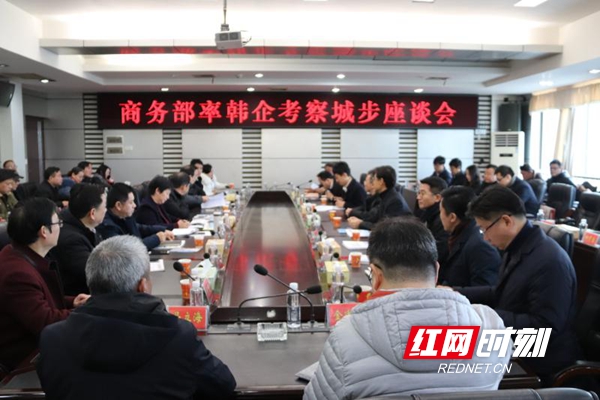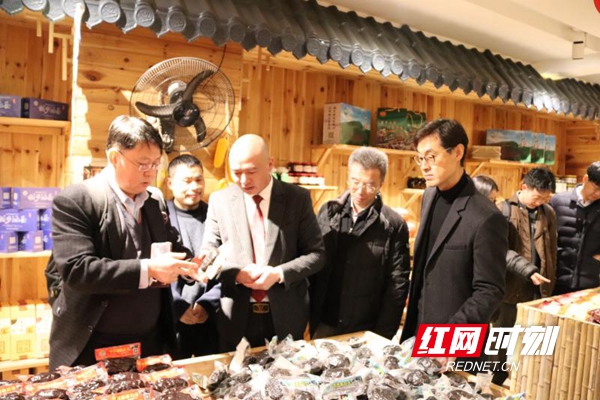 Between February 23 and 24, a delegation consisting of South Korean companies listed in Fortune 500 visited Hunan's Chengbu Miao Autonomous County for investment environment inspection. The delegation was recommended by the Department of Asian Affairs of the Ministry of Commerce, and led by counselor of South Korean Embassy in China. The companies included Samsung, Hyundai Motor, SK, and LG Chem Ltd. Chengbu is a national poor county designated as the target of aid in the poverty alleviation program of the Ministry of Commerce.

The delegation inspected local competitive enterprises such as Chengbu Huaqiang Local Specialty Com, Ltd.; Nanshan Dairy; and Jiangtousi Central Primary School. They learned about Chengbu's superior resources and poverty alleviation tasks. The delegation had a strong interest in the county's Miao culture, tourism resources, ecological dairy industry, and moso bamboo processing. A consensus in industrial project cooperation and preliminary intention for industrial project cooperation were reached between the delegation and the county. These companies said that they would figure out proper solutions that would help promote both targeted poverty alleviation and industrial development, and boost the local economy through related industries development, and help poorer people to get rid of poverty as soon as possible.
The delegation also donated 50,000 CNY of scholarships and 110,000 CNY of materials to Chengbu, and purchased nearly 200,000 CNY of local agricultural products.