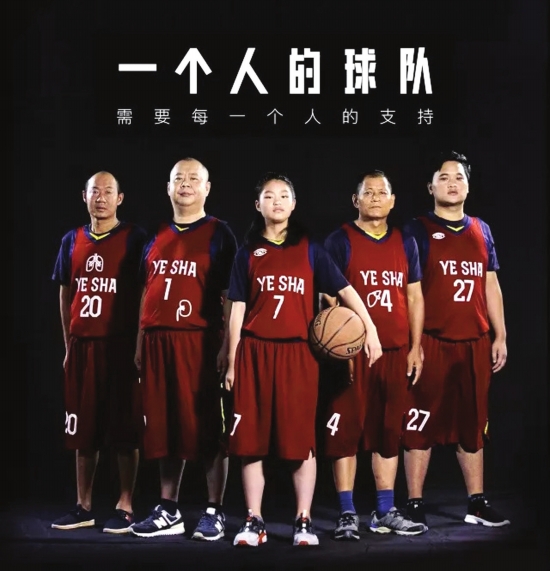 This is a special basketball team: five players from three provinces, ages 14 to 54. It includes a police officer, a student and a coal miner.
They have just one thing in common - they all have organs from one donor.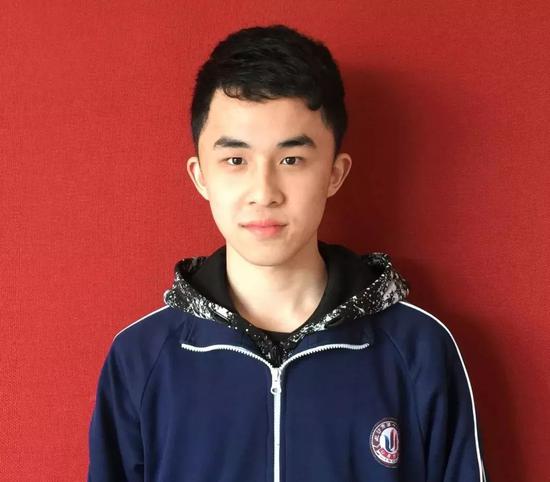 The donor died at 16 from a sudden brain hemorrhage in 2017. A day after he fell ill, he was declared brain dead, and his parents donated his heart, lungs, liver, kidneys and corneas, helping at least seven people.