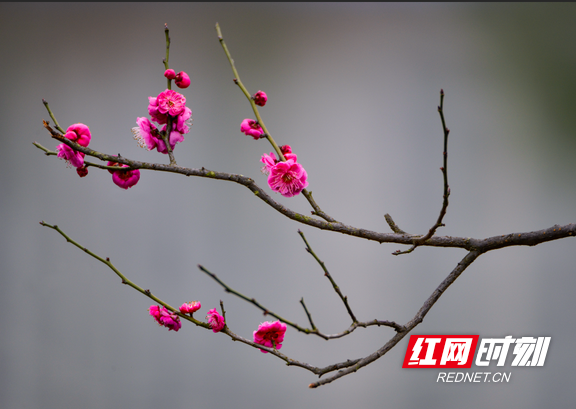 Plum blossoms in Xiyuan Park of Daxiang Area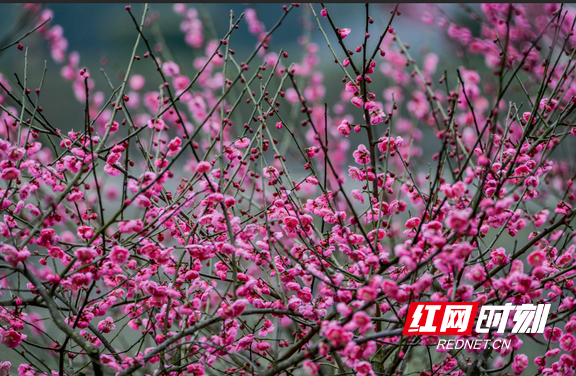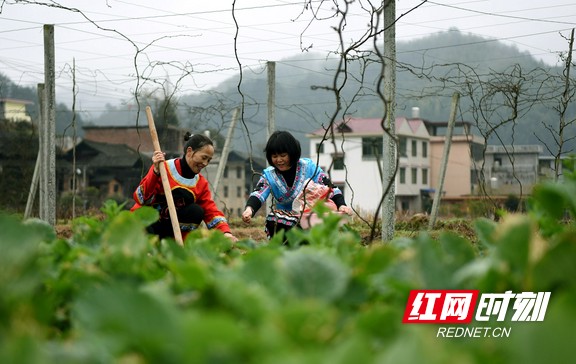 The villagers worked in the fields of Pushou Village, Jiangfang Town, Chengbu Miao Autonomous County, on March 2.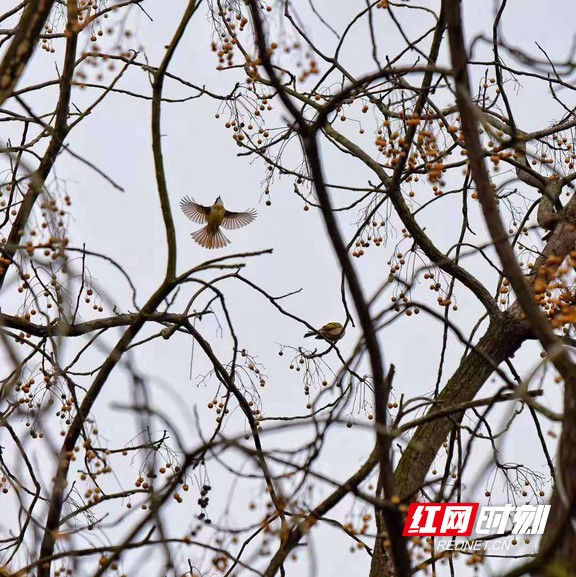 A waterfowl flies in a warm day.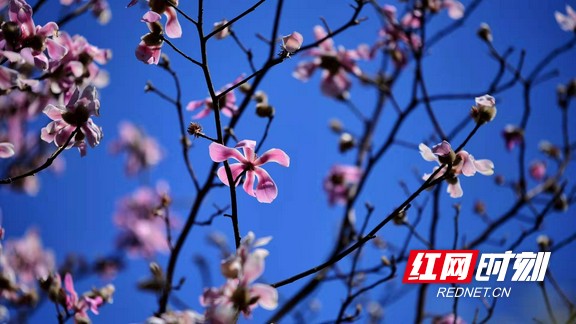 A magnolia tree blooms in pink flowers.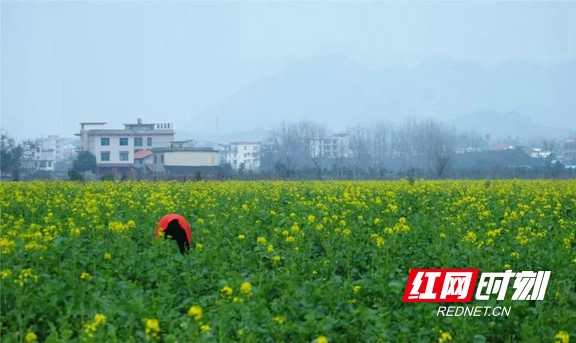 Golden rape flowers are blooming in Spring.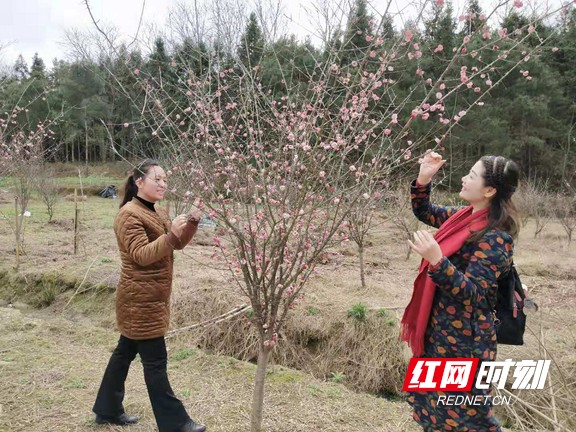 People visit Huayuange National Wetland Party, Suining County, Hunan Province.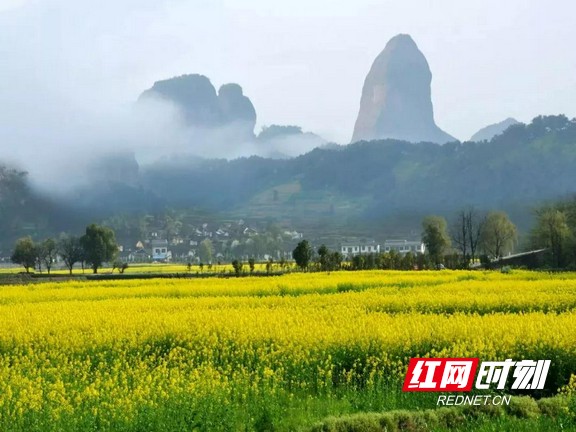 Rape flowers are blooming.