Changsha was listed in China's top 10 provincial capitals and municipalities on the "Good Life Index", according to the "CCTV Economic Life Survey 2018-2019". Changsha City, known as a historical city in China, is full of happiness when you have a glance of average living in alleys.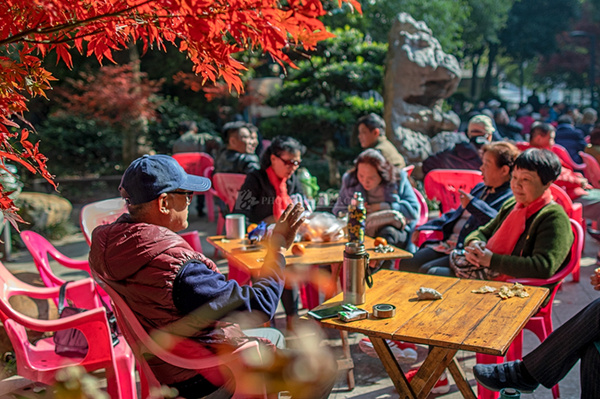 You may sip a cup of tea in an outdoor teahouse, Yingpan Road, Changsha City.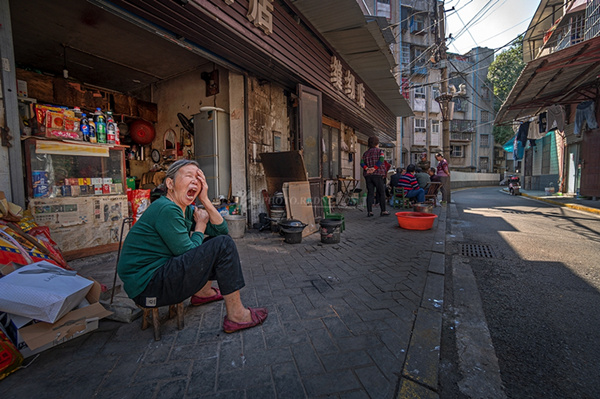 The photo shows a shopkeeper and her friends, Tianxin Road.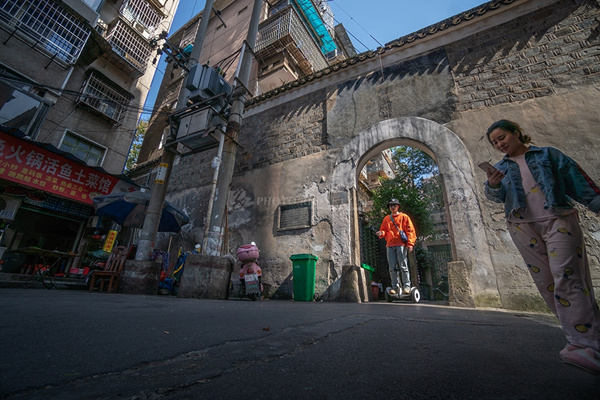 Scooter is going through, Wangfuyuan District.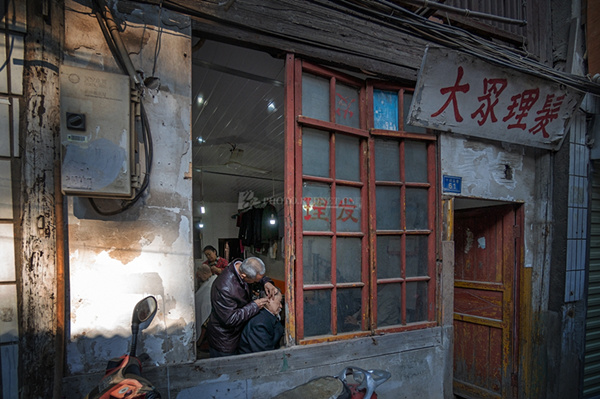 A dozen senior citizens always gather at a barber shop every day, in Shijiantou Alley.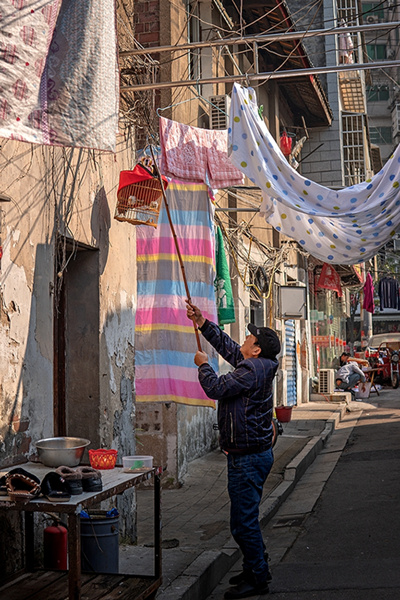 Mr. Yan loves his bird, in Juhou Alley.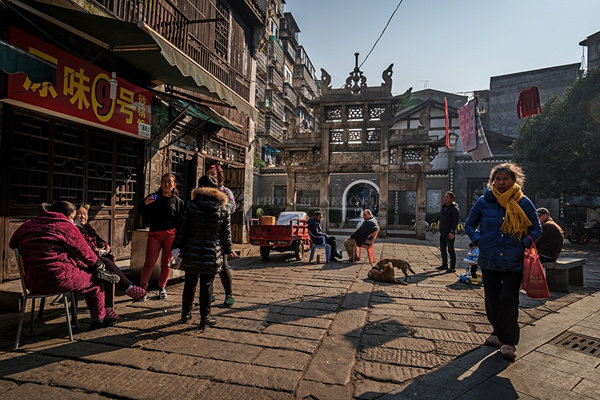 Senior citizens are talking in front of Xiwenmiaoping Archway.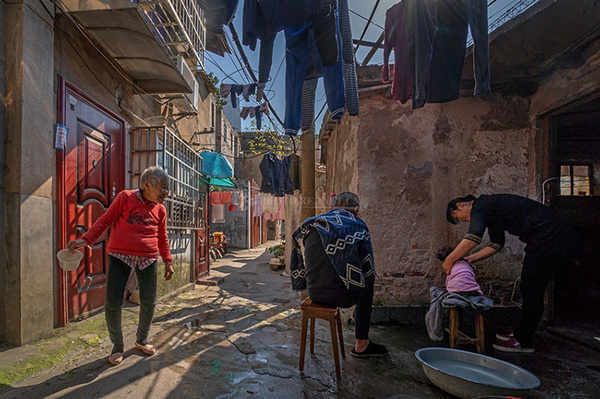 A couple is busy drying their pet, Qingfu Alley.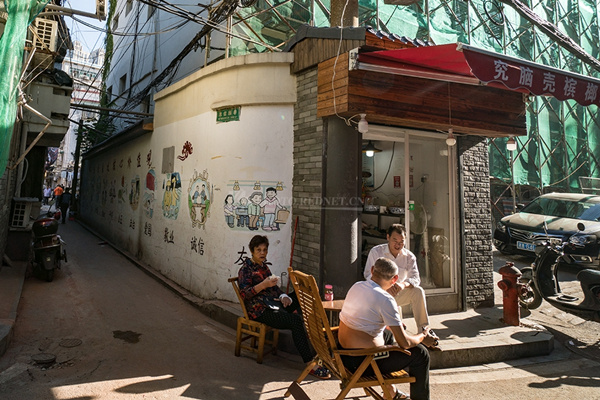 A stall of Zhongxinyuan Alley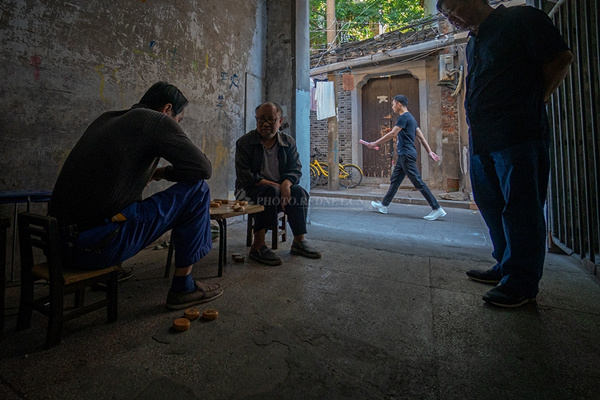 Playing chess is an average activity for years in Majia Alley.