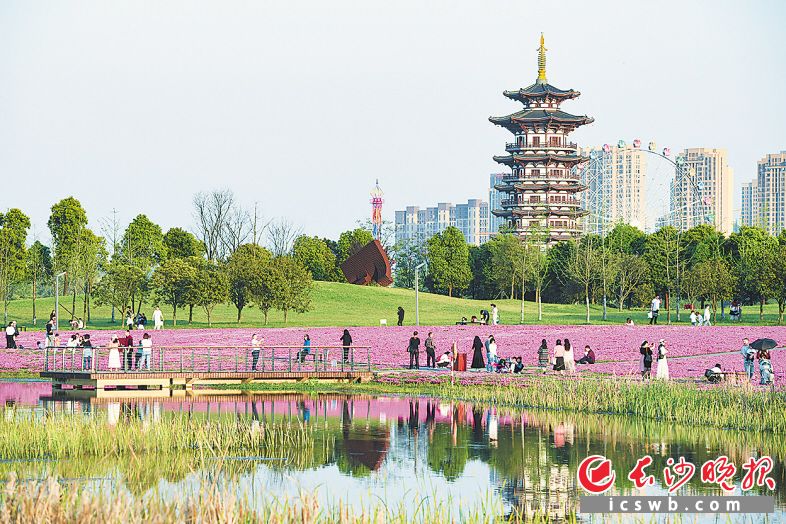 Many citizens enjoyed spring and sunshine in Yanghu Wetland Park April 7, Changsha City.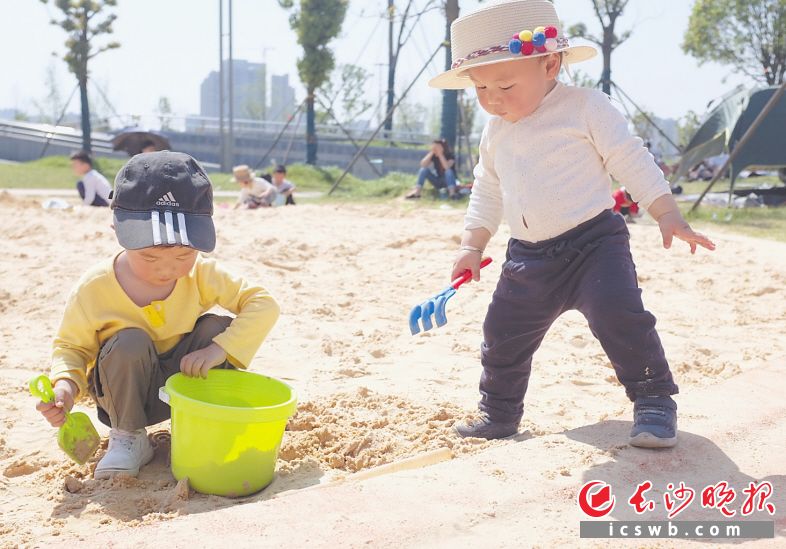 The photo shows children playing in the Silver Star Bay Park, Changsha.
The tourism season of this year begins by themed tourism such as historical tourism, flower seeing tourism and farmhouse tourism. According to the statistics, Changsha received a total of 1,173,800 tourists for the three-day holiday of Qingming Festival, an increase of 17.69% of the same period of last year. The total tourism revenue was 1.618 billion yuan, an increase of 17.93%. The main scenic spots of Changsha City received a total of 653,700 tourists with the ticket income of 19,319,400 yuan.
Link: 清明小长假117.38万人次游长沙 拉开今年旅游旺季的序幕