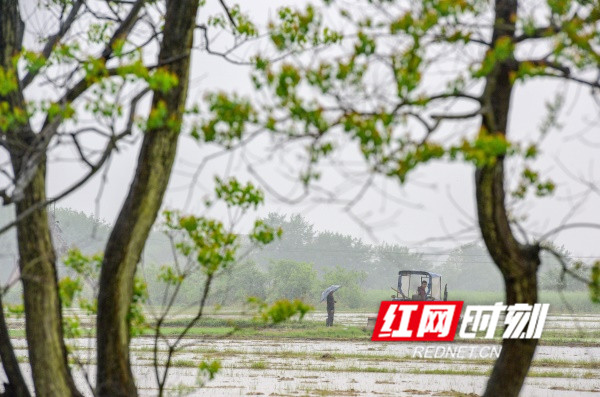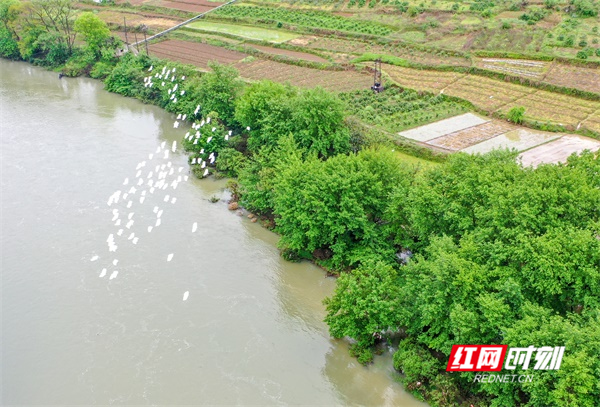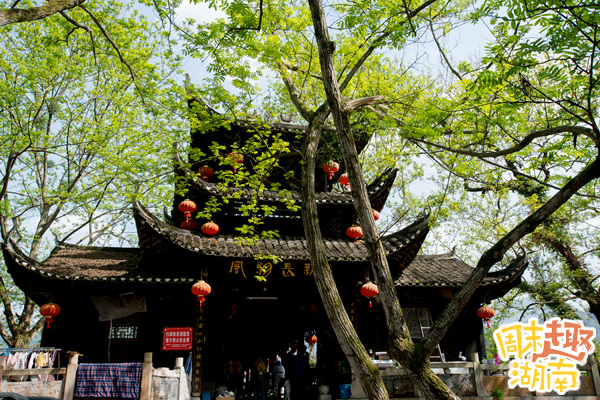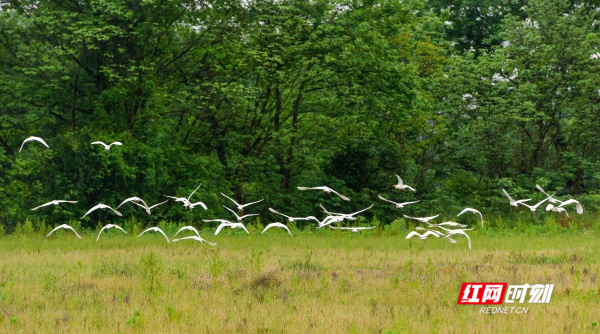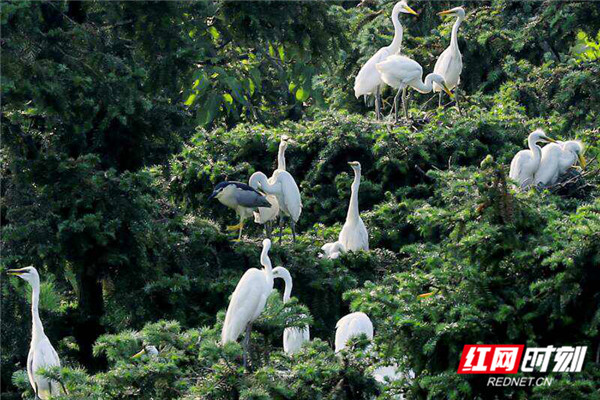 The Chinese government has invested more than 400 billion yuan ($59 billion) in the country's greening plan and grown a total of 2.75 million hectares of forests in the past two decades, the forestry authorities revealed on Friday.

  "Thanks to the forest protection project, the country has witnessed both an increase in natural forest coverage and a better ecosystem," said Wen Haizhong, an official from the State Forestry and Grassland Administration.
  He said the sediment amounts in the Yellow River had declined significantly by 90 percent from 2000 to 2016 due to the greening efforts.
  "Wild animals, such as the wolf and leopard, were more frequently seen in the forests," Wen said.
  To protect the country's forests and reduce the risk of erosion and flooding, China implemented the Natural Forest Protection Project in 1998, which included logging restrictions, protected areas and replanting.
  As a key measure initiated by the State Council, the project was implemented in 16 provinces, including Heilongjiang, Jilin, Hebei, Yunnan, Hunan, and Liaoning.
  The project has been implemented in two phases. In the first phase from 2000 to 2010, 220 million cubic meters of natural forests had been saved and the forest coverage area increased by 1.5 million hectares, according to the administration.
  Stricter forest protection policies and stronger support to the greening plan have continued in the second phase between 2011 and 2020.
  For example, logging of natural forests has been completely banned in protected regions. And the country aims to expand its forest coverage from 21.66 percent in 2016 to more than 23.04 percent by 2020.
  Wen said the administration will conduct investigations and make detailed action plans to achieve the greening plan by 2020. Also, related departments will accelerate the drafting of a national natural forest protection regulation.