The photo shows Fireworks Gala held on Orange Island on the evening of May 1.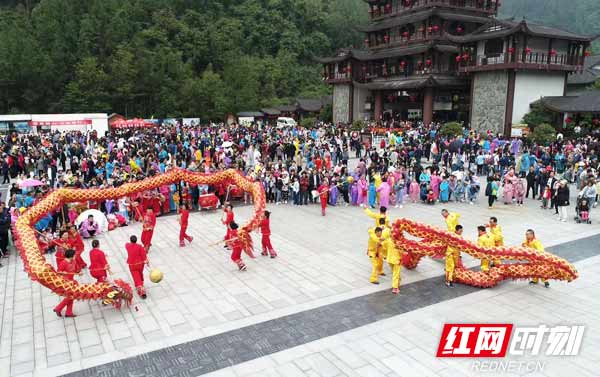 The splendid cultural and cultural activities attract Chinese and foreign tourists in the Wulingyuan park of Zhangjiajie.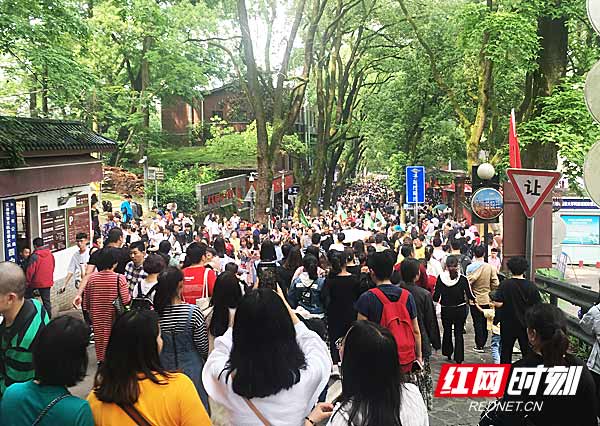 Yuelu Mountain Scenic Area is popular.
According to statistics, Hunan province received a total of 23.2231 million visitors on the May Day holiday, which increased 20.89% of the number during the same holiday as last year. Among them, the number of overnight tourists was 4,742,500, an increase of 17.79%; the number of tourists on a day trip was 18.48 million, an increase of 21.71%. Hunan's total tourism revenue was 16.497 billion yuan, a year-on-year increase of 24.59%.
The 130 scenic spots in Hunan have received a total of 8,268,800 tourists, and the accumulated operating income has reached 537 million yuan.
Link:五一小长假4天2千多万人次游湖南