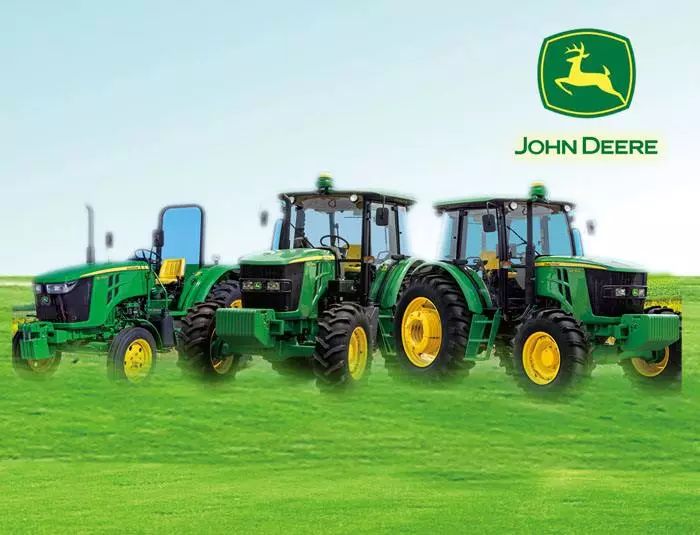 姓名:约翰迪尔

籍贯:美国伊利诺伊州莫林市
职业:全球领先的农用机械、草坪机械设备和工程机械制造商
履历:世界五百强、世界最大的农业机械制造商
John Deere Manufacturing company

John Deere is the brand name of Deere & Company, an American corporation that manufactures agricultural, construction, and forestry machinery, diesel engines, drivetrains used in heavy equipment, and lawn care equipment. In 2018, it was listed as 102nd in the Fortune 500 America's ranking and was ranked 394th in the global ranking.
Headquarters: Moline, IL
Founded: 1837, Moline, IL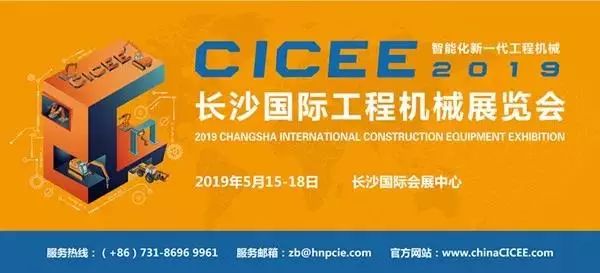 5月15日至18日,2019长沙国际工程机械展览会将召开,这个对标于世界一流的国际工程机械品牌展览会上,农业机械界巨头约翰迪尔将携最新产品、明星产品来到湖南长沙参展,参展面积达540平方米。

2019 Changsha International Construction Equipment Exhibition will be held from May 15 to 18. It is a world-class international exhibition for engineering machinery. John Deere, agricultural machinery Manufacturing company, will exhibit their latest products and star products within 540 square meters of exhibition area.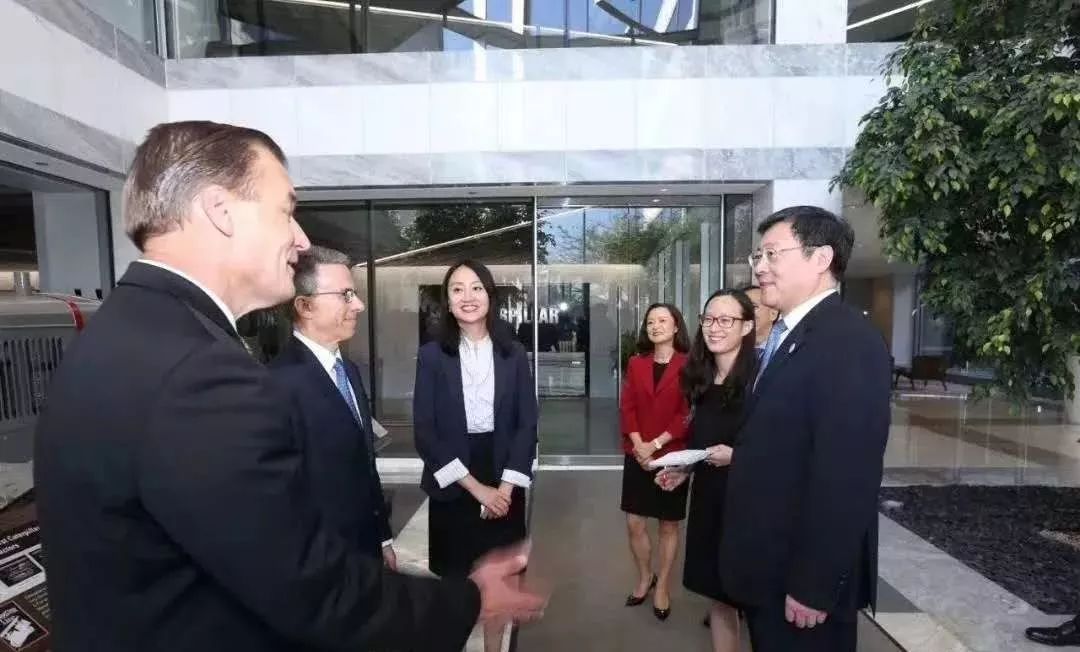 2018年9月,湖南省委书记杜家毫率湖南代表团赴美时,湖南正在筹备一个国际性的工程机械展会,并现场诚挚邀请约翰迪尔前来参展。
In September 2018, when Du Jiahao, Secretary of the CPC Hunan Provincial Committee, led a Hunan delegation to the United States, they invited U.S. manufacturing companies including John Deere for the international construction equipment exhibition.
2019年3月20日,约翰迪尔在长沙与2019长沙国际工程机械展览会组委会正式签约。
John Deere officially signed a contract with the Organizing Committee of Changsha International Construction Equipment Exhibition in Changsha, March 20, 2019.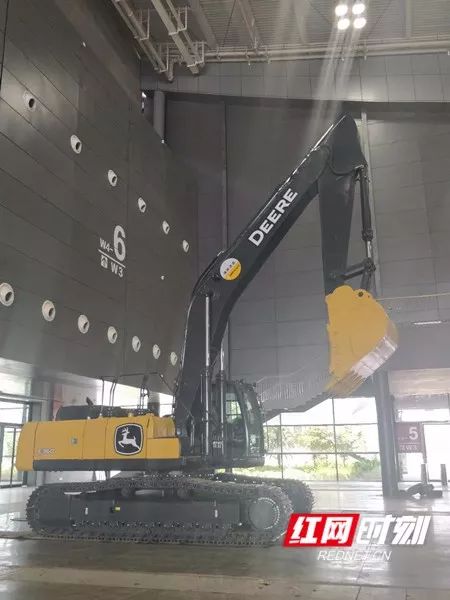 约翰迪尔工程机械中国区总经理郎云介绍,本次展览将展出公司最新推出的挖掘机、装载机和发动机,其最大的亮点在于智能化和节能环保。
Lang Yun, general manager of John Deere company in China, said that the biggest highlights are intelligent and energy saving of their company's latest excavators, loaders and engines.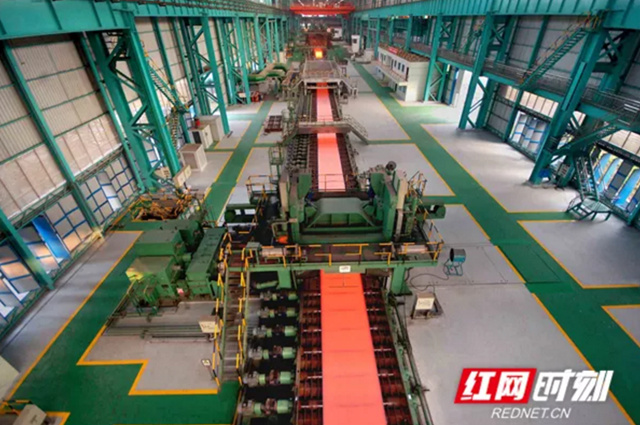 郎云说,约翰迪尔签约2019长沙国际工程机械展览会是双方第一次深入合作,也是一次初步的沟通。待约翰迪尔总部确定在中国地区的布局之后,相信湖南会是一个非常好的合作对象。
Lang said that it is the first deep cooperation and a preliminary communication for John Deere and 2019 Changsha International Construction Machinery Exhibition. He believed that Hunan will be a very good partner after the headquarters of John Deere has determined the layout in China.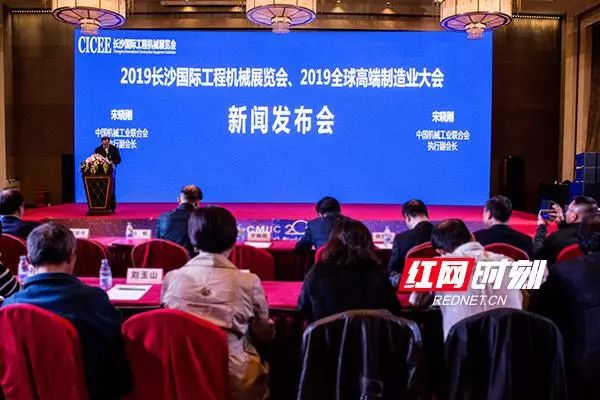 作为"鱼米之乡"的湖南,一直就以农业大省自居。实现农业现代化,从农业大省到农业强省,离不开农业机械的助力。
As the land of fish and rice, Hunan has always been a big province of agriculture. Agricultural machinery can be a great help for Hunan to realize agricultural modernization and transform into a strong agricultural province.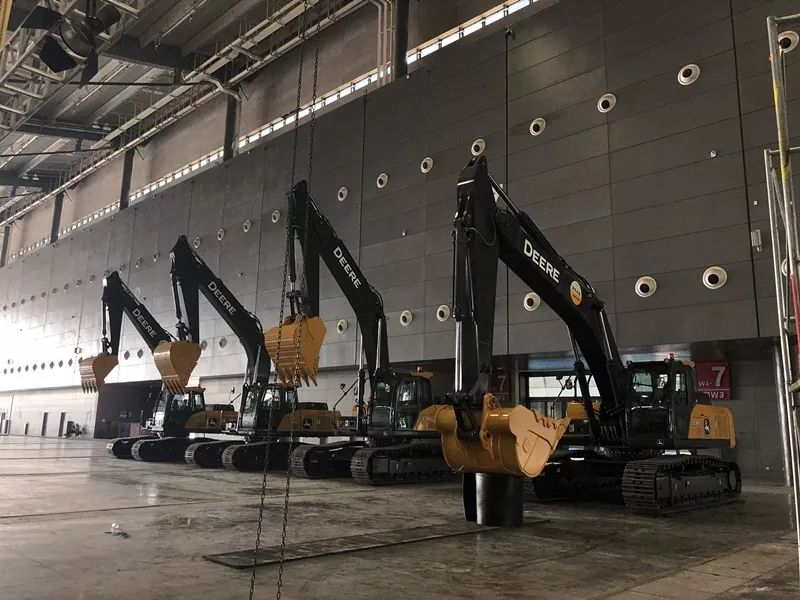 约翰迪尔作为全球最大的农业机械制造商,与湖南的合作将对湖南农业发展大有裨益。
As the world's largest agricultural machinery manufacturer, John Deere will greatly benefit Hunan's agricultural development.
2019长沙国际工程机械展览会共签约参展企业600多家,除约翰迪尔外,还有美国卡特比勒、凯斯,日本日立建机,德国利勃海尔、雷沃重工,瑞典沃尔沃,三一重工、中联重科、山河智能、铁建重工等23家全球工程机械50强主机企业参展参会,可谓是"众星云集"。
2019 Changsha International Construction Equipment Exhibition signed more than 600 exhibitors. In addition to John Deere, top 50 enterprises of 23 global engineering machinery enterprises will participate in the exhibition including Caterpillar, Casece, Hitachi Construction Machinery, Liebherr, Lovol Heavy Industry, Volvo, Sany Heavy Industry, Zoomlion Heavy Industry, Sunward Intelligent Equipment Group, and China Railway Construction Heavy Corporation.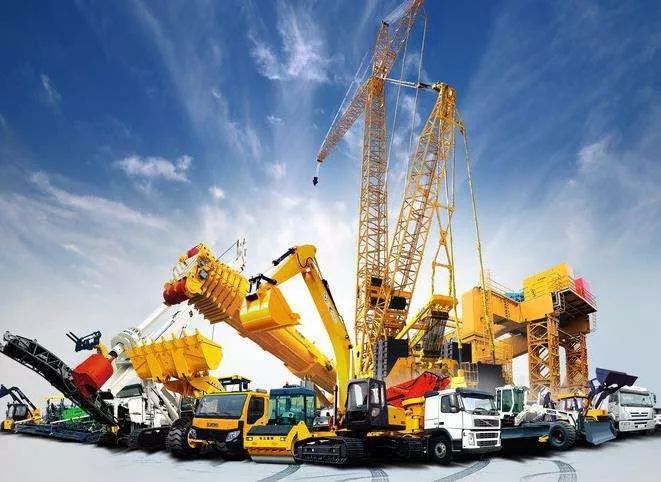 长沙将把工程机械这张名片擦得更亮,推动湖南制造业高质量发展再上新台阶。
Changsha will promote the high-quality development of Hunan manufacturing industry to a new level by developing construction equipment manufacturing.
Link: 湖南省委书记半年前邀请的"农业钢铁侠" ,漂洋过海到长沙